Carole Radziwill SLAMS RHONY Cast To Defend Dorinda Medley After Shocking Exit!
Is Carole Radziwill a RHONY truther??
Following the news of Dorinda Medley's exit from the Real Housewives of New York City on Tuesday, the former cast member jumped on Twitter to pay tribute to her friend's long run on the reality TV show! But in typical Carole fashion, she couldn't do it without throwing a little shade at her ex co-stars!
Implying castmates Ramona Singer, Luann de Lesseps, Sonja Morgan, and Leah McSweeney are full of lies, the journalist wrote:
"And so it goes … #Rhony Fans will miss her quips, her humor, her in your face bull**t detector & her intelligence. But what they will come to miss the most is her honesty and realness in a sea of mendacity. Onward, my love. @DorindaMedley."
Mendacity, which is another word for untruthfulness, only scratches the surface of what Radziwill believes the show has become! Hours later, she responded to a fan mourning Dorinda's departure from the show, who wrote:
"Wow, it just hit me that @DorindaMedley leaving #RHONY also means no more Blue Stone Manor, no more Fish Room and no more Berzerkshires"
Seemingly confirming her friend was fired from the show, as a previous report suggested, the TV personality tweeted in part:
"Dorinda was only 'real' HW. So no more truth telling too. Trust me that's a main reason cast is let go. Telling the truth & exposing fake cast members & their storylines & how its all manipulated by production."
Having starred on the Bravo series from seasons 5 to 10, the 57-year-old author hasn't been shy about her feelings towards some of her one-time co-stars and friends. Defending Medley from viewers who believed her time was up, Carole didn't mince words when calling out Luann's past behavior. For those who may not remember, the former Countess was arrested on four charges: battery on an officer, disorderly intoxication, resisting arrest with violence, and crimes against a person.
One RHONY fan tweeted:
"Dorinda is a good person but when she drinks it gets ugly, & she gets too defensive in an argument. Nail in the coffin for me was on WWHL when she just double downed"
But Radziwill was quick to throw de Lesseps under the bus:
"Hmmm….well I don't believe she ever assaulted a police officer."
Another follower fired back though, insisting the Feeling Jovani singer has moved forward:
"Yeah and then Luann got help for her problem and cleaned up her act and forged a successful independent career with her cabaret tour. Dorinda kept doing the same thing every season without taking any responsibility. If anything she kept getting worse. That's the difference."
Speaking from her own experience, Carole said those remarks were anything but true:
"Luann drank all the time after getting out of jail just not during the 3 hours a day we filmed. She never stopped drinking they just didn't show that. Her sobriety was a joke and sad since so many really suffer and need help."
Ch-ch-check out the whole thread (below)!
What do U think of Carole's defense?? Warranted or just way too shady? We want to hear all your thoughts (below)!l
Related Posts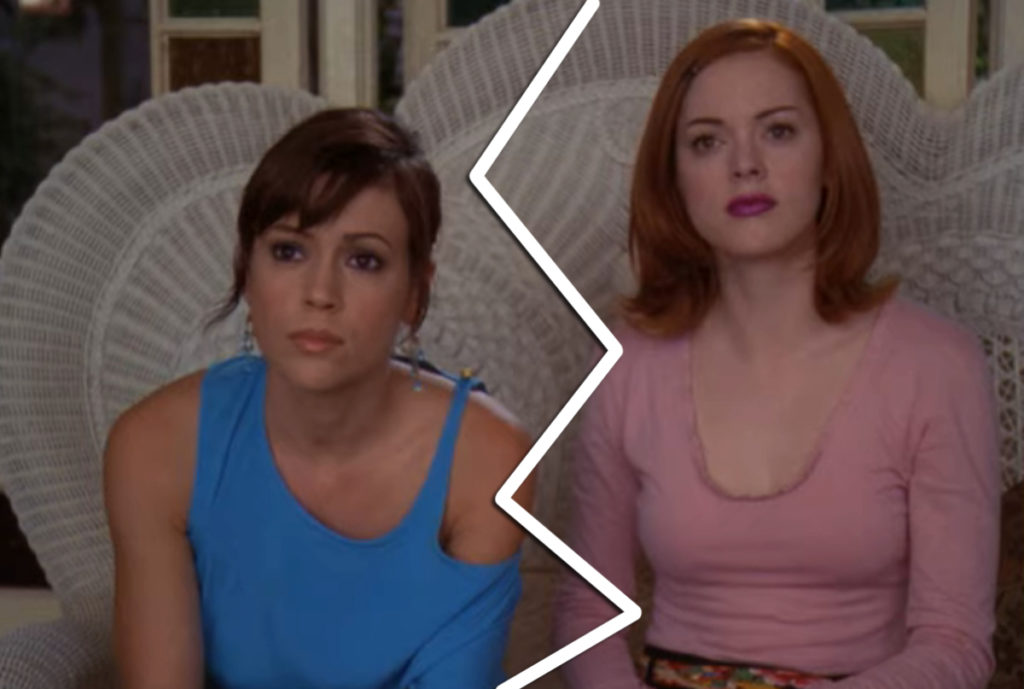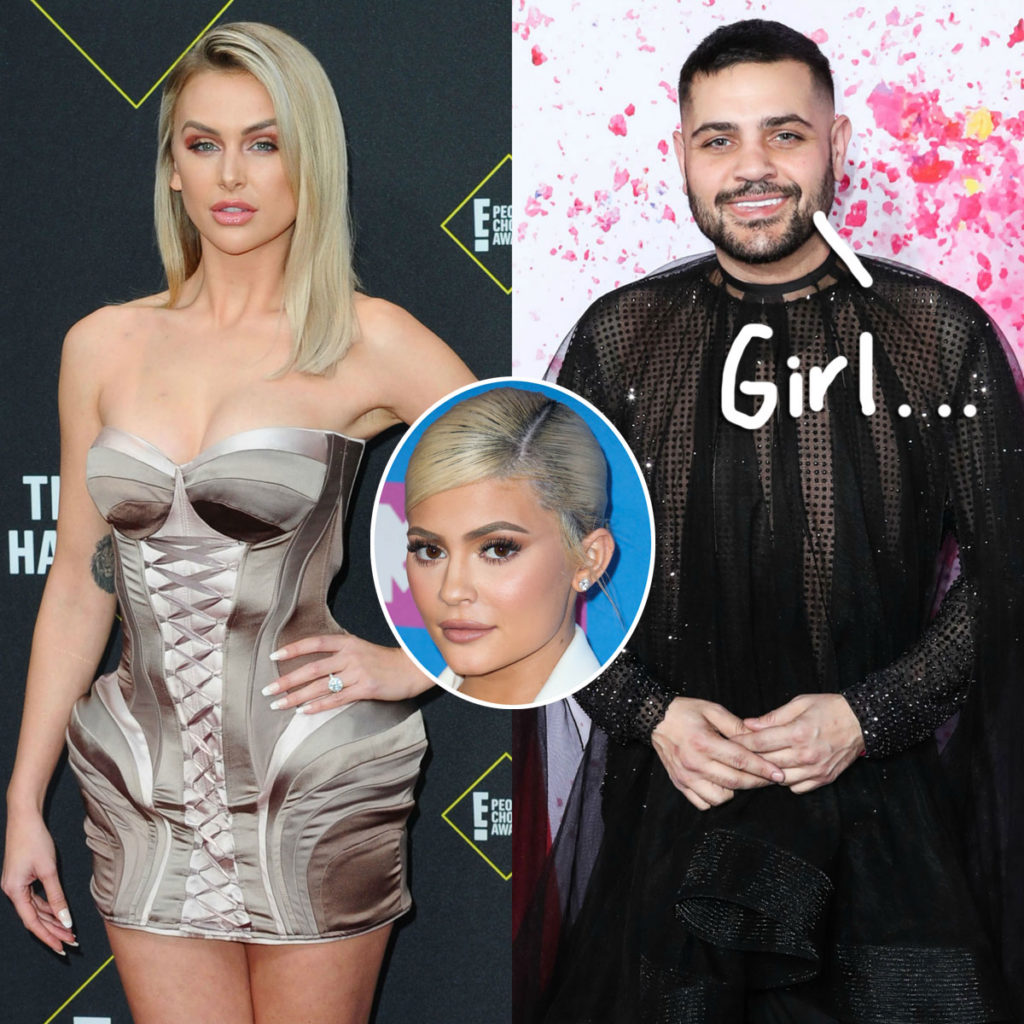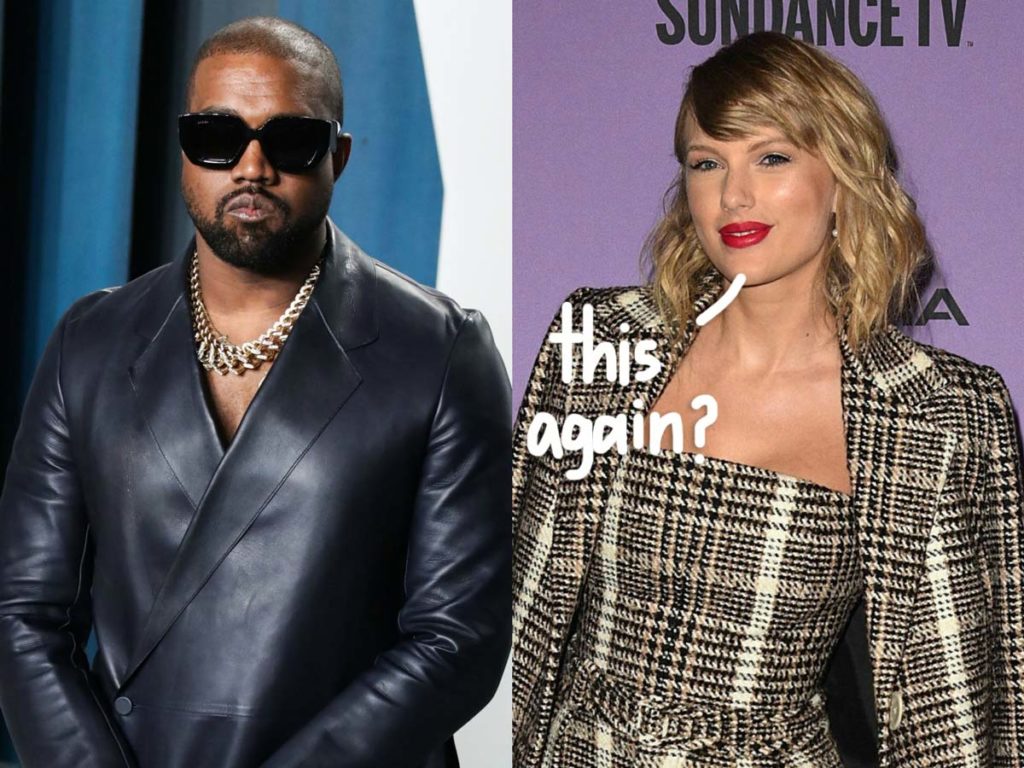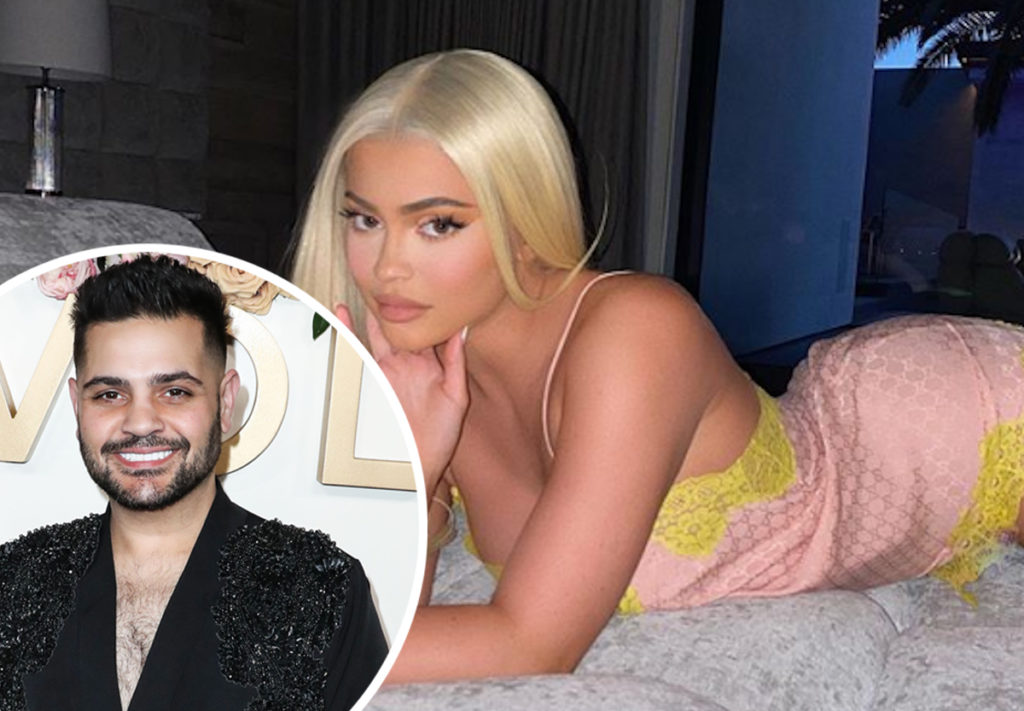 Source: Read Full Article