Celebs React To Chadwick Boseman's Tragic Death – See The Heartbreaking Tributes
We are still struggling to cope with the heartbreaking news that Chadwick Boseman has passed away and stars across Hollywood have already begun paying tribute to the beloved star.
As reported, the Black Panther actor died on Friday night after a silent, four-year-long battle with colon cancer. He was only 43 years old.
Immediately following his family's public Instagram announcement (below), stars flocked to the post to share their reactions and condolences.
Chance the Rapper shared his love and appreciation for the 21 Bridges star in the comments section:
"Wow. We love you so much. Thank you for being so kind. You will be painfully missed. God bless you"
Chris Pratt, one of Boseman's many Marvel Cinematic Universe co-stars also commented sharing his condolences:
"This is such devastating news. We're praying for his family. The world has lost an immeasurable talent and a great person."
Chris Evans shared a set of memorable photos along with his thoughts on the terrible news in his own post (below):
Clueless star Donald Faison also shared fond memories of the Get On Up star:
Ugh. So incredibly sad.
Photos: Stars We Lost In 2020
The heartfelt tributes continued on Twitter as Ashton Kutcher thanked Chadwick for his impact on the world:
"thank you for the gifts you gave to us while you were here."
Actress Issa Rae was beside herself, writing in a string of tweets:
"What the fuck is happening? My God."
"This broke me."
Democratic Presidential nominee Joe Biden and Vice Presidential pick Kamala Harris both offered their condolences, sharing:
Viola Davis, Alyssa Milano, and Sarah Paulson shared, respectively:
Deadpool star Ryan Reynolds, Dave Bautista of Guardians of the Galaxy, Ciara, and Brie Larson had more to add about the devastating loss:
Khloé Kardashian and Kerry Washington shared:
Don Cheadle, Mark Ruffalo, Mark Hamill, and Jordan Peele added (below):
And more sweet memories about Boseman were shared by Amber Ruffin, Patrick Monahan, Dwyane Wade, Ice Cube, and Dwayne "The Rock" Johnson:
Finally, Marvel Studios shared a public statement on the star's death:
Of course, fans have also joined in sharing their reactions to Boseman's death on the social media platform. It's tough to read these words and not get emotional thinking about what he was silently struggling with for years. Cancer is the worst and it does not discriminate. So, so awful.
Rest easy, Chadwick.
Related Posts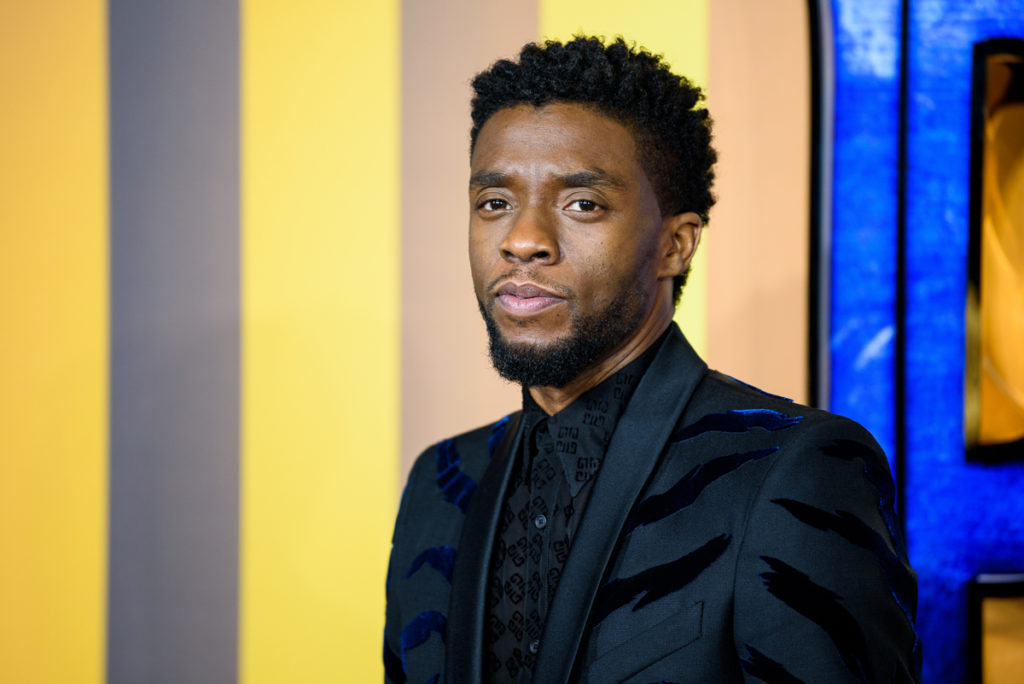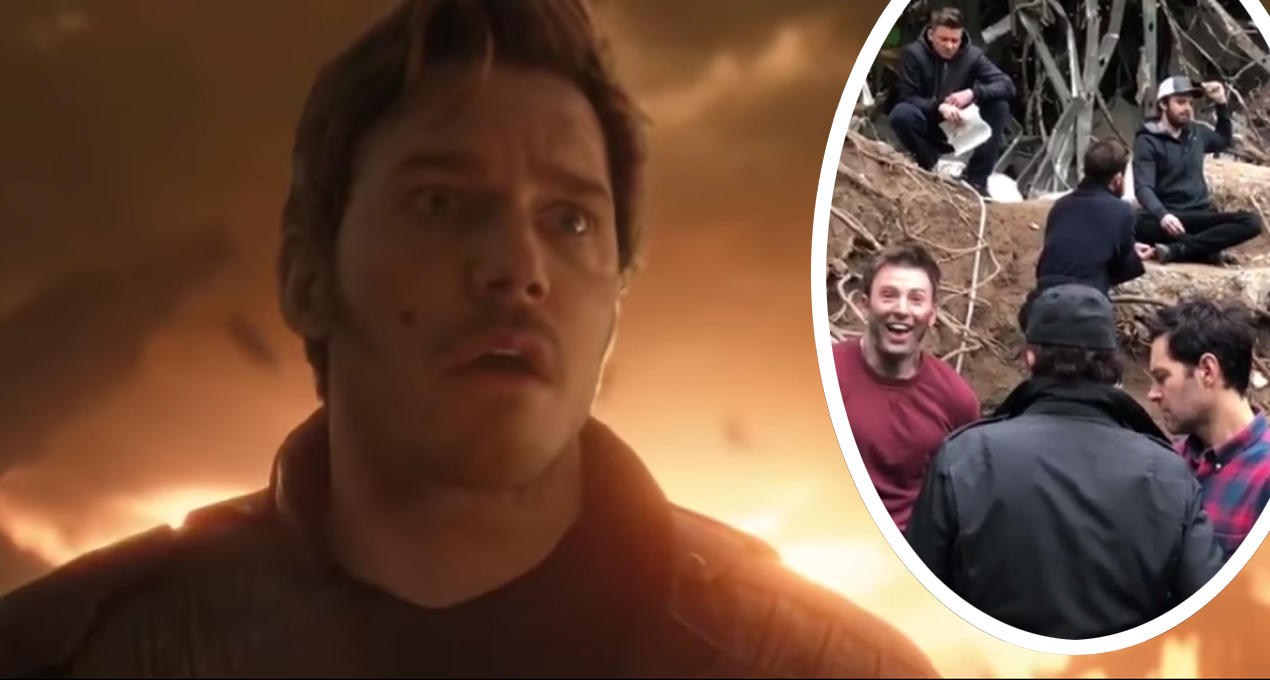 Source: Read Full Article