Eek: Fans Are Accusing 'Vogue' and Ariana Grande of Darkening Her Skin Color
Ariana Grande just graced the background of her dog Toulouse's first Vogue cover, and while many are praising her for being so open and honest in the accompanying interview, a bunch of others are also upset about her skin color on the cover.
If you take a look at the August cover the magazine dropped on Instagram this morning, you'll see Ariana lounging on the beach with her pup while wearing a black dress and a HUGE black hat. And if you scroll down through the comments, you'll see people going off about how they think Vogue and Ariana, who is Italian, darkened her skin to make her look black.
Fashion critic and YouTuber Luke Meagher (better known as @HauteLeMode) commented, "Are you all okay?" to which other followers responded with statements like, "She don't know if she black or white."
Elsewhere in the comments section, people wrote, "Is she black now," "Who is this woman of color💀," "Why is this white woman performing as a tan/black girl," "Culture vulture," and "Noooo, sorry this is not ok. Ari does not look like this att all."
It's all very uncomfy and messed up if true, especially considering she's been accused of doing brownface/blackface before.
For the record, here's a pic of Ari at the premiere of Shrek Forever After in 2010: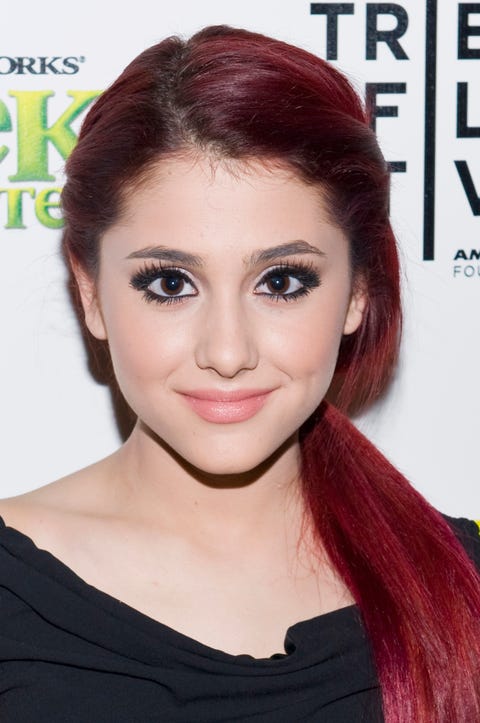 Here she is at the Billboard Women in Music event in 2018: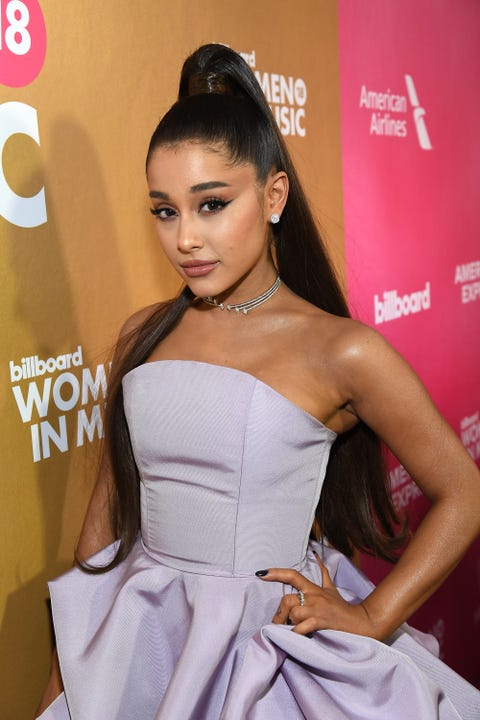 And here she is on Vogue's cover:
@arianagrande is our August issue cover star! Tap the link in our bio for the full cover story and spread. Photographed by #AnnieLeibovitz, styled by @tonnegood, written by @robertjhaskell, Vogue, August 2019.
A post shared by Vogue (@voguemagazine) on
Meanwhile, others jumped to Ari's defense and said it's just a simple case of a girl loving to spray tan and the fact that it's summer.
And another person who seems to have seen Ariana's childhood photos added, "No, there a wealth of childhood photos of her where she is this approximate depth. Also, the darkest possible? You've clearly never been to New Jersey, this is minimal by comparison."
Ariana and Vogue haven't commented on any of the backlash, but Ari often takes to social media to address controversies involving her, so she miiiight end up saying something.
Source: Read Full Article