Halston Sage: What You Didn't Know About The Actress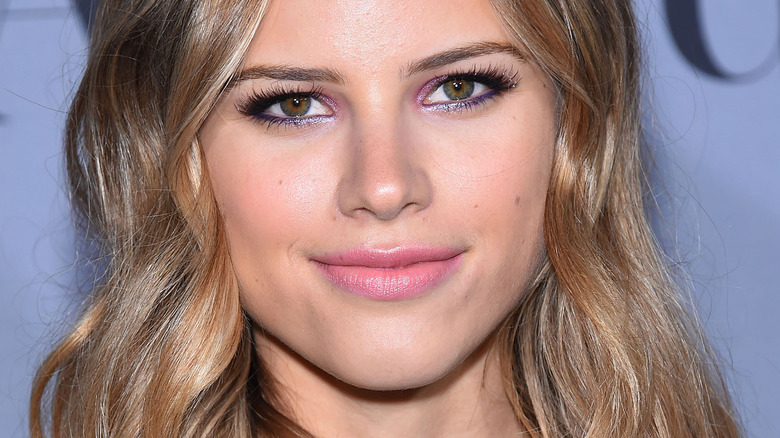 American actress Halston Sage has recently made waves with her complex acting roles within the last five years. From her comedic roles in "Neighbors" and "Grown Ups 2," to more serious gigs like the hit show "Prodigal Son," it seems as though Sage can do it all (via IMDb). She's only getting started though, and plans on acting for as long as she can. In an interview with As If Magazine, she said how the acting bug hit her hard.
"I wanted to act my entire life. But, growing up in Los Angeles, my parents were hesitant … It wasn't until my last year of high school that I started auditioning." She continued, saying, "Luckily, a pilot I shot later that same year got picked up, so working as an actress happened very quickly for me and I've been acting ever since."
Now fans know her as the sweet girl in most of her work, but do they really know who Halston Sage is?
Her breakout roles came from Nickelodeon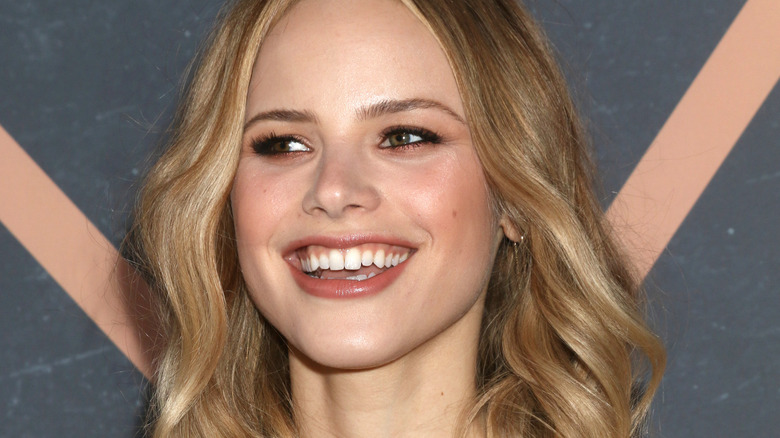 Halston Sage's first ever professional acting gig was a small guest spot on the hit Nickelodeon series "Victorious." And soon after, she starred in a short-lived series, "How to Rock." (via IMDb). The show was where she both shot into fame and fell for her first Hollywood romance with "Big Time Rush" alum James Maslow (via WhosDatedWho). When asked about her Nickelodeon roots, she shared with Euphoria Zine some insights on the beginnings of her journey.
"It kind of gave me all the experience I needed because I had never been on a set before … I just got lucky that I only spent a year on that show so because of that I never felt like I had to break out of it." She added, "It never felt like something to abandon, it felt like something I was happy to have the chance to learn from."
If she wasn't acting, she'd be a journalist or dentist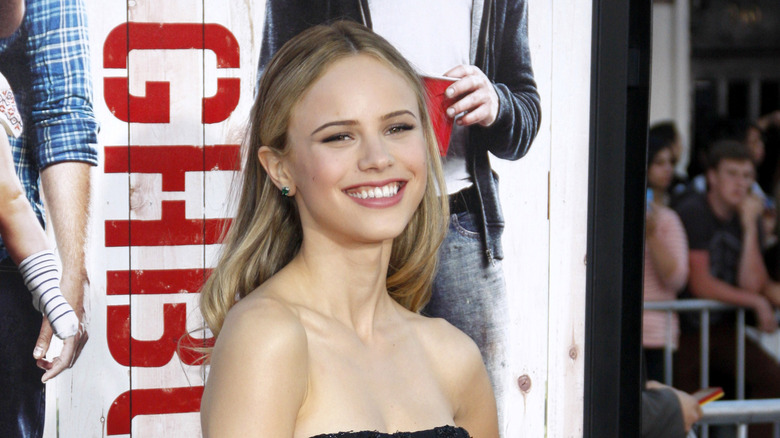 Before she became a well-known actress, Halston Sage originally had a strong love for writing. Growing up, she wrote short stories in her free time. At only 14 years old, she became her school newspaper's editor. But at the same time, she auditioned for many school plays, and thus the acting bug took over (via The Famous People).
As for today, she has a lot of respect for journalists, and in the interview with Euphoria Zine, she gushed about how amazing it is what they do. Her respect stems from playing a journalist in the hit series "Prodigal Son," with her character Ainsley Whitley.
In another interview with As If Magazine, they asked her what she'd be doing if she wasn't acting, to which she said, "I love journalism. I also wanted to be a dentist. But it's really fun to act because I get to explore all these different professions." In another interview with Kidz World, Sage went on about wanting to be a dentist, "I used to pull out my friends' teeth when we were little. I was the designated tooth puller. I got this rep for being painless and quick."
Before acting, she was an award-winning equestrian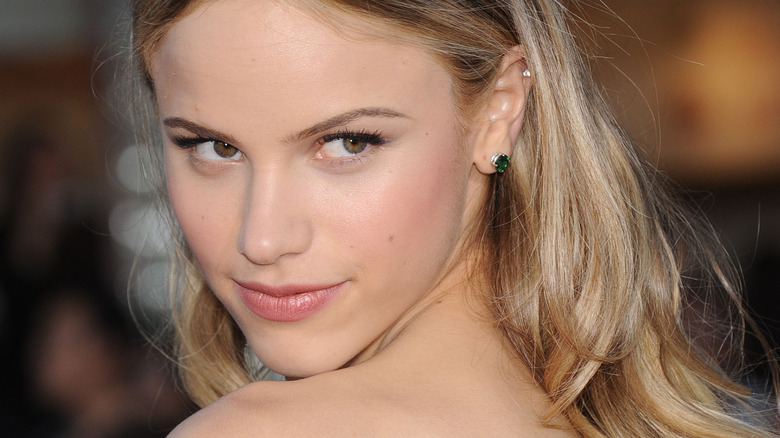 Along with being a talented actress, Halston Sage is an award-winning equestrian. She had done it competitively for over eight years growing up, with her love of horseback riding growing more and more. However it's safe to assume she's put a pause on that venture while her acting career has taken off the past decade (via Top Planet Info). She still has a great love for horses, as you can see from her Instagram.
She's a very athletic person to this day, having one of her favorite weekend activities being riding her bike around Los Angeles and walking her dogs whenever she can (via Top Planet Info). She's also done scuba diving and ziplining in the past, according to Healthy Celebs. It's believed that she's a big baseball fan, with a strong love for the Chicago Cubs, at that. Fans put two and two together once they saw her swaggering in a custom jersey in 2019.
She loves a good throwback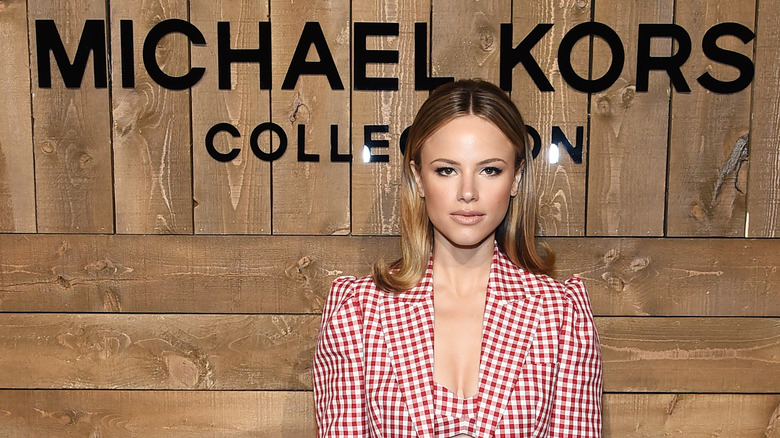 Halston Sage has stated on multiple occasions that she loves to jam and sing at the top of her lungs to a good throwback song. She doesn't mean five-years-ago throwback, she means a decades-ago throwback. In an interview with Alloy Entertainment, Sage confessed that she always had the oldies station set on her car. In another interview with Alloy Entertainment, she listed songs from bands like "Survivor," "The Beatles," and "Depeche Mode" on her pump up playlist. As for films, she's in love with any 1980s film she can find, according to Top Planet Info.
However, Sage's favorite musicians growing up were Jack Johnson and John Mayer. Back in 2019, she was obsessed with the "La La Land" soundtrack (via Top Planet Info). Another oldie thing she loves is antique book stores! That's right, according to Heavy, she once stated that she'd love the idea of one day "opening a boutique bookstore with a great breakfast place inside."
Source: Read Full Article