Hayden Panettierre's Ex-Boyfriend Brian Hickerson's Domestic Violence Case & Her Protective O
The domestic violence case against Hayden Panettiere's ex-boyfriend Brian Hickerson was reportedly dismissed by a Los Angeles judge on Thursday.
Per ET, after appearing in court with his attorney Shawn Holley, the felony charges against Hickerson were dismissed along with the protective order in defense of the Heroes alum. If he had been convicted, he could have faced up to four years in prison.
A spokesman for the El Lay District Attorney's office shared (below) with the publication:
"The case against Brian Hickerson was dismissed without prejudice today. Our office was unable to proceed because we could not secure a material witness. The protective order also was dismissed."
Kinda makes it sound like Hayden wasn't willing or able to testify!
ICYMI, Brian was previously arrested in May on suspicion of domestic violence, but released on $50,000 bail. In June, he and the Nashville star called it quits…
But could they be getting back together at some point? A source shared with ET the former couple does not communicate right now, but shared they're "unsure if actually moved on from ."
Despite the ongoing legal proceedings, Panettiere apparently couldn't be that bothered by what's been going on, especially since photos just recently came out of the actress holding hands with her ex's BROTHER. However, it was apparently just some weird platonic PDA!
An In Touch insider revealed:
"Hayden and Zach are just friends. They have been friends for as long as she's been dating Brian; Zach and Brian are close. Zach was in NYC for a job interview and he linked up with Hayden who was already in town. They were just goofing off and holding hands as friends. At one point, she was jumping up and down making funny faces, and he was flexing his muscles and laughing. They looked happy together."
The ET source also added the momma of one, who apparently moved from El Lay to NYC recently for a fresh start, may have just used the pictures as "a tactic to take heat off Brian." Hmmm….
PDA (or not) aside, the 30-year-old is seemingly doing her best to move on with her life, a source shared in August:
"Hayden is upbeat, and looking forward to a great year. Hayden is in the midst of making decisions about what she wants to do next and needs a break from routine. She's a young, beautiful girl who is allowed to have a good time. That's what she's doing."
Here's hoping Hayden can do her best to keep her chin up despite everything going on!!
Related Posts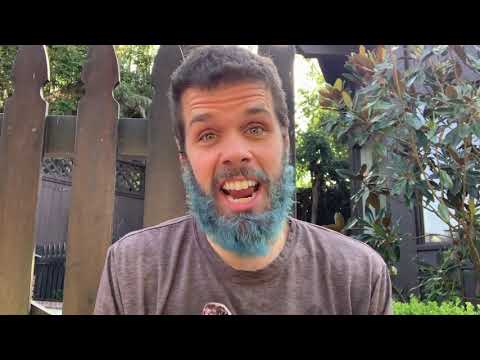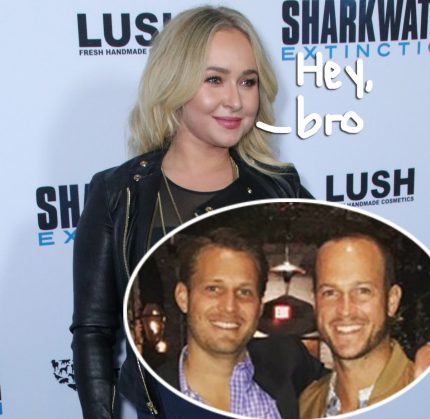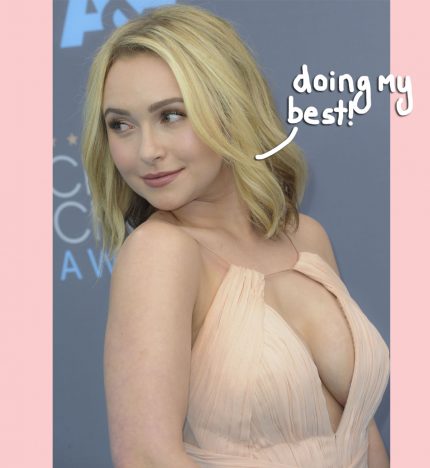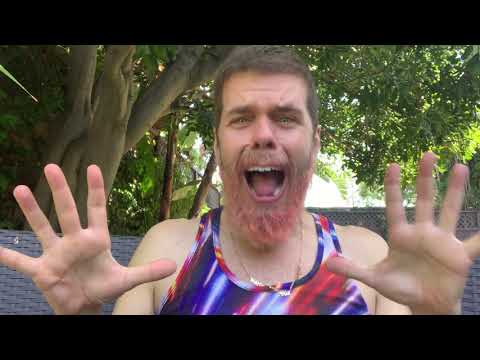 Source: Read Full Article