Hollywood's Take On The Hollywood Sex Cult: A Guide To All The NXIVM Projects
The NXIVM sex cult sounded like a bad Internet conspiracy theory — Hollywood actresses using acting classes as a front for a secret sex slave pyramid scheme?
Come on! … Right?
Wrong. The case went from rumor to guilty verdicts in just a couple years thanks in large part to some great investigative journalism and a few brave whistleblowers.
And now it's going right back to Hollywood.
It's hardly surprising to us to learn there's already a movie about the sex slave cult in the works.
The story has everything: crime and punishment, TV stars from beloved shows like Smallville and Battlestar Galactica, and nude torture scenes straight out of a 1970s grindhouse horror movie.
Though it might surprise you to know there are SEVERAL projects in the works, from the factual to the fictionalized.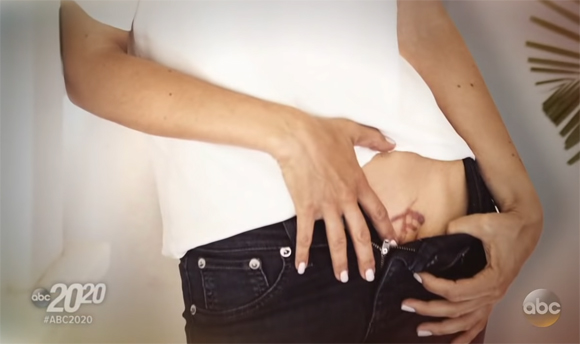 For anyone who hasn't followed the story…
NXIVM, sometimes calling itself The Vow, was sold to troubled women as an empowering self help group.
But founder Keith Raniere and his second-in-command, Smallville star Allison Mack, instead tricked women into selling themselves into sexual slavery by giving up collateral — nude photos, sex tapes, and personal secrets.
Together they corralled multiple actresses, including Allison's costar Kristin Kreuk, into the organization — and sought more.
They even branded women's private areas with a symbol made up of Raniere and Mack's initials.
Raniere was convicted on several counts, including sex trafficking, for his role in founding the organization. Mack and several other women plead guilty.
So… about those Hollywood versions?
First up, Annapurna Television is looking to make a drama series version which will take place inside the cult.
They've already optioned the rights to Barry Meier's 2017 New York Times exposé "Inside a Secretive Group Where Women Are Branded" — and hope to use the real-life elements to create a fictional series.
Westworld actress Shannon Woodward is set to executive produce — and wouldn't make a half bad fictional version of Allison Mack.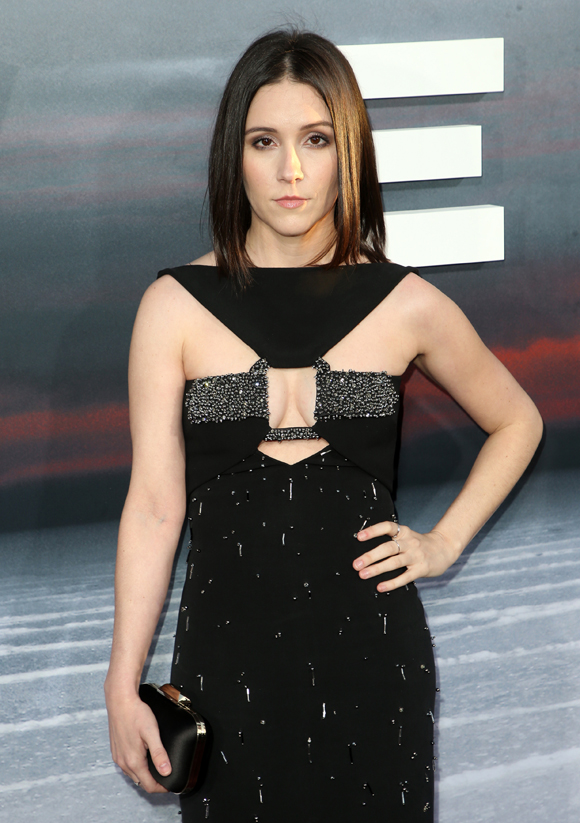 There's also a documentary being made by HBO.
Jehane Noujaim and Karim Amer, who made the acclaimed Control Room, will take a "deep, nuanced look at experiences of its members, spotlighting their universal desire for personal growth."
Noujaim actually took the group's introductory course herself back in 2010 — but thankfully avoided getting any deeper.
Finally, if any of this story sounds like a Lifetime movie to you, you aren't alone. The network is making a dramatized version of the events starring Twilight alum Peter Facinelli as Raniere.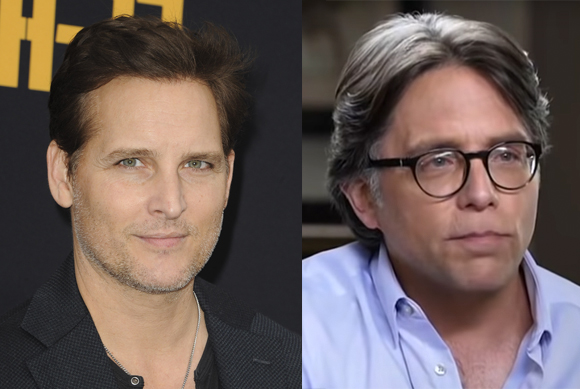 Their take should be unique in its POV.
The NXIVM Cult: A Mother's Nightmare will be from the point of view of a mother trying to get her daughter out of the cult.
The project is based on the real story of Dynasty actress Catherine Oxenberg, whose daughter India got involved with NXIVM years ago — and was allegedly starved by Mack and others.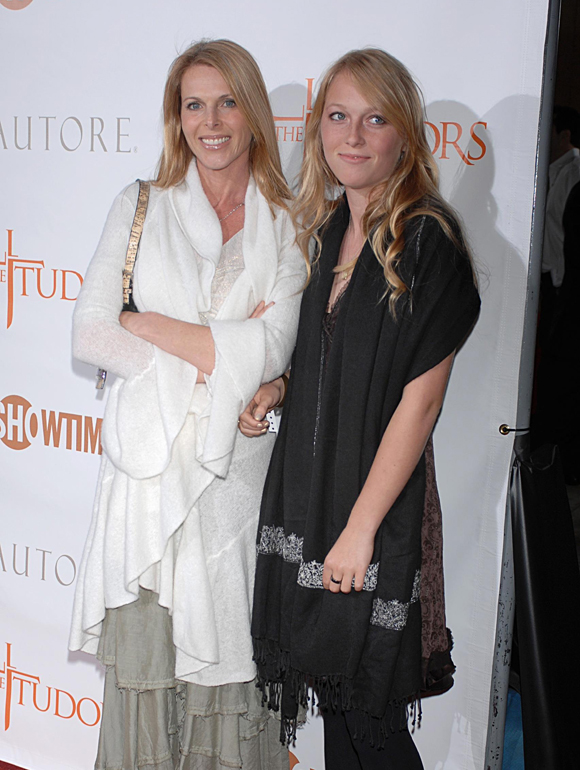 According to Deadline, neither Oxenberg will be playing themselves. Catherine will be played by Andrea Roth (Rescue Me); her daughter will be played by Jasper Polish (Devil's Whisper).
Frankly, we're interested in watching ALL of these.
What about YOU??
Source: Read Full Article