How Eddie Murphy's Divorce Affected His Performance in 'Dreamgirls'
Comedian Eddie Murphy impressed many with his dramatic performance in Dreamgirls. While filming, the Oscar-nominee was going through a divorce with his ex-wife. His marital issues behind the scenes would later impact his experience on Dreamgirls.
How Eddie Murphy met Nicole Murphy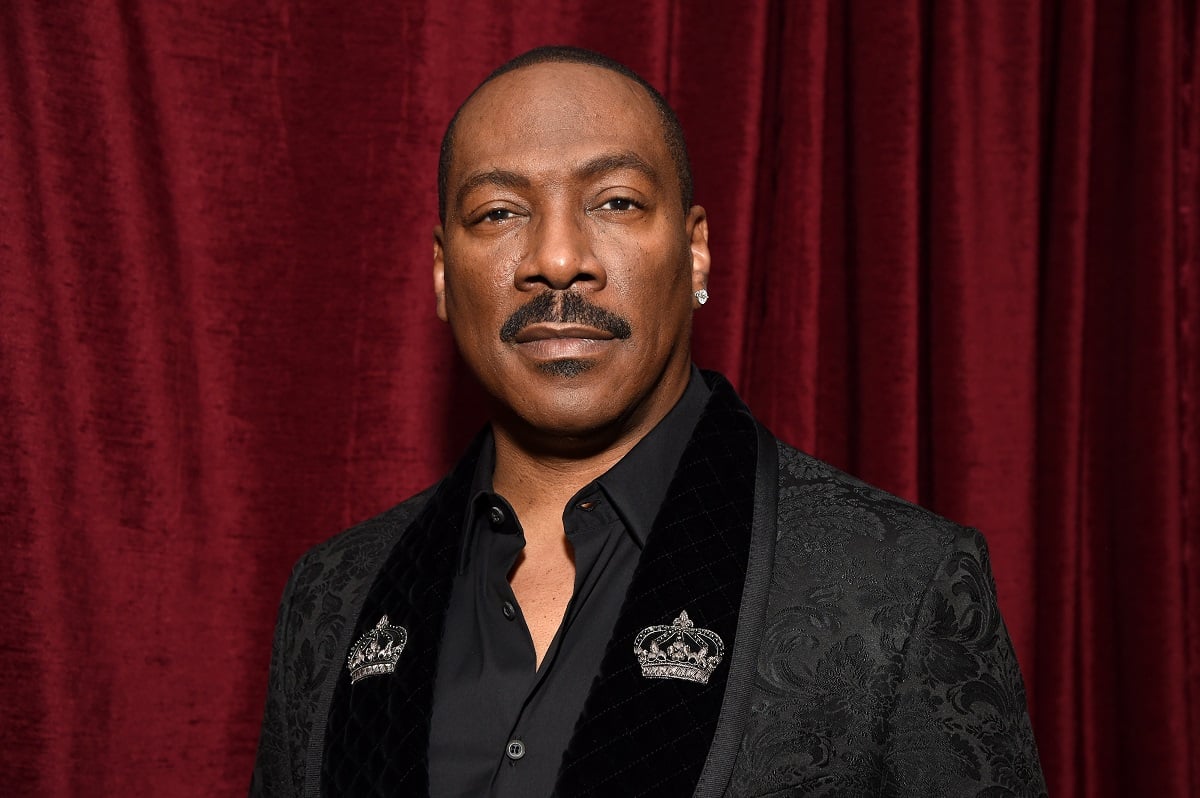 To Nicole Murphy, the superstar comedian made quite an impression. Prior to meeting the Beverly Hills Cop star, she'd enjoyed a successful modeling career from the time she was 13 years old. In 1988, she would attend the NAACP Black Image awards with several high-profile celebrities. There, the fitness model would catch Murphy's attention.
"I was standing in line getting some food. And he sent this dude at the time who they called him Fruity. That was a nickname. You know who gave him that name, it was Eddie. So, Fruity comes up and is like, 'Yeah, we got Mr. Murphy, he wants to meet you,'" Nicole recalled to Sway in the Morning. "And I was like, 'For real? Ok.'"
The entrepreneur would take Murphy up on his offer.
"So, he brought me over there. And he was like, 'Wow, hi, you know you're beautiful, what's your name?' I was like, 'Nicole,' and he was like, 'Wow, ok, I would love to stay in touch with you. Is it possible we can exchange numbers?' I'm like, 'Sure,' so I gave him my number. He actually had that number for years," she said.
Murphy would eventually call Nicole, and the two would enjoy a long relationship that led to their marriage in 1993.
How Eddie Murphy's divorce from Nicole Murphy affected his 'Dreamgirls' performance?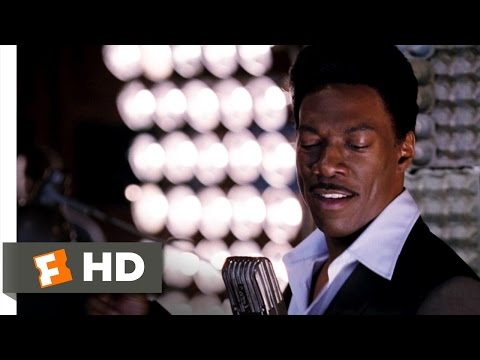 Dreamgirls saw Eddie Murphy play the dramatic role of r & b singer James 'Thunder' Early. For the Norbit actor, it was a role he idolized, as the character had a legacy behind it that appealed to him.
"When they came to me about it, the part that they offered me, I remembered that being a standout part. Cleavant Derricks won the Tony for the role that I play," he said in an interview with Kam Williams. "It's rare that you get to be in something like this. You dream about being in something like this. A cast that's this strong combined with a director that's this strong creates a lot of opportunities for great performances. I've been making movies for a long time, and to be involved with a piece of material like this is a dream come true. So, I had a bunch of good stuff to attract me to it."
But to transform into his character, Murphy drew on some real emotion. Around the time of Dreamgirls, he was going through a highly publicized separation from his wife Nicole. It was something he couldn't help but think about behind the scenes.
"I don't want to make it seem like I was Joe Actor," he said about the situation on Oprah.
But he felt that the film helped his feelings regarding the divorce
"It was really good because I had all that going on…[but filming] would take me to a different place emotionally," he explained.
Eddie Murphy allegedly wanted Paige Butcher to sign a prenup because of his divorce with Nicole Murphy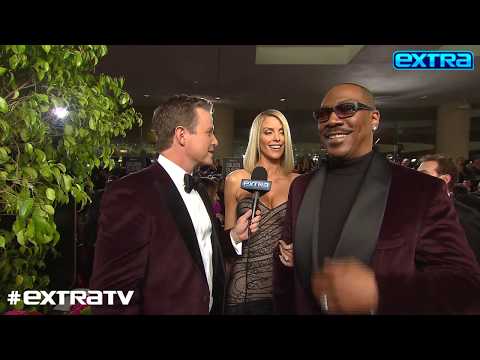 Sometime after splitting with Nicole Murphy, the megastar began a serious relationship with model and actor Paige Butcher. As is the case with many celebrity divorces, Murphy lost millions after his split with Nicole. Radar Online alleged that the comedian wanted to avoid repeating the same situation by requesting Butcher to sign a prenup before marriage.
"He loves Paige and has been devoted to her for years, but make no mistake, they're not walking down the aisle without a prenup," a source told Radar. "This isn't Eddie's first time at the marriage rodeo."
However, it's worth noting that neither Butcher nor Murphy has ever come out to verify these claims.
Source: Read Full Article