Jennifer Lopez Has a Realllly Good Reason for Skipping the VMAs This Year
Kay, we all knew it was pretty unlikely that Jennifer Lopez would show up at the 2022 VMAs (she has a lot going on…like changing into multiple wedding gowns), but still…who amongst us didn't secretly hope she'd make an appearance on that always-messy red carpet?!
But alas, J.Lo skipped this year's VMAs carpet, which presumably means she isn't attending the awards either. However! There is one tiny glimmer of hope: J.Lo surprised everyone last year by showing up at the VMAs to present the Song of the Year award, which went to Olivia Rodrigo for "Drivers License." Seems unlikely she'd do the same again this year, but a stan can dream.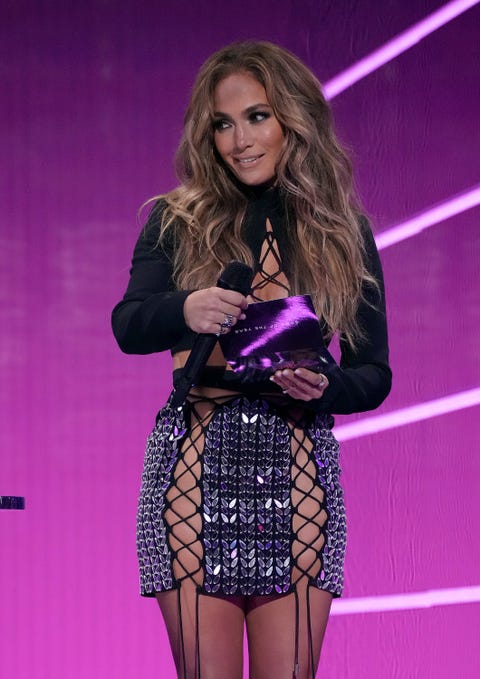 As for why J.Lo is missing the 2022 VMAs, it seems safe to assume that she's spending time with Ben Affleck, who she got married to literally last weekend in Georgia. Page Six just dropped pics of the couple enjoying a private boat ride in Italy (where they're on their second honeymoon), so unless she and Ben cut the trip short just so Jennifer can show up at the VMAs and surprise us all….gonna go ahead and say she's not making an appearance this year.
Also, cute fact before we go: Ben was spotted eating lunch at the Grand Hotel Tremezzo in Lake Como and was fully staring at pictures of Jen on his phone. Looks like someone subscribes to On the JLo!!!!!
Source: Read Full Article