Kendall Jenner Left Kanye West's Sunday Service Early Because She Was Too Starstruck To Say Hello To Bra
It turns out fans aren't the only ones who get starstruck when they see a celeb in person — other celebs do too!
Such was the case for poor Kendall Jenner this past Sunday, when Brad Pitt showed up at Kanye West's Sunday Service in Watts, California, and the super model froze in fear! As she explained to Jimmy Fallon in her appearance on The Tonight Show on Thursday, Kenny was super-intimidated by the super sexy movie star in her presence! Oh, no!
Chatting with Fallon a bit before showing him her old high school cheerleading moves (yes, really!), the KUWTK star explained Pitt's mere presence at the inspiring event forced her to leave early. And not because of anything the Fight Club actor did… just because he's so damn good looking!
Kenny explained more (below):
"I literally left early. I just saw Once Upon a Time… in Hollywood, and it was so good and he just gets better with age. So I was like, 'I gotta go.' Isn't there a saying like, 'Don't ever meet your superhero?' or whatever? I don't know, I just love him so much I was like, 'I'm just going to leave it at that' and leave. I get so nervous!"
Awww! A world-class supermodel in her own right, and she's totally starstruck!
Then again, Pitt is sexy as f**k… we get it, girl!!!
You can watch the 23-year-old explain away her little crush on the Thelma & Louise bombshell as part of a more extended look at her appearance on Thursday's Tonight Show (below):
Cute!!! Well, cute for everything except Fallon's cheer moves… ha!!!
Kenny Takes Late Night!
That was far from the end of the road for the tallest of the KarJenner girls on Fallon's Thursday night show, though.
Ken also opened up about the likelihood North West will join the modeling ranks one day in the not-so-distant future (below):
Awww!
And you can't get away from Jimmy without playing a game on TV!
Kendall did her thing with the popular Pour It Out, touching again on Pitt's gorgeous looks in the process AND her fave Kardashian ex (below):
Well now we just want to know what she said she swallows!!! LOLz!
What do y'all think about Kenny's crush on the 55-year-old hot dad, y'all?? They'd probably make a pretty cute couple… just saying!!!
Related Posts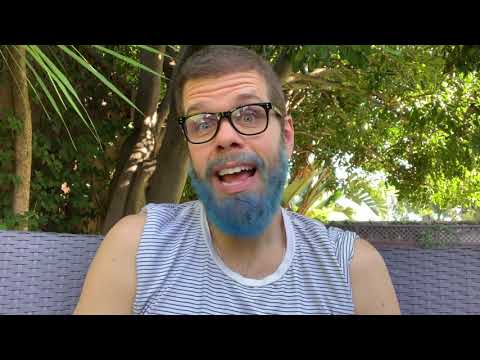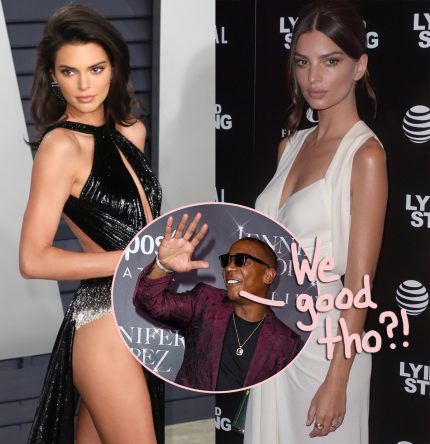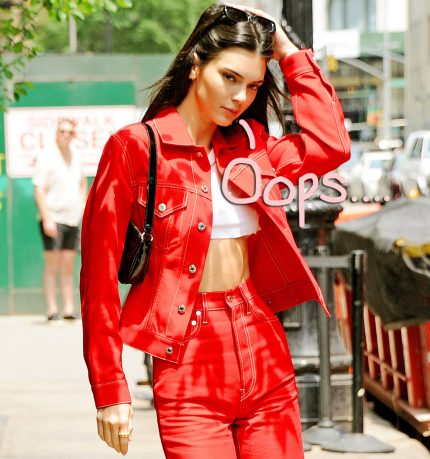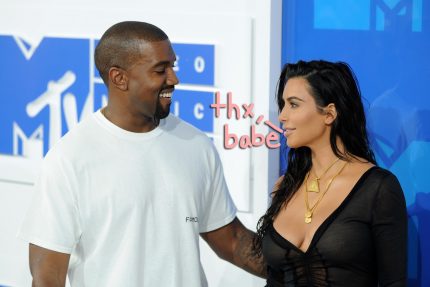 Source: Read Full Article