Matt Gaetz's 'wingman' Joel Greenberg pleads guilty, when will Gaetz be arrested?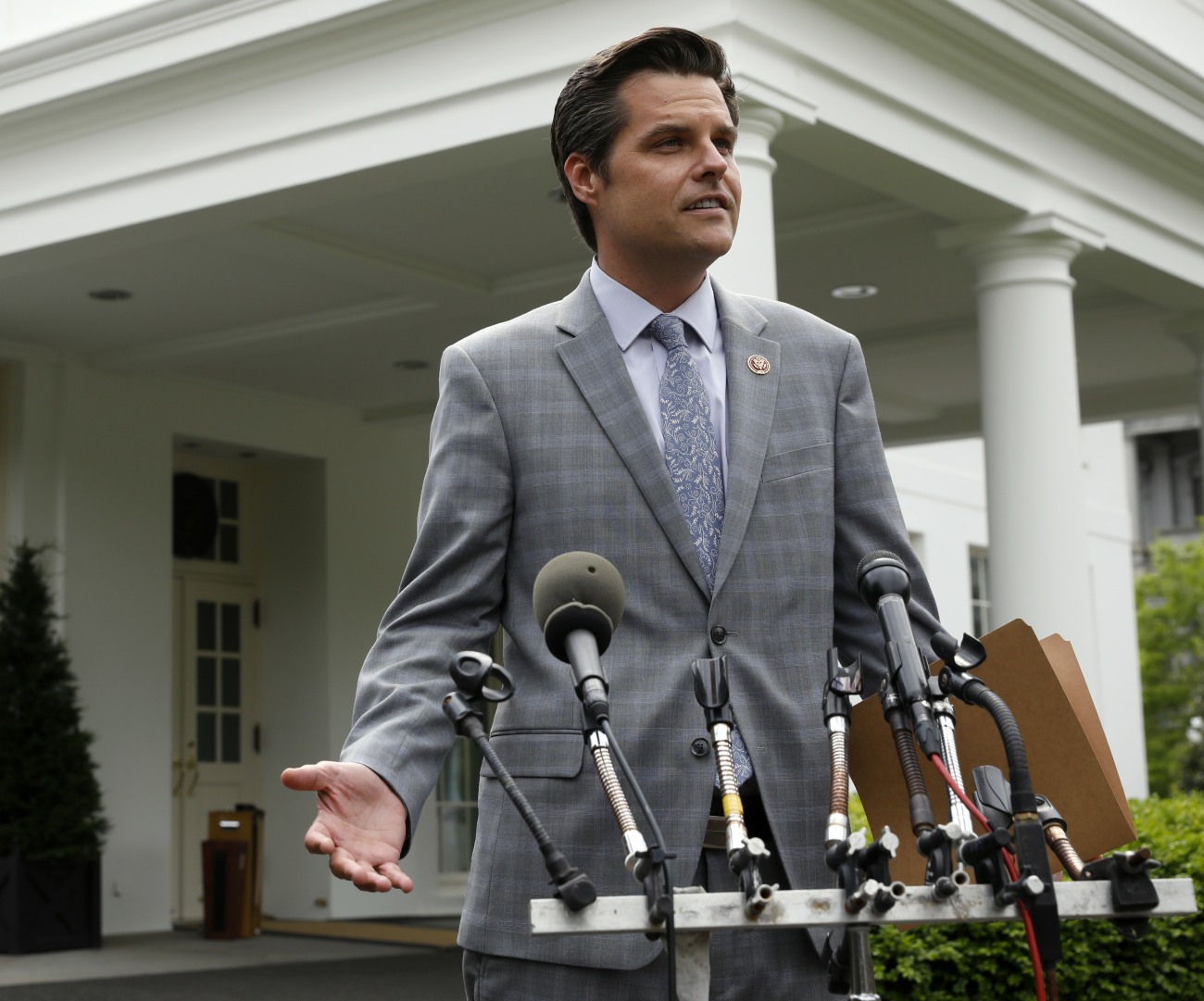 In March, we learned that Rep. Matt Gaetz, a Florida Republican, was under investigation for trafficking and abusing a 17-year-old girl. From there, the information got even more sordid and disgusting. Gaetz and his criminal conspirator and "wingman" Joel Greenberg were Venmo-ing money to women and girls and trafficking them into Florida to have sex in hotels. Greenberg was largely organizing the trafficking operation, but he also paid the women and girls and Gaetz used him as a middleman. Yesterday, Greenberg pleaded guilty to multiple charges. It's being said that the guilty plea was part of a larger deal where Greenberg will likely testify against Gaetz. But in his guilty plea, Greenberg didn't mention Gaetz.
Joel Greenberg, a former Florida tax collector and close confidant of Florida Republican Rep. Matt Gaetz, formally pleaded guilty on Monday morning to six federal charges in a court hearing, admitting to a federal judge that he had knowingly solicited and paid a minor for sex. Greenberg spoke sparingly throughout the 45-minute hearing and with a tone of dejection, responding "yes" and "I do" as the judge read the details of his plea agreement. He wore a dark jumpsuit and had his hands shackled in front of him.

The guilty plea from Greenberg, a former Seminole County, Florida, tax commissioner, comes after he struck a deal with federal prosecutors to avoid some of the other 33 federal charges he had faced that ranged from identity theft to fraud and bribery allegations. As part of the plea, Greenberg has agreed to give "substantial assistance" to prosecutors as part of their sprawling investigation, including by testifying at trials or in federal grand juries if needed and in turning over all documents he might have that could help the federal inquiry.

Federal investigators are still examining whether Gaetz broke federal sex trafficking, prostitution and public corruption laws and whether he had sex with a minor. Gaetz has not been charged and denies any wrongdoing. Gaetz isn't mentioned in the 86 pages of plea deal documents released last Friday, which his spokesman, Harlan Hill, pointed to on Friday in a statement responding to the plea agreement.

"Joel Greenberg has now confessed to falsely accusing an innocent man of having sex with a minor," Hill said in a statement on Monday.
[From CNN]
Yeah, I just don't see how federal investigators don't already have a mountain of evidence against Gaetz. They have his "wingman" by the short hairs, they have abundant evidence of the trafficking operation (including the public Venmo transactions, hotel bills, etc) and they have numerous victims too, including some under-18 girls who were trafficked. So… why hasn't Gaetz been arrested yet? Are the feds still in "case building" mode? Is the trafficking operation larger than just Greenberg and Gaetz? And yes, all of the legal experts are in agreement: Greenberg is going to testify against everybody.
After Greenberg's plea, a plane flew over the Florida courthouse with the banner reading "Tick Tock Matt Gaetz."
This morning, Rep. Matt Gaetz's (R-FL) former associate pleaded guilty to six charges, including sex trafficking a minor. (AP Photo/John Raoux) pic.twitter.com/KO0GKK8ReS
— The Recount (@therecount) May 17, 2021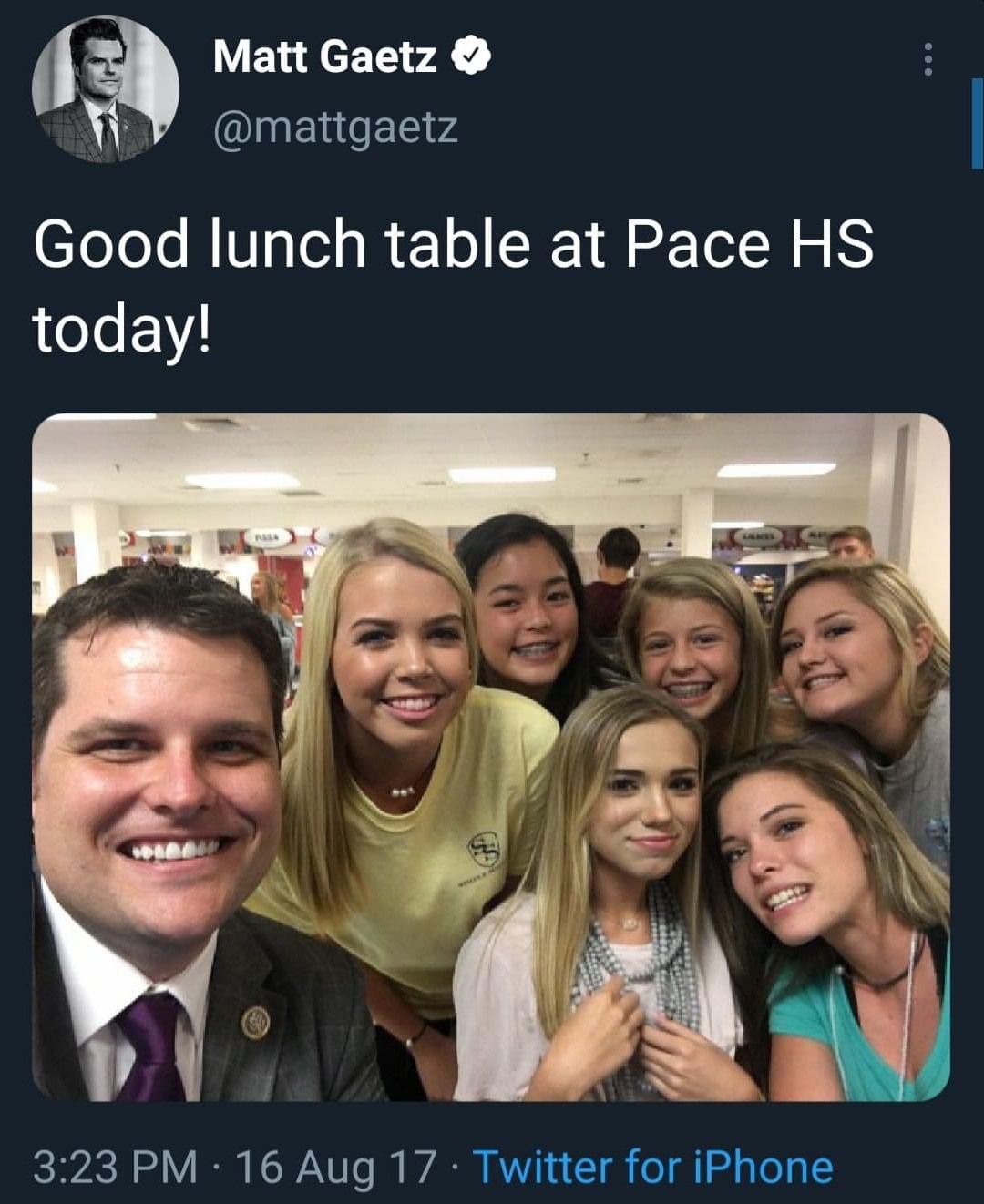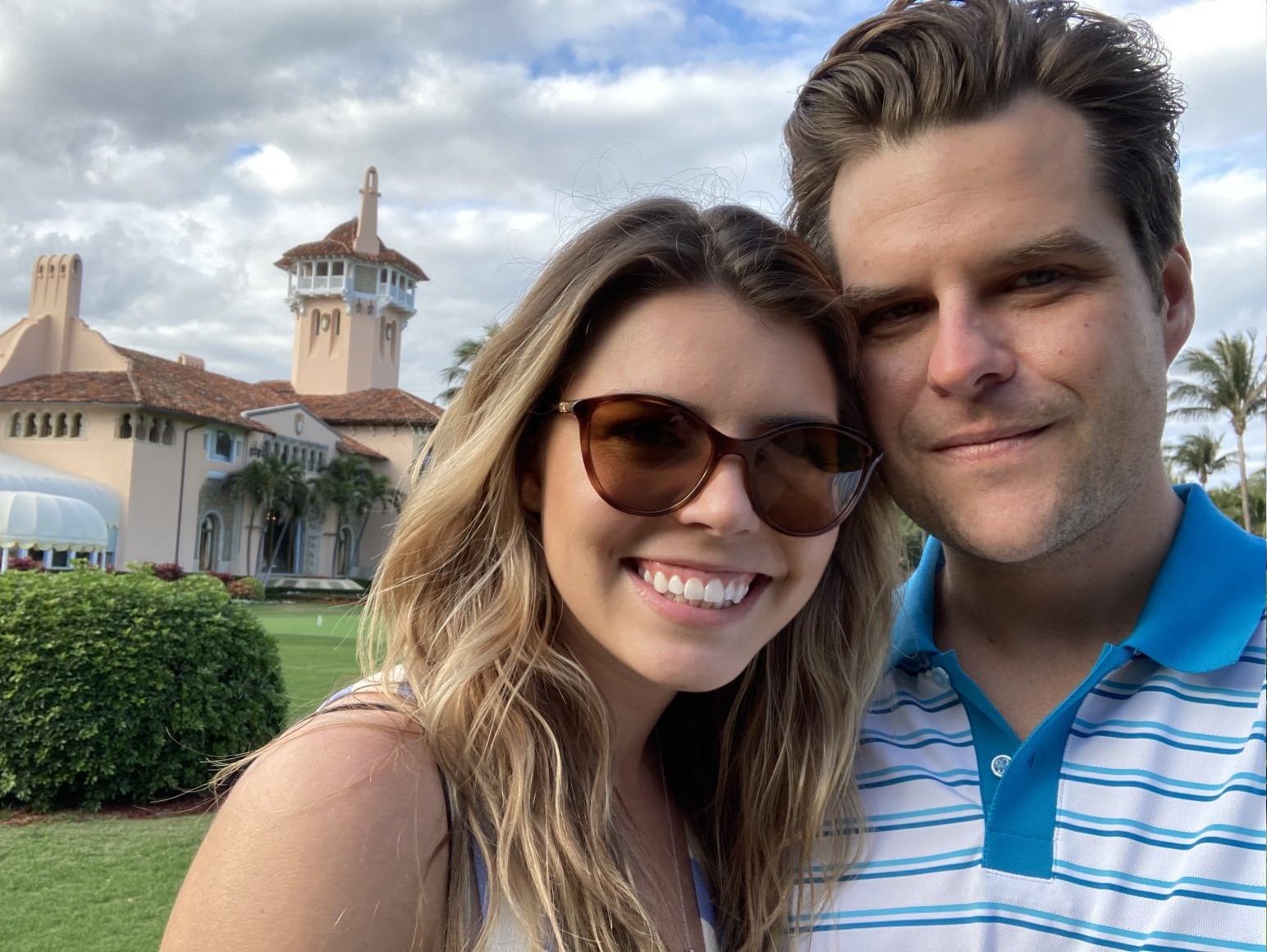 Photos courtesy of Avalon Red, social media.
Source: Read Full Article