Prince William is 'quite affronted' by the claim that he's 'trapped by his future role'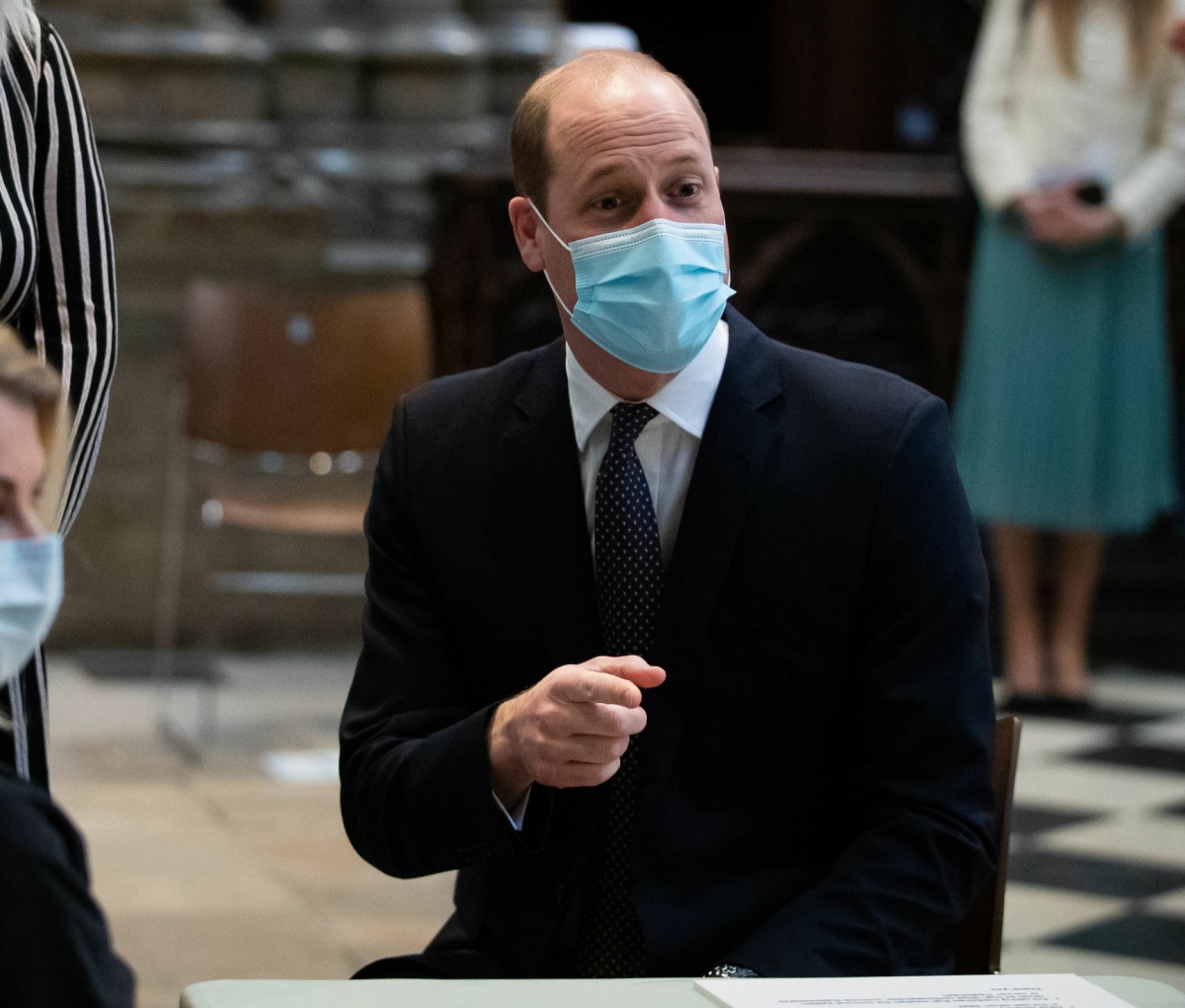 As we know, Prince William's default emotion is rage, anger, incandescence. What's interesting is how much of a slow-burn rager this is turning out to be. The Sussexes' Oprah interview aired over two full weeks ago and William hasn't been right since. First he tried to shove his Single White Female wife under the bus, under the guise of being full of rage about Kate being brutalized by Meghan's correction of Kate's long-standing lies. But slowly but surely, the Other Brother is taking his place at the center of all of this chaos. Harry said Charles and William are trapped in the system, that they are weak men who are terrified of the media and terrified of things "looking bad." William didn't understand what Harry meant. Which is why all of this has been happening. William has been forcing this series of bizarre narratives about how his head is "all over the place" but look, he's also the "gatekeeper" of the family, and look, he's also incandescent yet sad because Harry won't be there to help lazy King Baldingham. And on and on. As for Harry's "trapped" comment… Katie Nicholl has an update:
Prince William isn't pleased with how he was portrayed by his brother, Prince Harry, during his explosive interview with Oprah Winfrey earlier this month, royal expert Katie Nicholl tells ET. The 38-year-old Duke of Cambridge publicly refuted Harry's claims of racism within the royal family, but Nicholl says that privately he's also upset by some of Harry's other statements.

"We're hearing reports that Prince William felt quite affronted by the claims that Harry made in the interview, not only to the suggestion of racism within the royal family.. …We've also heard through friends of William who have spoken to the newspapers over here that he really rejects that suggestion from his brother that he feels 'trapped' by the firm, that he feels trapped by his future role," Nicholl says. "If you speak to the sources close to William, they say this is very much not the case. He's very willing to embrace his destiny as a future king, and he's very happy to step up to his responsibilities."

Nicholl says that the public shouldn't expect any further statements from the royal family in the wake of the interview. "Clearly we're quite a ways off from seeing any healing of this rift, but certainly my understanding from the Cambridge camp is that if everything is going to be scrutinized and dissected in the media, then there's really no chance of them moving on from this," Nicholl shares. "I think that you're going to hear less and less about the current state of the relationship with the brothers for the simple reason that every time something is leaked to the media, it sets those peace talks back."

This summer's deadline of the Princess Diana statue unveiling in the gardens of Kensington Palace has put pressure on the brothers' peace talks. "It's really important to the royal family, but I think particularly Prince William, that William and Harry are there shoulder by shoulder," Nicholl says of the event coming up in July. "There is a lot of work, clearly, to be done for this relationship to repair. That building of trust is obviously very important."
[From ET]
I'm enjoying the very common theme among royal reporters that Harry is somehow desperately seeking reconciliation, or that Harry is hellbent on returning to that dusty, salty isle in any way. They just can't get it through their heads that Harry is quite happy to build a life for himself in America with his wife and children. Harry isn't beating down anyone's door, begging for reconciliation. He's asking for respect. Respect for himself and his wife and their children. And if William and Charles can't give them that respect, then who cares? Not Harry.
As for William feeling "quite affronted" and feeling "very willing to embrace his destiny as a future king, and he's very happy to step up to his responsibilities." Well… it's a relatively new thing for him. William only wanted to be king when Harry and Meghan became so popular and rage-monster Willy wanted to stomp his feet and have them exiled like a real despot would. I still remember all of those Times of London pieces around the spring of 2019, about how William had finally been coaxed into embracing his "future king" status. This change in Baldingham only happened in his late 30s, mind you. Before H&M became the most charismatic and popular royals, Other Brother was happy to f–k off in Norfolk, play-acting a keen country squire and eating the cheese-on-toast made by Carole Middleton. Besides all of that… the Other Brother IS trapped and weak and angry. But William doesn't even understand his own predicament because in addition to being trapped, weak and angry, he's also dumb as a box of wiglets.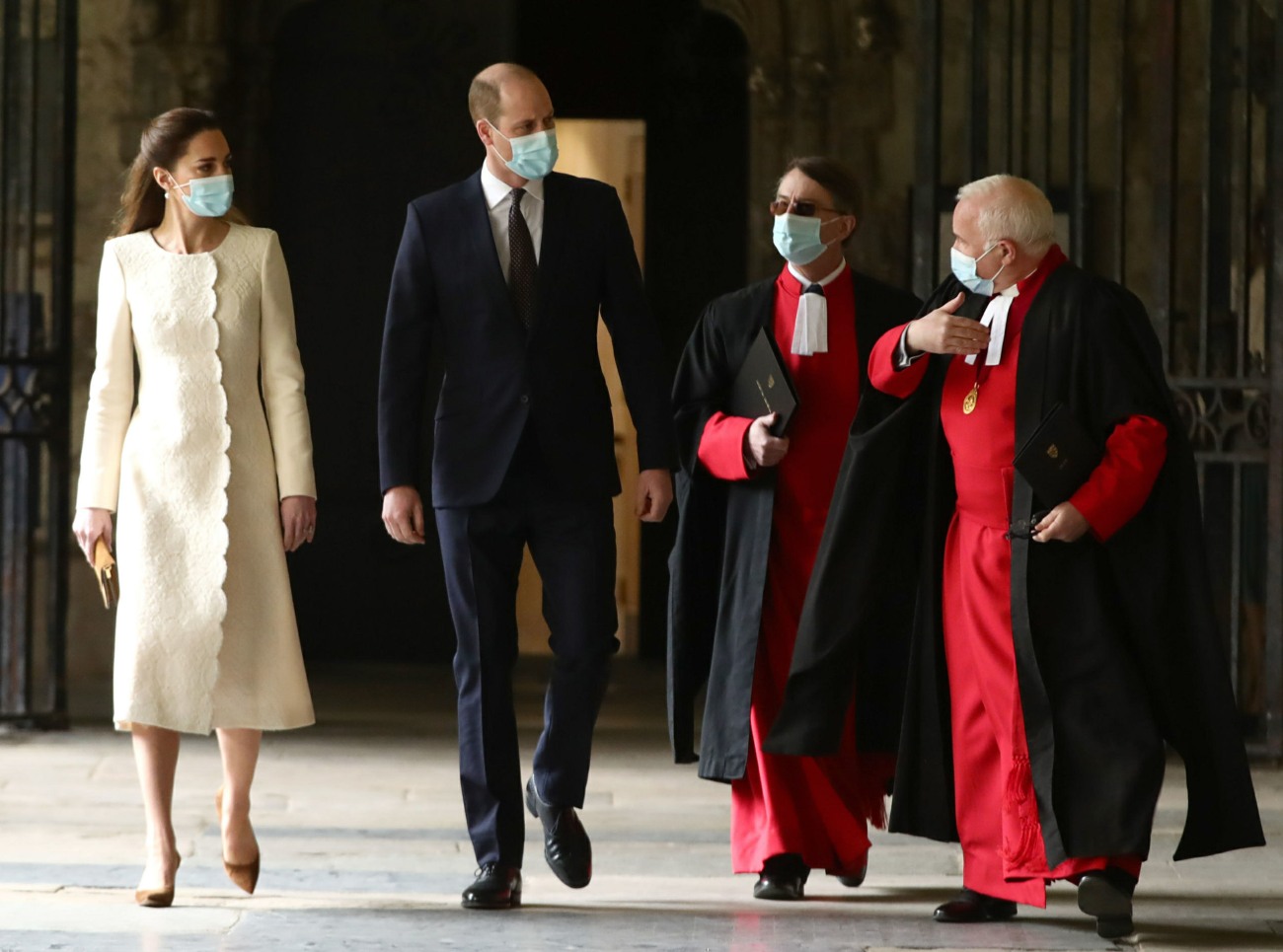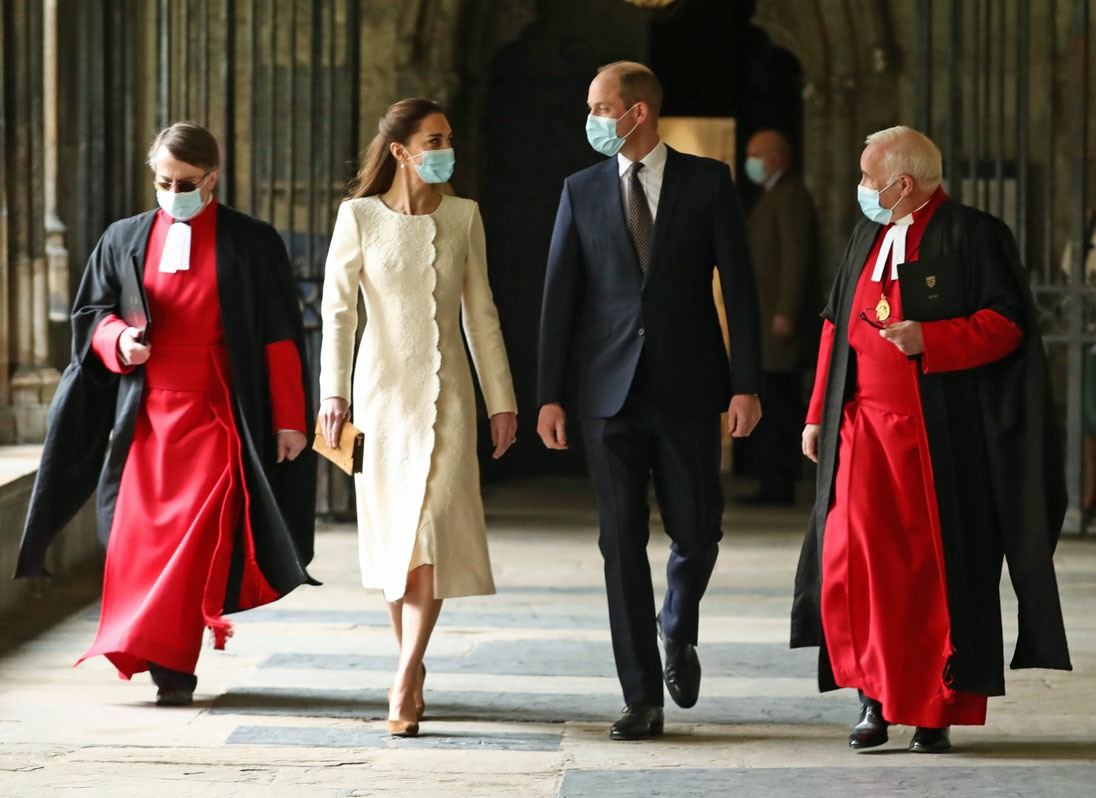 Photos courtesy of Avalon Red.
Source: Read Full Article