'Shahs of Sunset' Star Golnesa 'GG' Gharachedaghi Slams 'Vanderpump Rules' Star Lala Kent For 'Complaining' About Ex-Fiancé Randall Emmett
Vanderpump Rules star Lala Kent has come under fire for commenting on her split from fiancé Randall Emmett. Shahs of Sunset star Golnesa 'GG' Gharachedaghi ordered her fellow reality star to "stop complaining" on social media.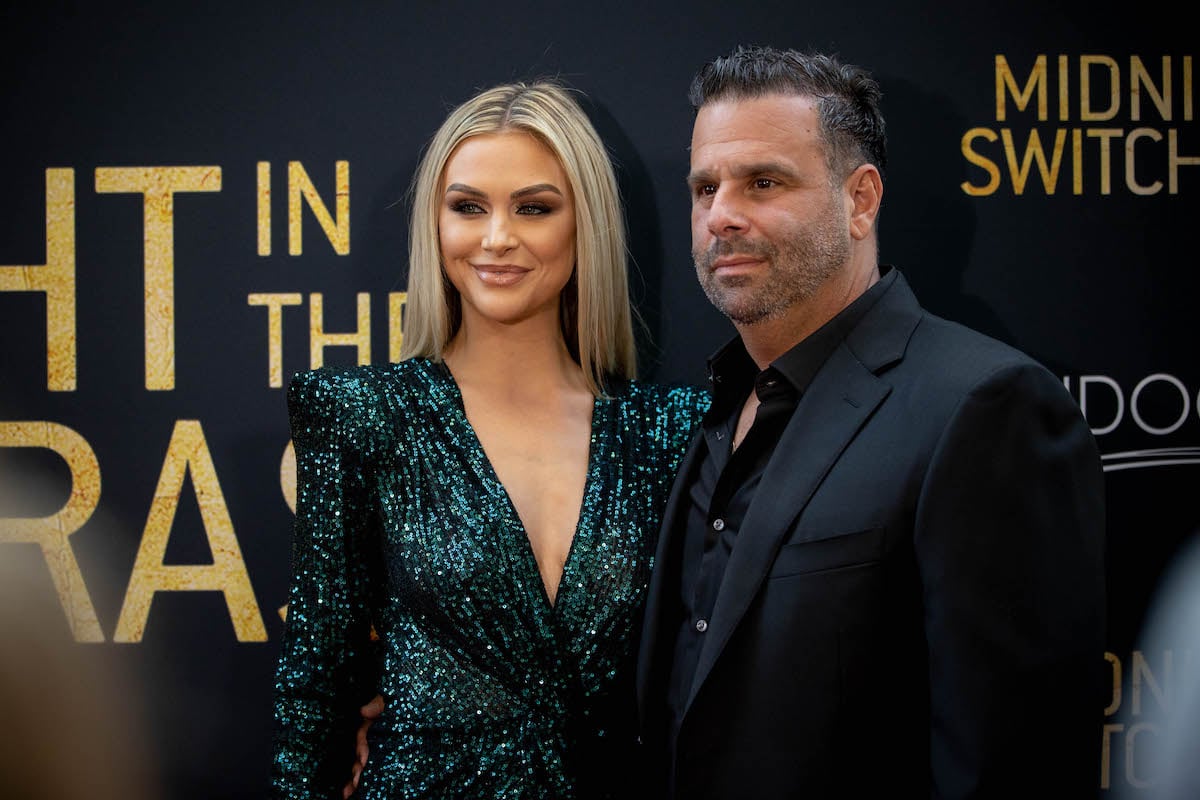 Lala Kent revealed some of the 'red flags' she missed with ex-fiancé Randall Emmett 
Until recently, Lala Kent did not share the specific reasons for ending her engagement to film director and producer Randall Emmett. She has cited protecting the daughter they share, Ocean Kent, as the reason for her silence.
But on Dec. 27, Kent revealed that there is "proof" that Emmett cheated on her. She opened up to Page Six about some of the red flags she missed in her relationship with Emmett, which the outlet shared in an Instagram video. 
"He was never around," Lala described. "It was constantly traveling, and saying it was for movies but where he wasn't making movies. And constant trips to Miami."
Kent continued, "The phone would never leave his hand. I mean, whether he was in the bathroom, getting a massage, the phone was always in his hand. It was like if I got near the phone, he was in sheer panic. And those should have all been red flags."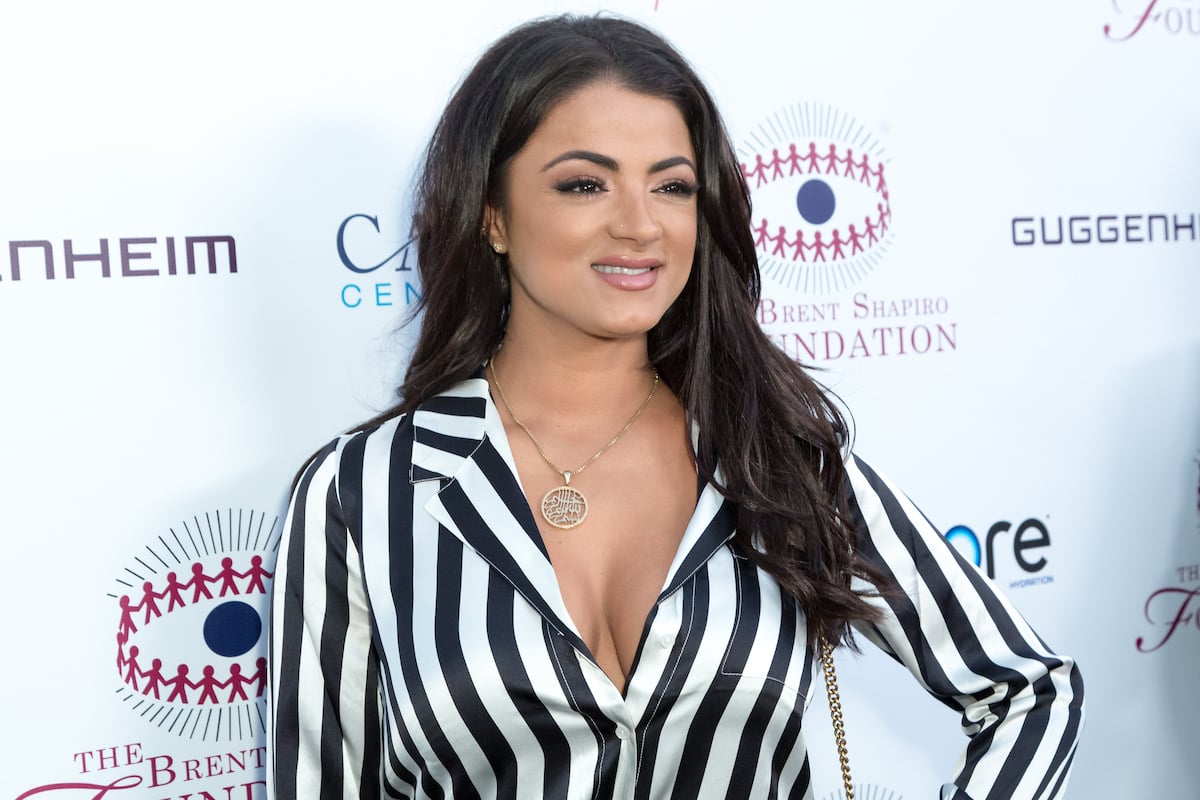 'Shahs of Sunset' star Golnesa 'GG' Gharachedaghi defended Randall Emmett and told Lala Kent to 'take accountability'
Kent's fellow Bravo star, Golnesa 'GG' Gharachedaghi, left a message to defend Emmett in the video's comments section. She slammed Lala Kent and told her to "stop complaining" and "take accountability."
"If someone (Randall) is being their authentic-self and it's all being referred to as 'red flags', why does the person (Lala) wait until they've experienced so many of these 'red flags' before they walk away?" GG wrote.
The Shahs of Sunset star continued to tell Kent to "stop complaining" about Emmett. "Just saying… Walk away and stop complaining unless you're ready to take accountability for choosing to stay after the first 'red flag' because all of this press/media s*** ain't cute when it's about the father of your child."
GG's comment has garnered over 1,000 likes so far. 
Some fans are supporting the 'Vanderpump Rules' star while others are taking Golnesa 'GG' Gharachedaghi's side
Fans aren't holding back their feelings on the Bravo stars' remarks. They have been responding to GG's comments to show whose side they support.
One of GG's fans replied, "@gg_golnesa you are right! She's already started the parental alienation. All over the media blasting the poor little girl's father 🤦🏻‍♀️"
Another fan agreed with GG by slamming Lala Kent. "@gg_golnesa THANK YOU!!! She's desperate for pitty! She made a choice to date a married man, because he had money and was providing a lifestyle she liked. Now she wants to bad mouth the same man she bragged about being a decent human 🙄🙄🙄"
Others defended Kent with comments like, "@gg_golnesa I don't think it's that simple. We all ignore things or let things slide when we are in love. I think once a person steps out of the relationship, a lot of clarity can come and the red flags are more easily identified."
Another Kent fan wrote, "@gg_golnesa dude!! You're a mom, Im a mom… he was stepping out on her while she's caring and nursing their infant! Where is the support from you in this situation for the mother?! Mothers deserve respect and LOYALTY from their partners or by other mamas that may not have a partner for all that we do and you should know that. Shame on you."
Source: Read Full Article