Stay Fit at Home With These 10 Workout Essentials
Serena Williams posted several videos on Instagram during lockdown showing us how to get a total body workout from the comfort of our homes. While many gyms remain closed, those at-home workout clips and livestreams still give you the chance to train like a pro athlete.
You may still not have enough motivation to go as hard as Serena does, but we've got a selection of workout equipment that's sure to get you working up a good sweat and staying fit at home — and they're all on sale!
Portable Home Workout System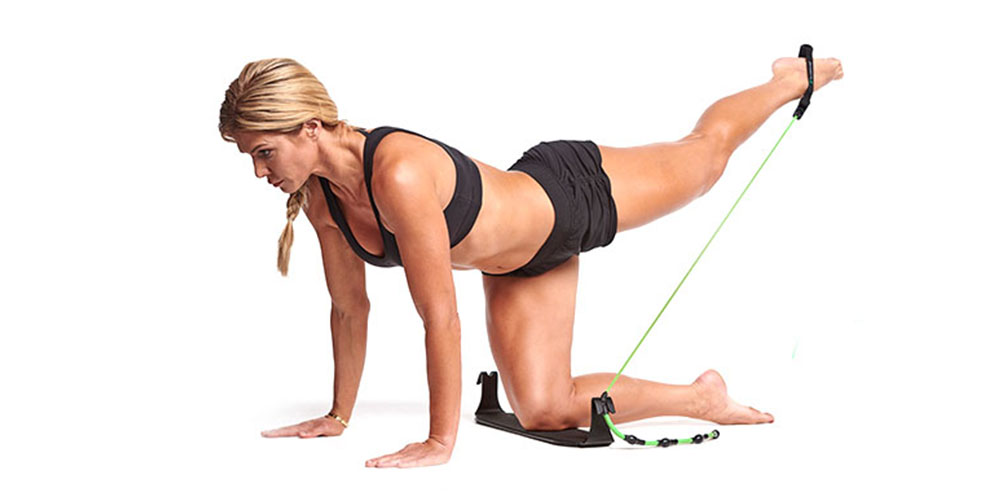 Get a full-body workout with BandBoard, a portable resistance band workout station that can be used for over 300 exercises. It's like having a personal trainer right by your side.
Buy now: Get the BandBoard for $129.99, or 12% off the retail price of $149
Actigun Percussion Massager
With the Actigun 2.0 handheld massage gun, you can get a professional massage right at home after those hardcore workout sessions. It also features an AI chip that gives you the exact percussive strength you need.
Buy now: Get the Actigun 2.0 Percussion Massager for $127.95, or 57% off the retail price of $299
Waterproof Fitness Tracker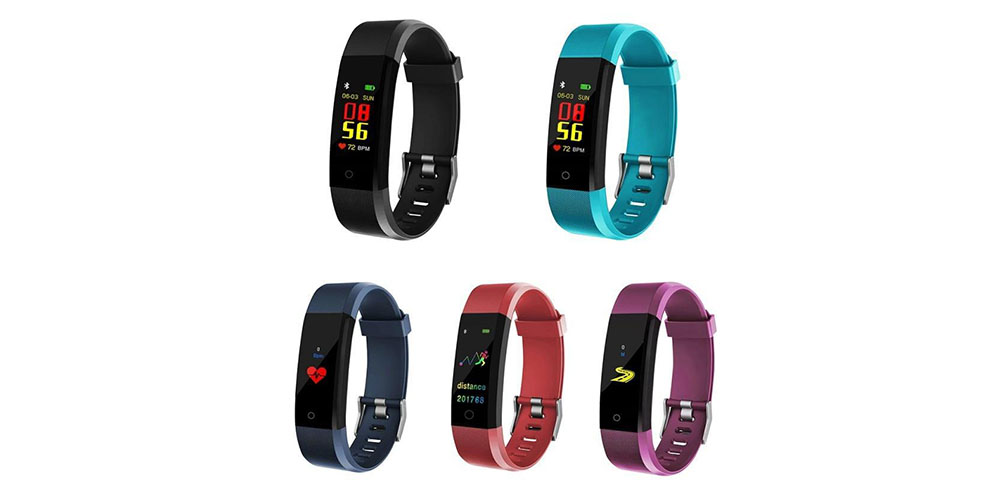 Need help keeping track of your fitness goals? This Waterproof Fitness Tracker gives you insight on your step count, heart rate, blood pressure, sleep, daily calories and so much more!
Buy now: Get the Waterproof Fitness Tracker for $22.99. or 80% off the retail price of $119
Click inside for more workout essentials…
Live Streaming Fitness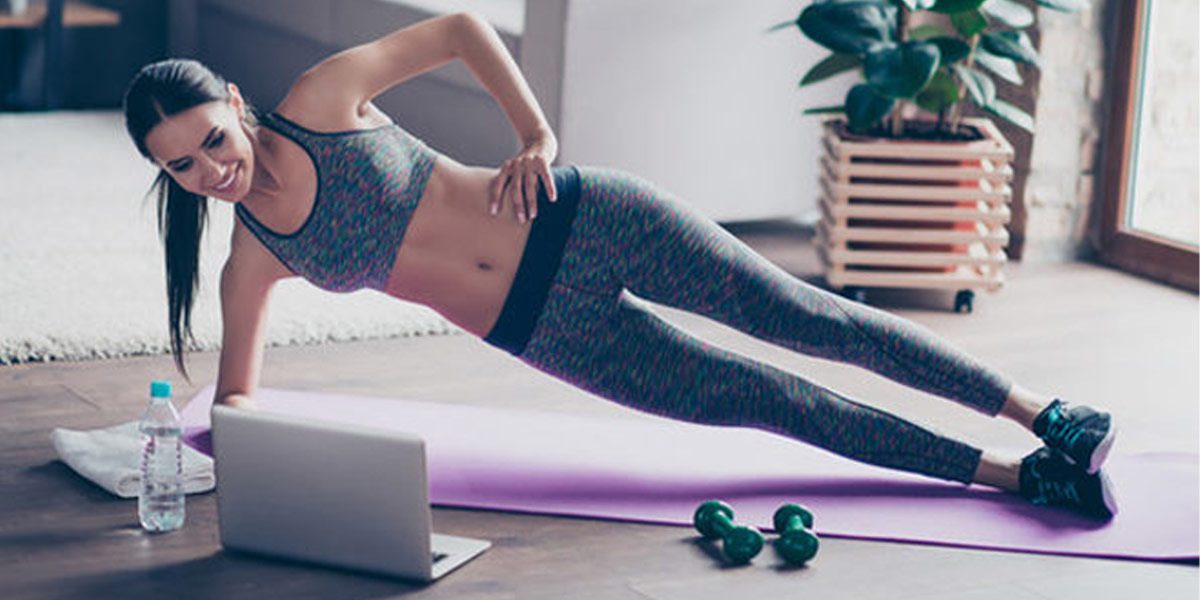 Get lifetime access to this live streaming fitness service with 24/7 fitness classes led by some of the greatest trainers in the business.
Buy now: Get the Live Streaming Fitness service for $79, or 84% off the retail price of $499
Fitterclub Personal Training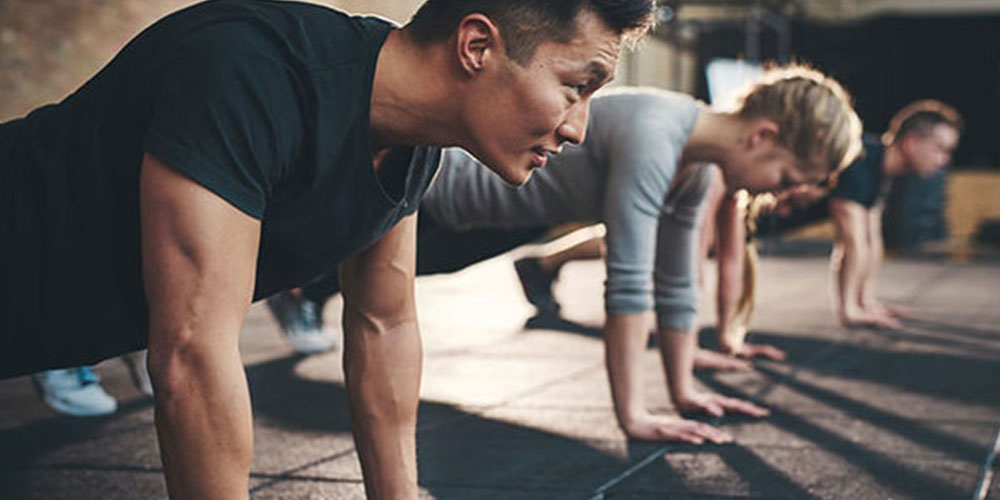 Whether you want to shed a few pounds, get toned abs or get healthier, the Fitterclub community will provide you with personally tailored exercise and nutrition plans to help you reach your goals.
Buy now: Get Fitterclub access for $49.99, or 95% off the retail price of $599
Iron Chest Master Fitness System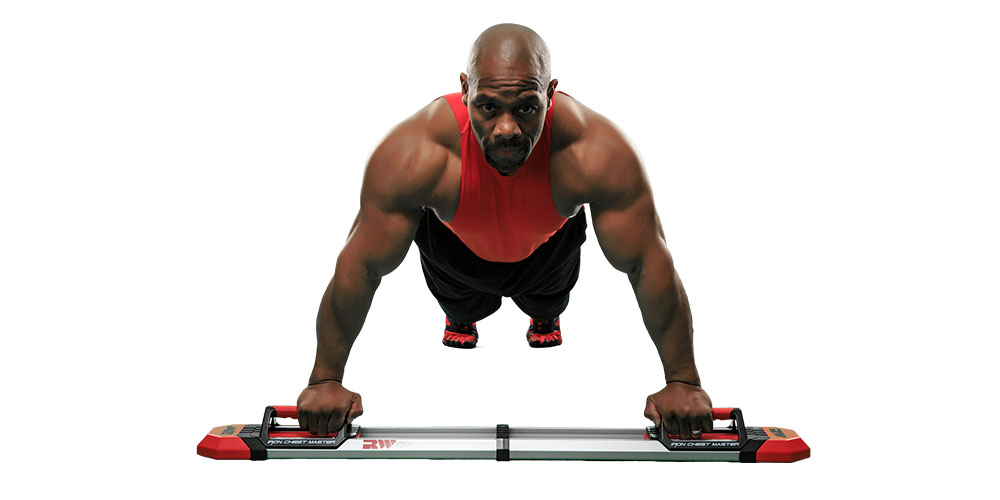 Created by world-famous bodybuilder Ron Williams, the Iron Chest Master uses Arc Movement Technology to keep joints protected while maximizing the growth of chest, shoulder, triceps, upper back, and abs.
Buy now: Get the Iron Chest Master Fitness System for $96.99, or 19% off the retail price of $119
YogaDownload Unlimited Subscription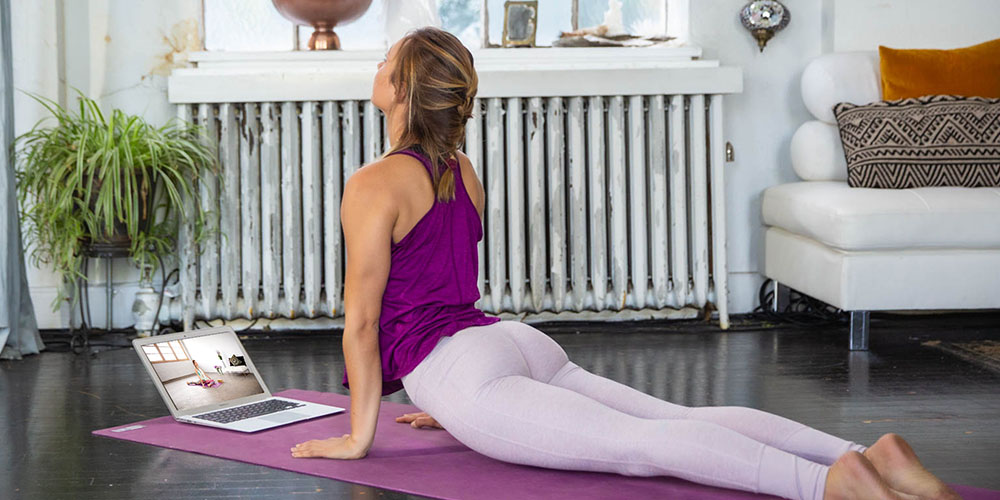 Get one-year unlimited access to to 1,500+ online yoga and fitness classes that'll keep you calm, healthy, happy and in shape!
Buy now: Get The YogaDownload Unlimited Subscription for $29, or 75% off the retail price of $119
Bandu Chair Workout System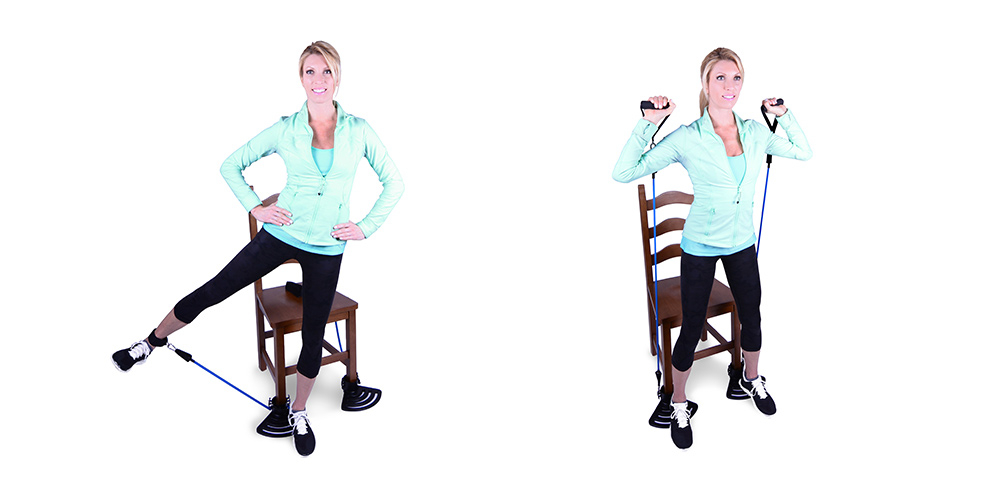 The Bandu Chair Exercising System is a great way to work out anywhere with a chair. It provides smooth, fluid resistance so you can build lean muscle and keep your bones strong, while getting a calorie-burning, energizing workout.
Buy now: Get the Bandu Chair Workout System for $13.99, or 56% off the retail price of $31
Push Up Machine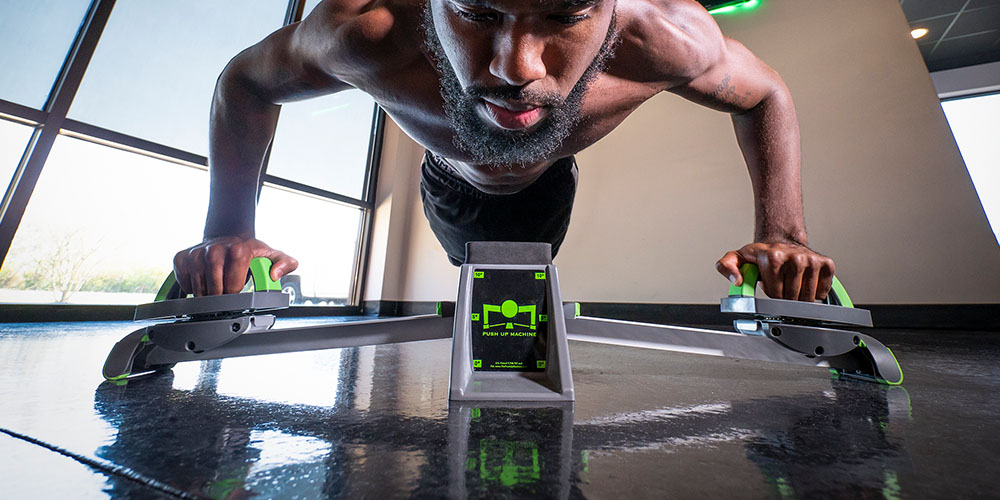 Push-ups are a bit tough, but with the Push Up Machine, they're about to get a lot easier. This machine built to put your body in the correct position for push-ups with three critical touchpoints.
Buy now: Get the Push Up Machine for $89.99, or 30% off the retail price of $129
ChronoWatch Multi-Function Smart Watch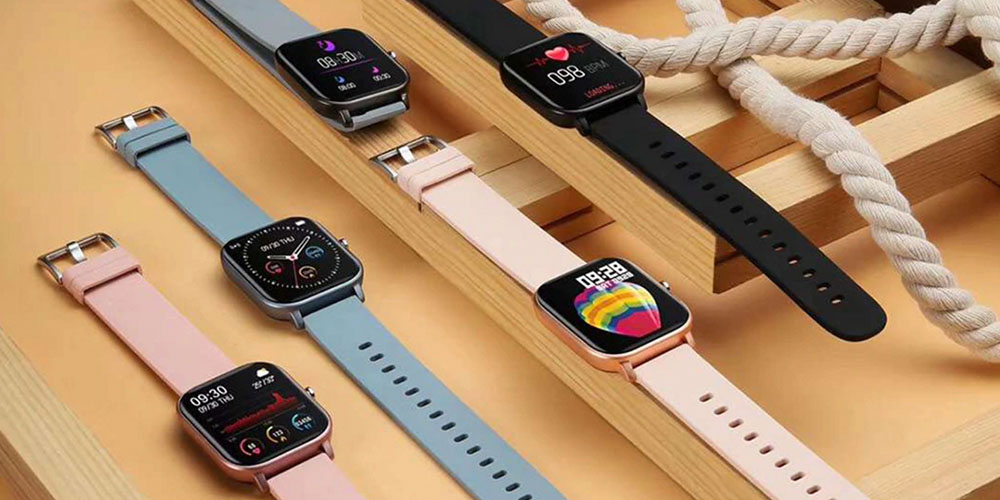 This new generation Smart Watch has 16 main functions including activity tracking, sleep monitoring, blood pressure monitoring, message and call notification, alarms, and more! And it's waterproof too.
Buy now: Get the ChronoWatch Smart Watch for $39.99, or 80% off the retail price of $199
_____________
Disclosure: Each product has been independently hand curated by our editorial team. Some products on this site use affiliate links and we may earn commission for any purchase made through the links.
Source: Read Full Article