The Final 'Stranger Things' Trailer Is Bigger (And Scarier) Than Ever!
Boy are we glad this didn't end up getting spoiled for us by a dumb lawsuit!
Just two weeks from the premiere of the third season of Stranger Things, Netflix has dropped the final trailer — and it's the biggest yet!
Huge monsters, the fate of the world, and that hot jerk Billy being, well… let's just say more mean than usual??
Mm. Damn.
Dat Rob Lowe '80s realness.
Meanwhile our favorite kids, teens, and adults are finally coming together for the fight of their lives — where else? — at the mall!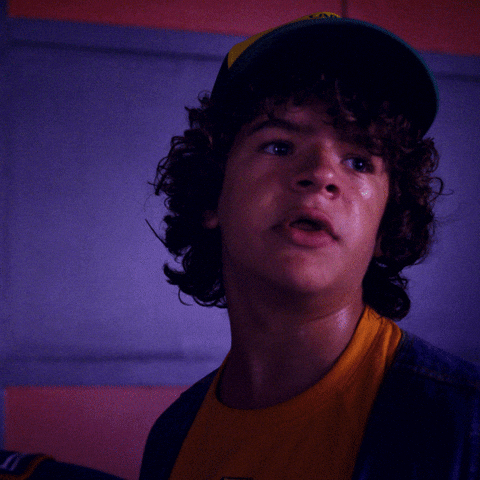 See what has everyone so scared (above)!
Source: Read Full Article