This Is The Shadiest Valedictorian Speech We've Ever Heard!
Remember when you were graduating high school and you had to sit through the valedictorian's speech?
It was always something hopeful about the future, maybe a quote from Dr. Seuss to be whimsical.
And sure, there's often saying thank you to that one special teacher who made a difference.
But did you ever wonder how it's always so positive? Why no top scorer ever used the platform to call out those teachers and administrators who were phoning it in and messing everything up?
Well, it finally happened.
San Ysidro High School valedictorian Nataly Buhr (above, inset) is going viral after she used her speech to throw some haymakers at faculty members who sound like they were more impediment than inspiration.
She began her commencement address in the usual way, saying to the teachers who did make a difference:
"Thank you for being so invested in your students' education and well-being."
But then things took a sharp turn out of the sunlight and into the shade! Nataly calmly, coolly projected:
"To my counselor, thank you for letting me fend for myself — you were always unavailable to my parents and I, despite appointments. You expressed to me your joy in having one of your students be valedictorian when you had absolutely no role in my achievements."
Ha! We love how she kept it the tone so even, so half the crowd was asking, "What did I just hear?"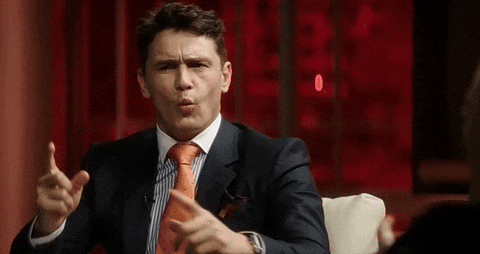 She may even have been able to sneak a single one in without most of the administration noticing until later. But she had words for the administration as well:
"To the staff in the front office — thank you for teaching me how to be resourceful."
Aw, that's nice.
"Your negligence to inform me of several scholarships until the day before they were due potentially caused me to miss out on thousands of dollars."
DAYUM! Gurl is even an overachiever when it comes to throwing shade!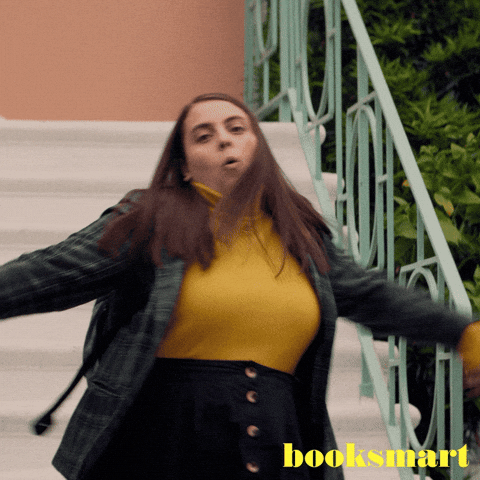 The hardest slap came for an unnamed teacher whom Nataly accused of drinking on the job!
"To the teacher that was regularly intoxicated during class this year, thank you for using yourself to teach these students about the dangers of alcoholism. Being escorted by police out of school was a lasting impression."
Ouch. Gurl, you can't burn someone that hot if they've been drinking, they might catch fire! LOLz!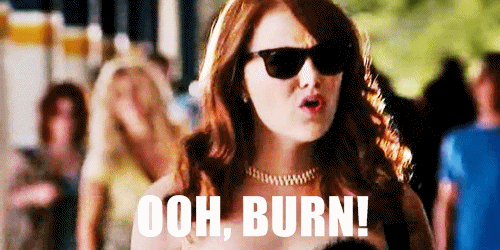 She concluded:
"I hope that future students and staff learn from these examples."
Obviously the faculty were not thrilled with Nataly's words.
A spokesperson told CBS8:
"It's unfortunate that the words of a student like this are taking away from the positive. There are a lot of teachers working very hard for our students it's unfortunate that she decided to air grievances."
Nataly's mother, on the other hand, said she was "proud" of her daughter.
"I was proud that she spoke up and got it out. It is something that takes a lot of courage to do."
What do YOU think about the speech?
Is this kind of shade rude and inappropriate? Or is it important to publicly shame bad behavior??
Watch the speech for yourself (below)!
Source: Read Full Article