TLC Reportedly Offered Jon Gosselin Over $1 MILLION To Stay Married To Kate — But He Said Hell No!
Jon Gosselin says he turned down over $1 million so he wouldn't have to stay married to Kate Gosselin!
The reality star turned IT manager opened up about his failed marriage and strained relationship with reality television in an interview with DailyMailTV, claiming TLC once offered him a large sum of money to stay married to his wife of 10 years.
According to the Jon & Kate Plus 8 alum, executives at the network allegedly pressured him to stay with Kate for another two seasons of their hit show — but he wasn't willing to "live a lie" for the cameras.
The 42-year-old explained:
"'I left the show so my children would never have to relive our divorce. That's it. I could have made millions of dollars if I would've just continued, took their offer and stayed married for two years. And I probably wouldn't even be sitting here today. But I couldn't live with myself. I couldn't live a lie."
How responsible of him!
Jon told the outlet his marriage to Kate was broken beyond repair in 2009, and he felt "powerless" because the 44-year-old and TLC were apparently conspiring against him.
This conspiracy, according to Jon, involved a smear campaign run by his wife and the network to sully his good name. As fans will remember, the couple's marriage breakdown has long said to be the result of him cheating on Kate.
But the father-of-eight denies that to this day. He said:
"I never cheated on my wife, not once, they leaked stories to give that impression, but it just wasn't true."
So… Kate Gosselin invented fake news?
Jon went on to recall how TLC was so desperate to keep the show on air, it apparently paid for marriage counseling sessions for the couple. But according to him, Kate refused to attend and Jon ended up in the sessions alone. He claimed:  
"Kate even picked the counselor but I went to the sessions by myself. It was clear to me that I was the only one that wanted the marriage to work. Kate came to me and said that she was leaving the marriage and she's the one that filed for divorce… I had Kate against me, I had TLC against me and when you're inside the fishbowl, you have nowhere to move, you have no way of breaking the glass. But when you're outside you can see everything."
Sounds like he went through a lot.
He added:
"That's why I ultimately was glad to leave. I left the marriage in 2009 so I could come out and help my children and have more power on the outside because – on the inside I was powerless."
Eventually, the two separated and went through a messy divorce, at which point, Jon told TLC he was done filming the show — something the network wasn't ready to hear.
He remembered: 
"They're like, 'You can't.' I'm like, 'Well, I've quit many jobs, I can do whatever I want.' I hung a big sign on my gate and I said, 'if crew come in here, you're all trespassing'. And no one came in. So we had a nine month hiatus and I got sued."
He added:
"They wanted me to lie so they could keep their ratings… It was obvious. They wanted me to keep on filming for the next two years because we were making them $186 million a quarter… But I just wasn't gonna lie on camera. I wasn't gonna have a fake marriage."
Despite the large sum of money he was offered, Jon said he knew he had to do the right thing for the sake of his children. He mused:
"How can you tell your kids not to lie and then go lie to the American public? I wasn't going to have side girlfriends and do all these crazy things and continue to keep on lying and lying and lying for a buck. I just wasn't, I left… You have to understand, this wasn't an easy decision, I could have made a lot of money… But what was more important was my family and not having that divorce aired because it would still be here today on reruns, the demise of your parents' marriage, who wants that documented for the world to see? Not me."
Jon's comments about his marriage and the show come after a decade-long gag order was finally lifted. He says some of his children no longer speak with him because he claims Kate has "poisoned" their minds.  
We hope things are better for him now.
Related Posts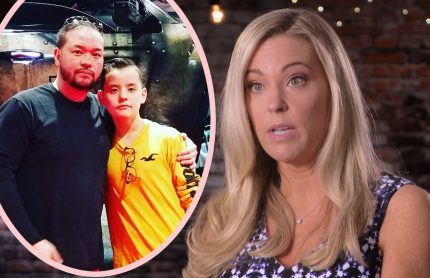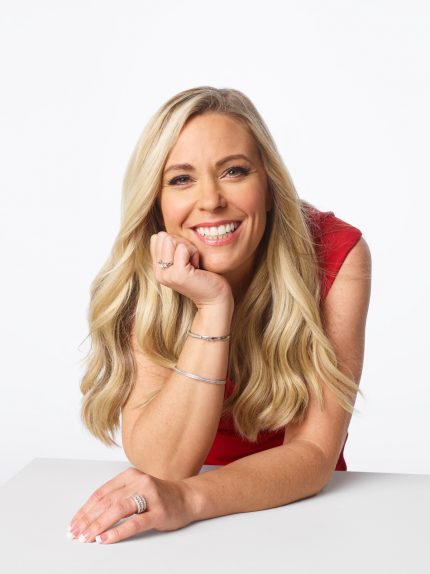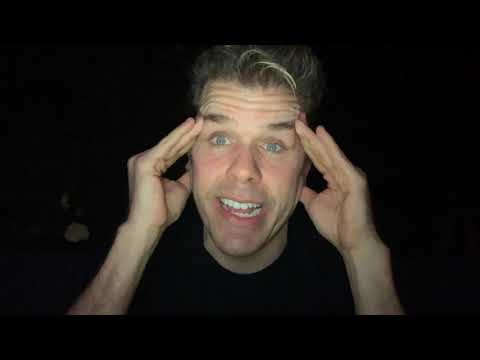 Source: Read Full Article