Tori Spelling Spent HOW MUCH In 'Two Days' On Denise Richards' OnlyFans?!
Apparently, Tori Spelling is a huge fan of Denise Richards' work!
In case you didn't know, the former Real Housewives of Beverly Hills star launched an OnlyFans account in June 2022, shortly after her ex-husband, Charlie Sheen, slammed their 18-year-old daughter Sami Sheen for being on the platform. At the time, Denise said she was inspired to learn more about the site and start creating content after her child faced a ton of backlash for joining OF. She explained to KTLA:
"My daughter got a lot of backlash for opening the account. I had heard of OnlyFans but I wasn't educated on what OnlyFans was and once I started to learn about it, I really think that the creators of the site really took the best of every platform of social media and put it into one site. You own your content. The other sites, they can sell your content. We all post pictures with ourselves with bathing suits on Instagram and some of the other sites that there's no difference other than you actually own the content."
And it's safe to say that the Wild Things actress has gained a ton of followers since joining the NSFW platform – including her longtime best friend Tori. During an appearance on SiriusXM's Jeff Lewis Live on Friday, the Beverly Hills 90210 alum admitted she could not resist taking a peek a the content Denise was putting up on the site, saying:
"I've been friends with her for years. I was just kind of fascinated by the whole OnlyFans and — I'm not going to lie — I was like, 'Let me check it out. What is it entail?' So, I looked at it and of course, it shows something like unless you subscribe you can't get it. So, of course, I subscribed under a fake name."
Tori explained that she mainly "wanted to see" how far the television personality would go:
"It's riveting because they're like, 'Hey we might show you this in the shower.' And I just wanted to see, it's my friend and I'm like, 'Hey, how far is she going?'"
However, it sounds like curiosity got the better of her! After creating a profile under an alias, Tori said she "couldn't stop" spending money on Denise's content – to the point where she dropped a whopping $400 in "two days!" OMG! She shared on the episode:
"They say, allegedly, if you tip them they get back to you faster. So, I was like, 'Hey, love what I'm seeing, would love to see some more.' I ended up, in the course of two days, spending $400. I couldn't stop."
The Scary Movie 2 star then added:
"God, she looks good! So I kept tipping her, and then I didn't want her to know it was me on the DMs."
We hate to break it to Tori, but if Denise didn't know before, she definitely knows now! LOLz! You can ch-ch-check out her confession to Jeff Lewis (below):
A post shared by Jeff Lewis (@jljefflewis)
What can we say? We love to see that Tori was supporting her friend! Reactions, Perezcious readers? Let us know in the comments below!
Related Posts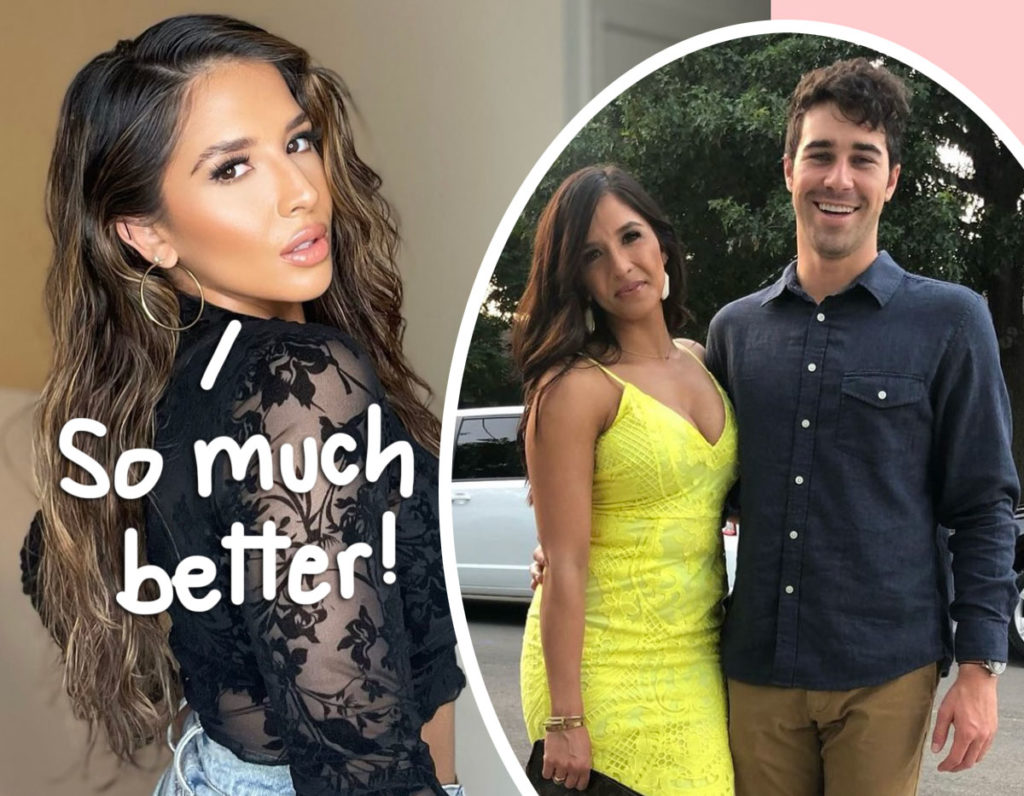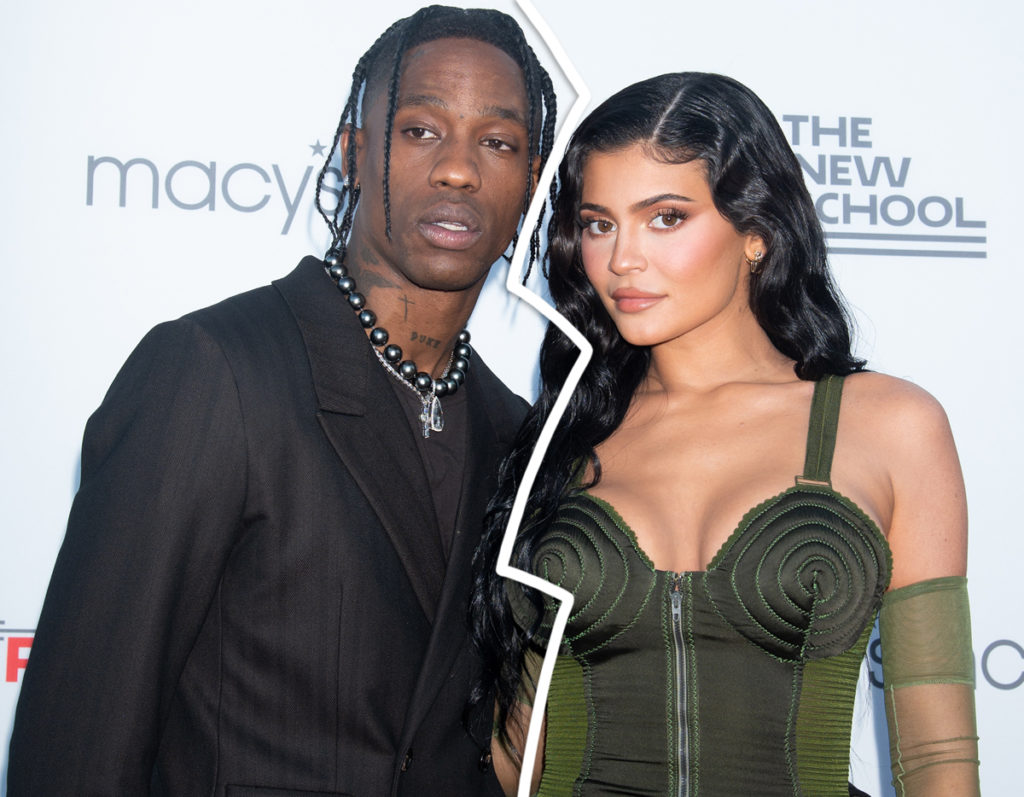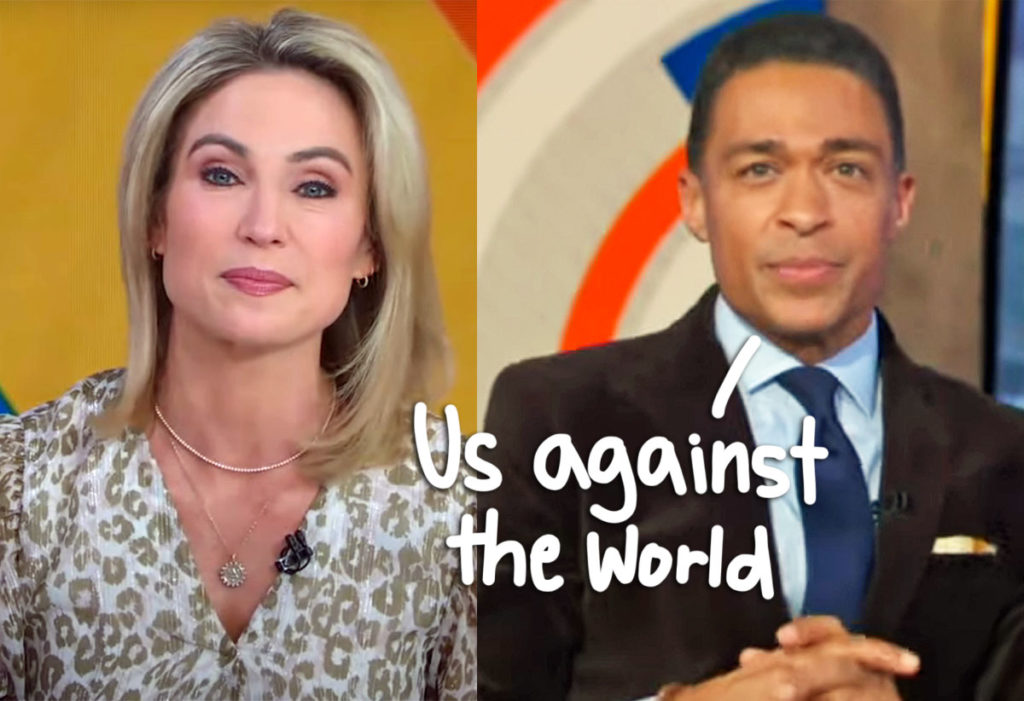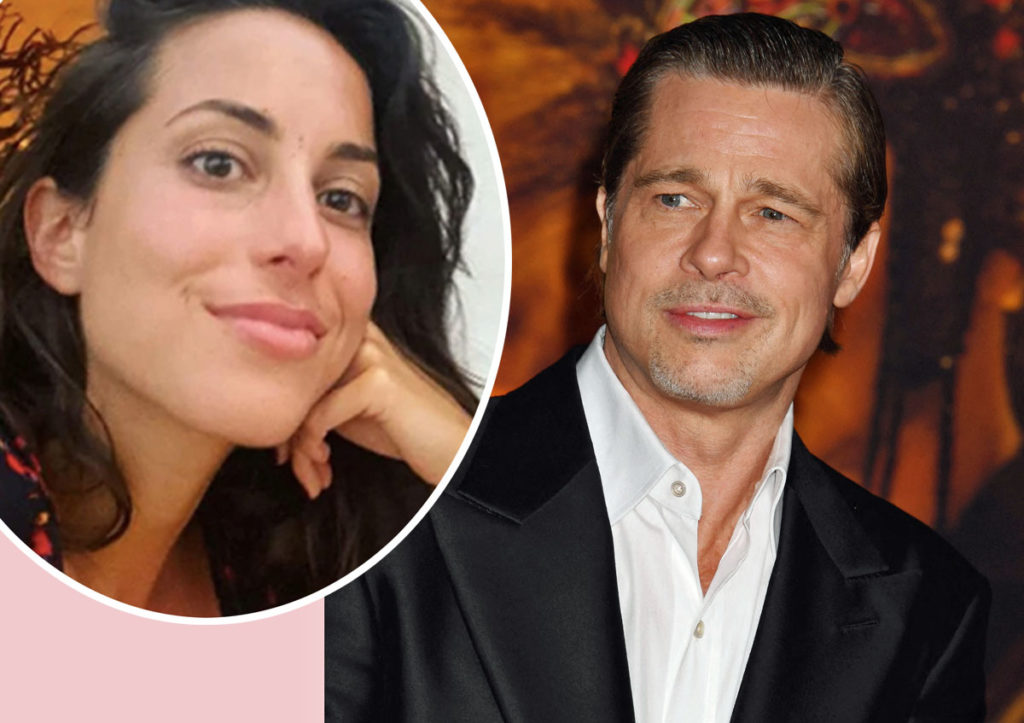 Source: Read Full Article