Um, Khloé Just Texted Lamar About Claims She Beat "the Sh*t Out of" a Stripper
Former basketball player Lamar Odom just released his new memoir Darkness to Light, and now he's out here doing press for the book. Which is basically code for talking a ton about his marriage to Khloé Kardashian. While a source told Us Weekly that Khloé "hasn't read" Lamar's book, she must have gotten her hands on a copy because she texted him about his claim that she beat "the sh*t out of" a stripper in his hotel room.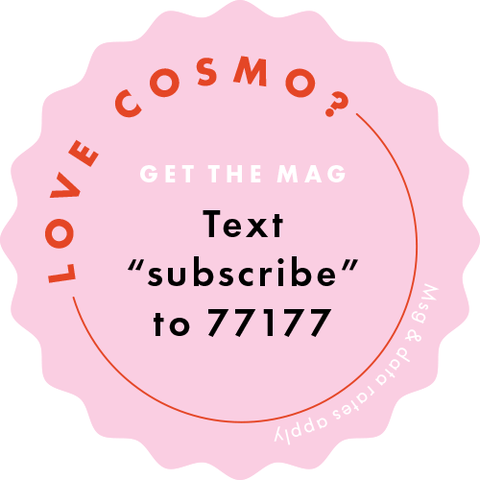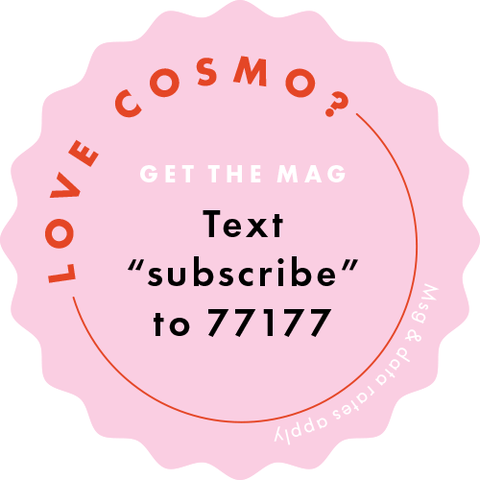 "She sent me a text yesterday," Lamar said on The Jenny McCarthy Show. "She talked about one of the stories that I told in the book about her coming to the hotel and putting her hands on a girl. She said that she didn't even think that I remembered that story."
Lamar tells said story in Darkness to Light, saying claiming Khloé caught him with the stripper in his hotel room and wasn't exactly thrilled. "[She] opened the door and pounced on the first girl she saw," he writes.
Lamar also recalls threatening to kill Khloé while he was on drugs, screaming, "You trying to embarrass me in front of my friends? I'll f*cking kill you! You don't know what I'm capable of!" He now calls the incident "the most regrettable moment" in his life thus far and says he can't "believe how I was treating that queen like that."
Looks like Lamar has a lot of apologizing to do, but FYI he said Khloé's text to him was "friendly" so it sounds like they're on good terms.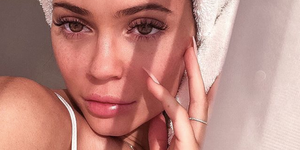 Source: Read Full Article