What Pieper James From The Bachelor Says She's Looking For In A Significant Other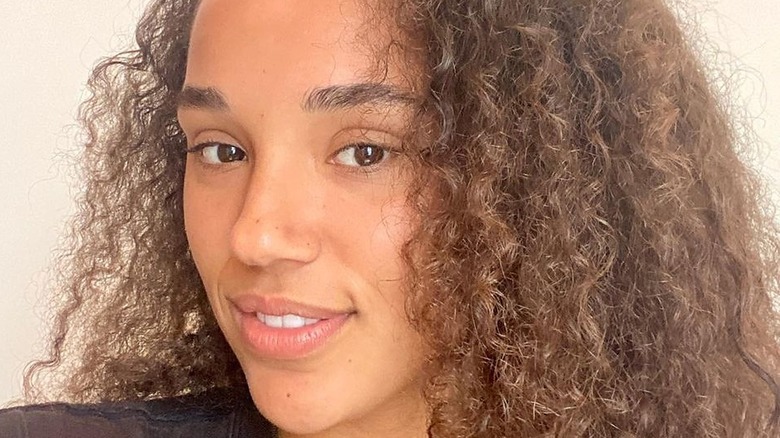 Instagram
By Ashley Moor/Sept. 9, 2021 12:53 pm EDT
We first met model and Instagram influencer Pieper James during Matt James' season of "The Bachelor," which aired in early 2021. The Oregon native confessed her feelings for James in the seventh week of the show, though he inevitably blindsided her by eliminating her during the very next rose ceremony. "The fact that I put myself out there and it still wasn't … it was exactly what I thought it was going to be," James said during her limo exit from the show, according to Bustle. "I put my happiness on the table for literally nothing. Perfect waste of time."
It appears as though James moved on from "The Bachelor" drama fairly quickly. In June, Us Weekly reported that James was getting cozy with another "Bachelor" contestant, Brendan Morais. Ultimately, Morais, who appeared on Tayshia Adams' season of "The Bachelorette," broke things off with Adams after realizing that he wasn't ready to pursue a serious relationship. It seems like he is taking things a bit more slowly with James. "They both are super into each other and are getting to know each other and are just having fun going on dates," a source told Us Weekly back in June.
In August, Morais appeared in the premiere of the seventh season of "Bachelor in Paradise." According to Us Weekly, James finally arrived on the show on Monday. Almost immediately, their dating history became the central focus of the show.
This is what James is looking for in a partner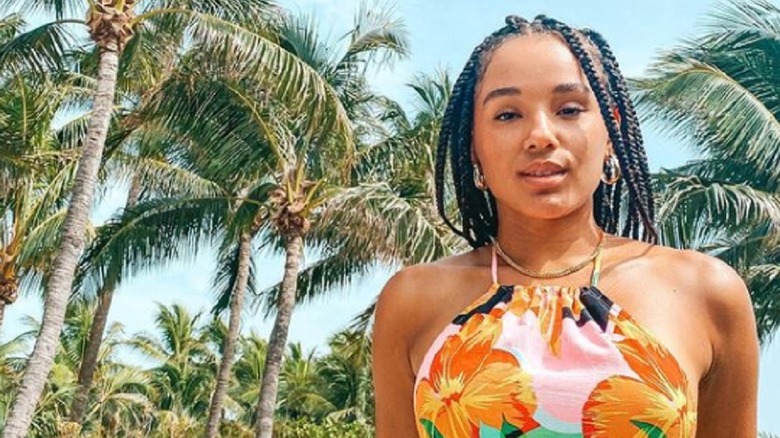 Even before setting foot on the set of "The Bachelor," Pieper James had a very clear idea of the sort of significant other that she desired. According to her ABC biography, Pieper wants to spend plenty of quality time with her partner — though she still wants to remain as independent as possible. At the end of the day, James truly desires a partner who knows what they want in life since she already has a crystal clear image of her future in mind.
Unfortunately, the journey to finding her perfect partner has experienced at least a slight setback. On Monday's episode of "Bachelor in Paradise," James finally reunited with Brendan Morais. Her debut on the show surprised fellow cast member Natasha Parker, who had struck up a romance of sorts with Morais thus far on the show. During Monday's episode, James and Morais were caught making fun of Parker and discussing their influencer status on Instagram, according to Us Weekly. Parker accused Morais of lying to her about the casual nature of his relationship with James. She also accused the pair of simply appearing on the show to further build their influencer statuses. After the episode aired, Bachelor Nation fans seemed to agree with Parker, with thousands of them unfollowing Morais and James in the episode's aftermath.
While it's still unclear if James has found the partner that she is seeking in Morais, it's likely that this question may be answered on future episodes of "Bachelor in Paradise."
Source: Read Full Article