Michael Keaton Blames Himself for the 'Horrible Taste' of the 1990s
Michael Keaton might be Batman to an entire generation of fans. But neither of his performances as the Dark Knight are the actor's biggest hit movie. In fact, there's a lot more to Keaton than his collaborations with director Tim Burton. Still, it's easy to pinpoint 1989's Batman as a turning point for movies in general. And Keaton once acknowledged that perhaps he is part of the problem with regard to where Hollywood went following its release.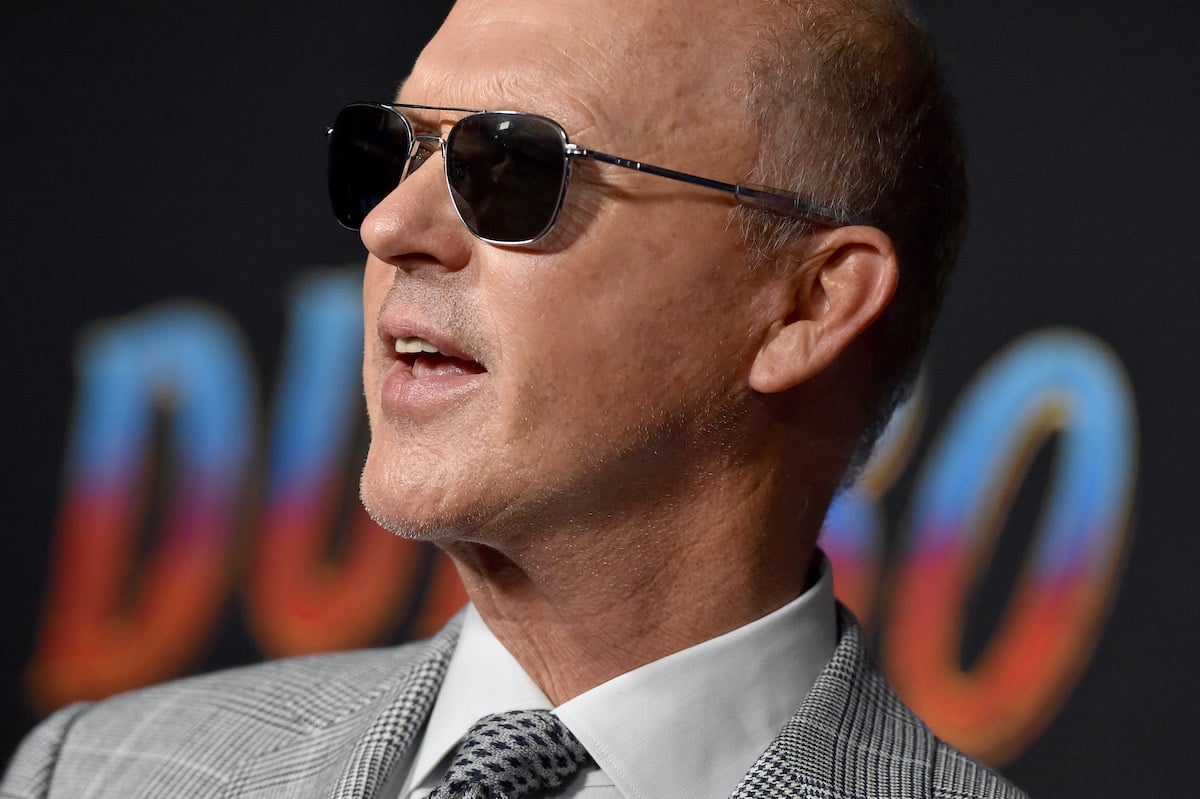 Michael Keaton was a leading man in the 1980s and 1990s
1982's Night Shift gave Keaton the opportunity to become a bona fide movie star. That Ron Howard film stars Henry Winkler and Shelley Long, but it's Keaton's supporting turn as Bill Blazejowski that audiences responded to. So it wasn't long before Keaton starred in a string of hit comedies, including Mr. Mom, Gung Ho, and Burton's own Beetlejuice.
His success in Gotham City ultimately propelled Keaton to become one of Hollywood's most consistent leading men. Throughout the 1990s, he tackled a wide variety of genres, from Shakespeare's comedy Much Ado About Nothing to a nefarious killer in Desperate Measures. However, looking back, Keaton isn't so sure his career left the greatest impression on the industry as a whole.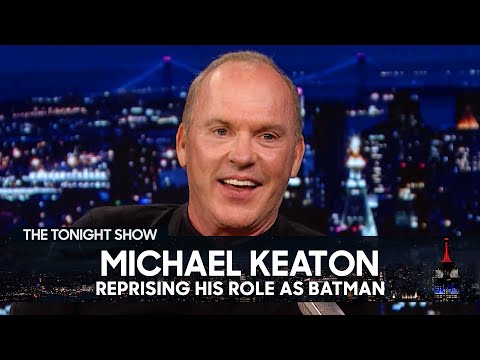 The actor feels he contributed to the 'horrible taste' of the 1990s
In an interview with The Guardian, Keaton opened up about why he left Batman behind. And in the process, the actor discusses how that franchise's Batman Forever might have been a sign of things to come from major studio blockbusters in the 1990s.
"[Batman Forever] just wasn't any good, man. I tried to be patient, but after a certain point, I was like, 'I can't take this anymore. This is going to be horrible.' But, look, there was some really horrible taste in the '90s, and I probably contributed to that, unfortunately. It was a time of nouveau riche excess – everyone was known for their jets and their stuff. And I thought, 'I'm in this job for the long run, I don't want this.' And the truth is I'm not boasting, but I was correct. There are a whole load of people who ran things that are long gone."
All this "horrible taste" likely proved to be a factor in Keaton's decision to turn his focus away from acting for a while. In the first half of the 2000s, the actor barely appeared on screen. 2005's White Noise became a hit, and Keaton landed a few standout supporting roles. But he didn't make a full-on comeback until 2014's Birdman.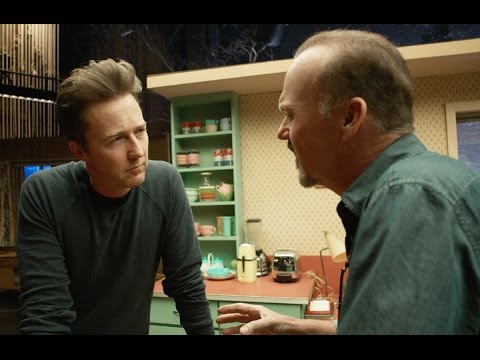 Michael Keaton makes his Batman return in 2022's 'The Flash'
Following a run of movies that includes an Oscar nod, two Best Picture wins, and an entrance into the Marvel Cinematic Universe (MCU), Keaton is back in top form. He's even circling back to his best known work. In 2022, Keaton makes his Batman return in The Flash opposite Ezra Miller and Ben Affleck in the DC Extended Universe.
At this point, it remains to be seen how Keaton's Bruce Wayne has changed. After all, it's been 30 years since moviegoers caught up with him. Thankfully, fans don't have much longer to wait. The Flash speeds into theaters on November4, 2022.
Source: Read Full Article