Stop What You're Doing Because Kate Hudson and Leslie Odom Jr. Are Starring in 'Knives Out 2'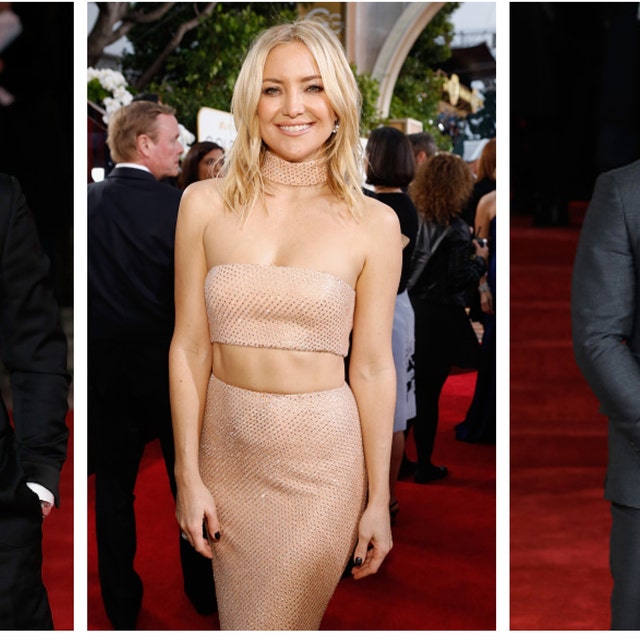 It's officially time to put on your thinking caps, because the second installment of the iconic whodunnit franchise—that's Knives Out, duh—is on its way! As such, the production team has been starting to reveal who the members of their ensemble cast are…with no details about the characters they're playing to keep the mystery alive, of course. Daniel Craig is coming back in Knives Out 2 as the famous Benoit Blanc, but who else will be joining in on the fun? Read ahead for the answers you so desperately crave.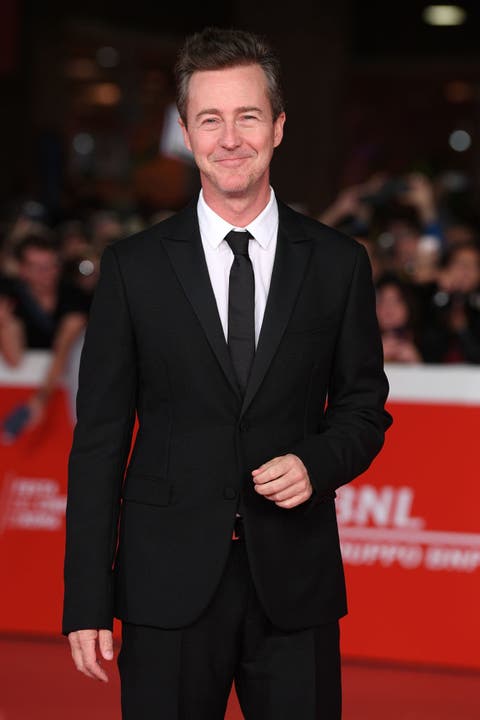 If you or someone you know is a total indie film nerd, chances are you know Edward Norton to be one of Wes Anderson's favorite people to cast in his movies—he's had notable roles in Moonrise Kingdom, The Grand Budapest Hotel, Isle of Dogs and The French Dispatch (set to release this year). Not an Anderson fan? Chances are you saw him in Fight Club alongside Brad Pitt or in Birdman, which scored him an Oscar nom for Best Supporting Actor in 2015.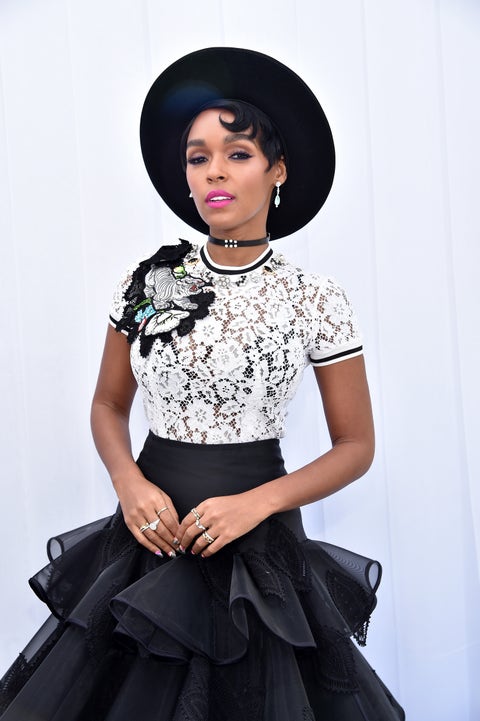 Well certainly you know Janelle Monáe, amirite or amirite? Homegirl has been EV-ER-Y-WHERE since she does modeling, music, and movies (love a good triple threat). Janelle didn't get into acting onscreen until 2016, but has managed to secure some pretty impressive roles in Moonlight, Hidden Figures, and Harriet.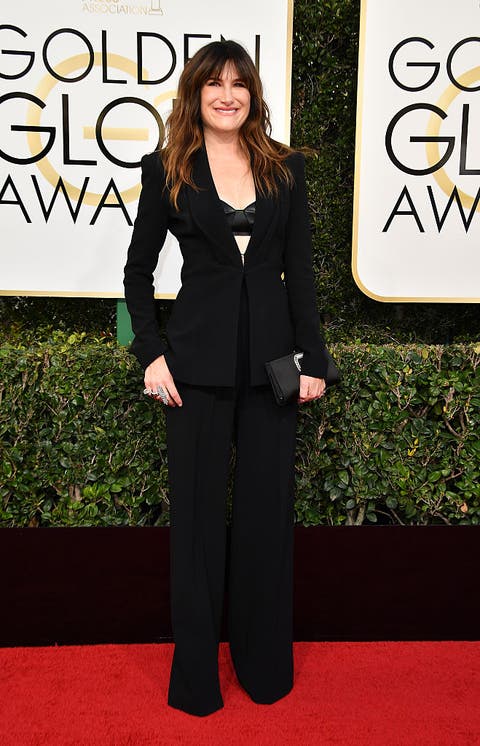 I know Crossing Jordan stopped being a show back in 2007, but Kathryn Hahn simply killed it as Lily Lebowski. And then Kathryn did the damn thing again when she starred as Agatha Harkness in WandaVision, which led to her becoming the winking meme queen of 2021. Truly cannot wait to see what she brings to the table in Knives Out 2.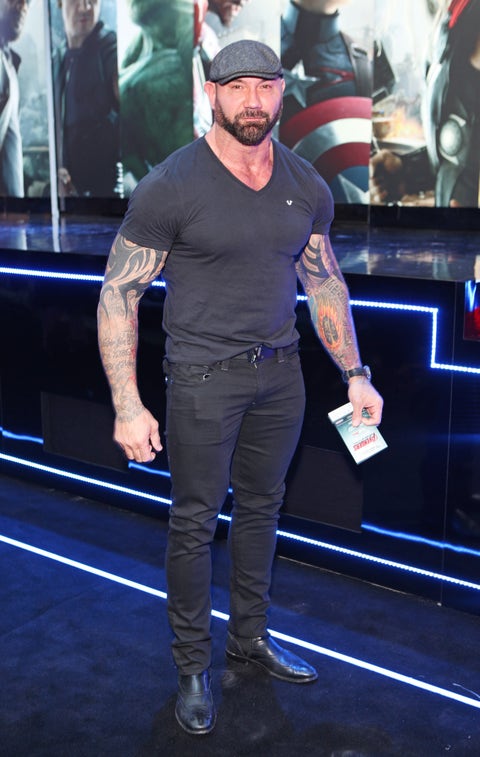 If it seems truly "WTF?" for a former WWE wrestler to be in the cast, don't worry—Dave's got the acting chops to back it up. He most notably starred in Guardians of the Galaxy volumes 1 and 2 as Drax the Destroyer (fitting considering how buff he is!) and also made appearances in Avengers: Infinity War and Avengers: Endgame, too.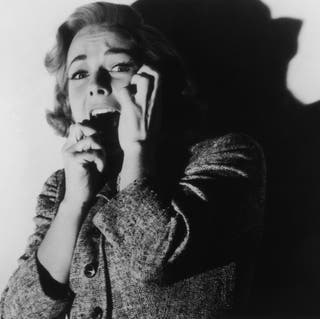 Source: Read Full Article