23 Songs Every Millennial Heard At Their Middle School Dance, Guaranteed
1.
"Smack That" by Akon feat. Eminem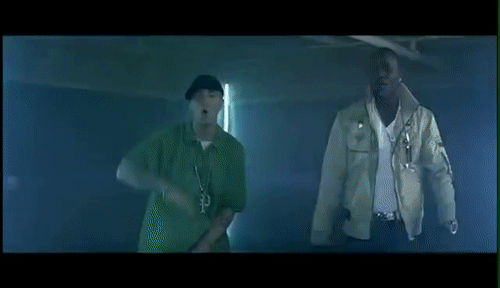 During which you all created a bunch of little circles with your friends and just started smacking the air.
2.
"Yeah" by Usher feat. Lil Jon and Ludacris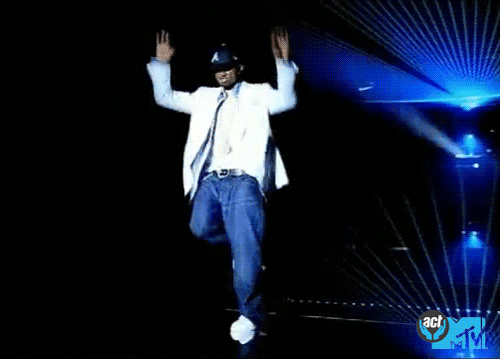 There was always the one kid that moonwalked to this song, like a show off.
3.
"Lip Gloss" by Lil Mama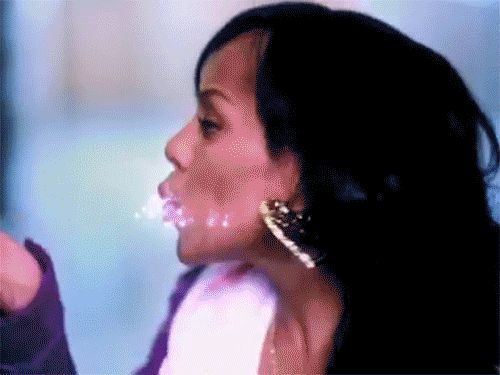 Cue all the girls taking a dance break to re-gloss their lips.
4.
"Cotton Eye Joe" by Rednex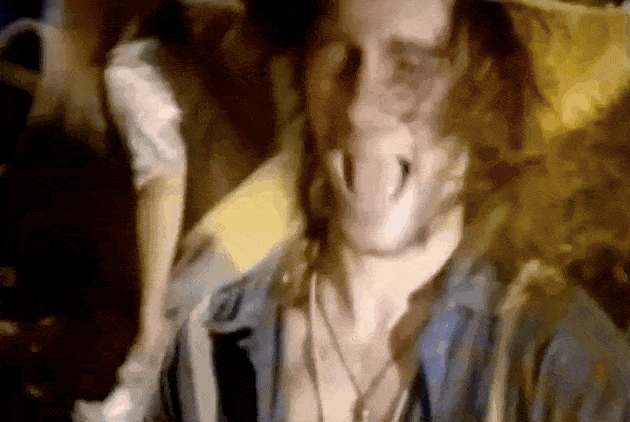 There were always two or three kids that found this song super annoying and the rest just lost their fucking minds.
5.
"Lean Back" by Terror Squad feat. Fat Joe and Remy Ma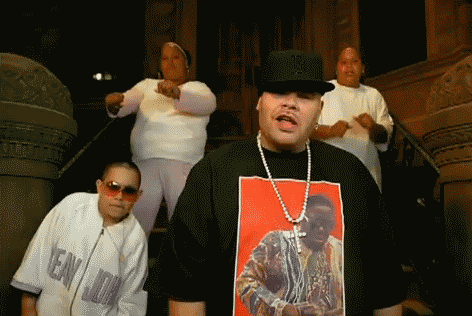 Now imagine a sea of 13-year-olds doing this in a dark gymnasium.
6.
"SexyBack" by Justin Timberlake

You sang all the words, but in reality no one is sexy in middle school.
7.
"One, Two, Step" by Ciara feat. Missy Elliot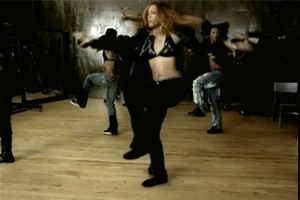 Everyone tried to do the dance to this song. Most failed.
8.
"Low" by Flo Rida feat. T-Pain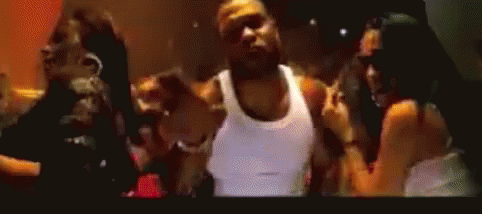 I think we ALL wanted to be the girl with Apple Bottom jeans and boots with the fur.
9.
"Hot In Herre" by Nelly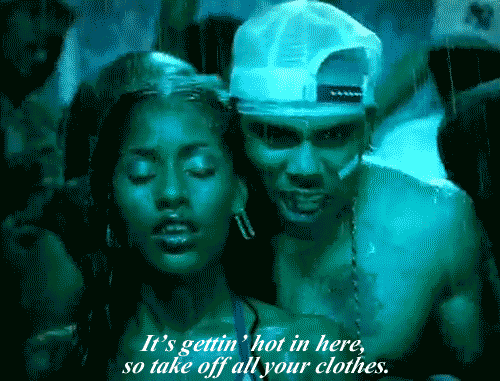 This played at every dance without fail and all the chaperones' eyes would just glaze over.
10.
"Cha Cha Slide" by Mr. C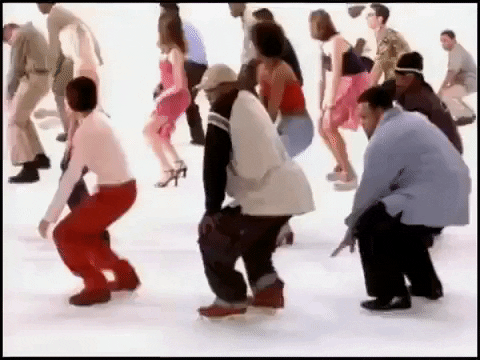 This song followed you everywhere. Your middle school dance, the bowling alley, your aunt Sharon's wedding…
11.
"Crank That (Soulja Boy)" by Soulja Boy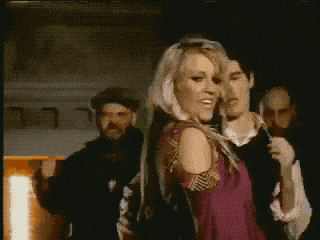 This song was the gateway drug to EDM.
13.
"Walk It Out" by Unk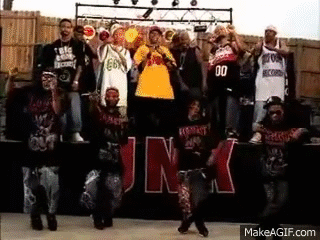 There was a special dance for this song too!!! Middle schoolers had to learn a lot of dances.
14.
"Whatever You Like" by T.I.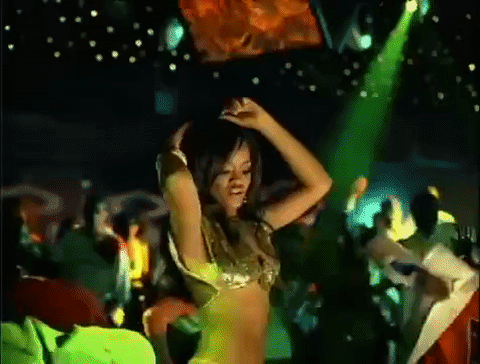 If only you'd known you were listening to the future Queen of Fenty herself.
16.
"Bartender" by T-Pain feat. Akon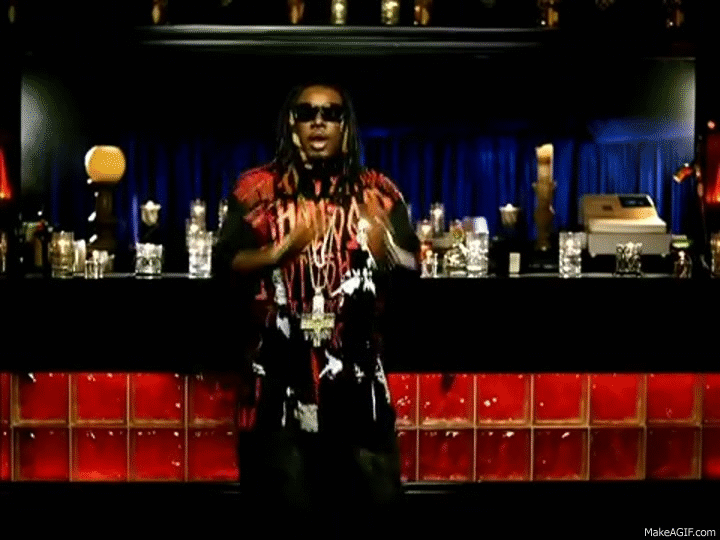 That autotune got you every time.
17.
"My Boo" by Usher feat. Alisha Keys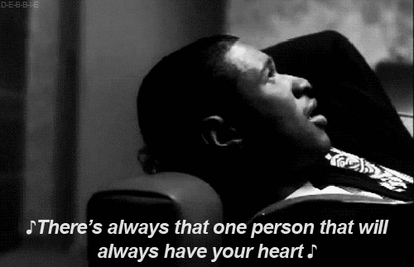 This is what played when the DJ wanted to "slow things down" and everyone stood awkwardly on the sidelines except for five couples who awkwardly slow danced on the dance floor.
18.
"Beautiful" by James Blunt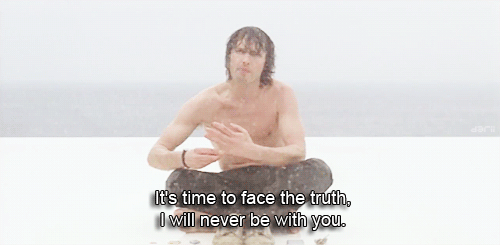 Also an awkward slow dance anthem.
19.
"So Sick" by Ne-Yo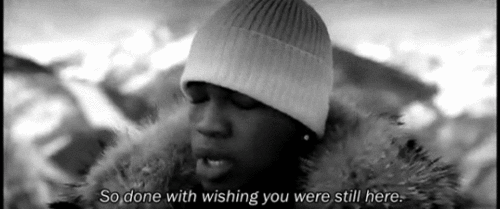 ANOTHER great song to play while swaying to side to side touching each others' shoulders.
20.
"In Da Club" by 50 Cent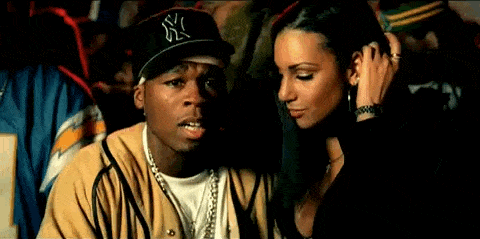 In reality, NONE of you had ever set foot in an actual club. I can promise you that.
21.
"Get The Party Started" by P!nk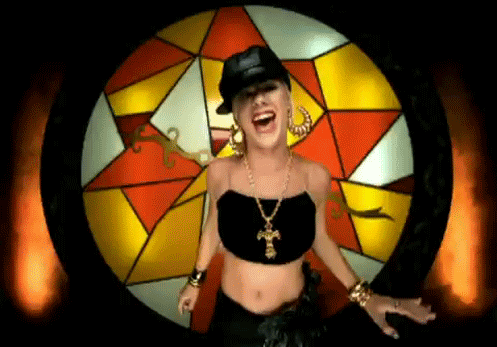 Who could resist that sweet, sweet cowbell?
22.
"Hey Ya" by Outkast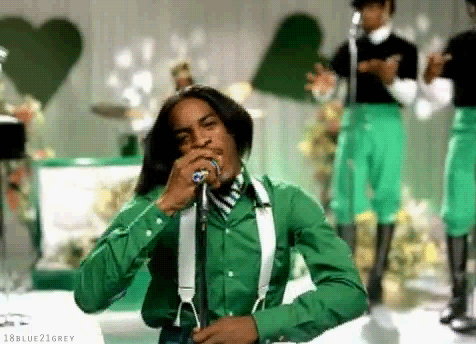 Am I the only one who felt like this song was a million years long?
23.
And finally, "Get Low" by Lil Jon & The East Side Boyz feat. Ying Yang Twins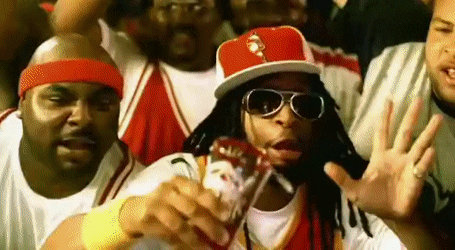 This song was the unofficial school dance anthem. The DJ always tried to bleep out *that one part* but you didn't let that stop you from screaming it at the top of your pre-pubescent lungs!!!
Here's a playlist so you can listen to all these songs at once and take a nice little trip back to your awkward phase!
Source: Read Full Article