Mariah Carey is Being Sued Over Her Hit Holiday Song 'All I Want For Christmas is You'
When Halloween ends and it becomes Nov. 1, holiday music begins to take over the radio and TV commercials. One song that we can never get away from during the holiday season, for better or for worse, is "All I Want for Christmas is You" by Mariah Carey. A Mississippi songwriter is now suing Carey for allegedly stealing the title of "All I Want for Christmas is You."
'All I Want for Christmas is You' is one of the most successful holiday songs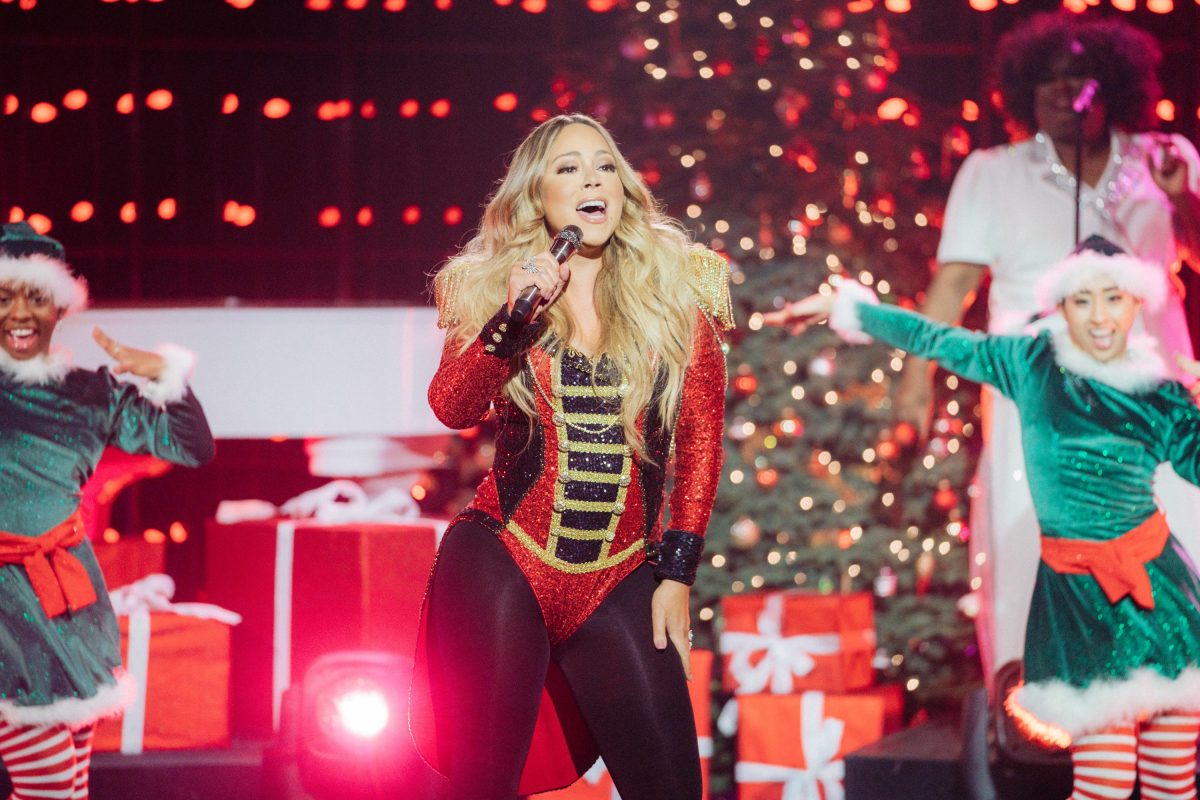 Mariah Carey has had plenty of hits during her long music career. However, her most significant success could be her holiday song, "All I Want for Christmas is You." The song was released in 1994 and was a part of her fourth studio album and her first holiday album, Merry Christmas. Almost 30 years later, it has become a Christmas classic. 
What's interesting is that it continues to get even more popular every year. In Dec. 2021, it broke a Billboard record by becoming the first song to lead the hot 100 in three distinct runs. It hit No. 1 in December 2017 before doing the same thing in both 2019 and 2020. In 2021, it logged six weeks atop the Hot 100. 
A songwriter claims Mariah Carey stole the title for her hit Christmas song
Insider reports that a songwriter is suing Carey, claiming that he wrote a song with the same title 5 years prior to hers. The songwriter, Andy Stone, from the group Vince Vance & the Valiants alleged that Carey and Sony Music entertainment "never sought or obtained permission" to use this title. He also alleges that Carey and Sony Music Entertainment "knowingly, willfully, and intentionally infringed upon his work."
The lawsuit said that Stone "became aware" of Carey's "use of his work" and acquired lawyers who contacted Carey in April 2021. It doesn't specifically mention when Stone discovered Carey's "All I Want for Christmas is You," but it's hard to believe that he went almost 30 years without hearing this song. Sony Music Entertainment did not respond to Insider to comment.
Could this lawsuit be a success?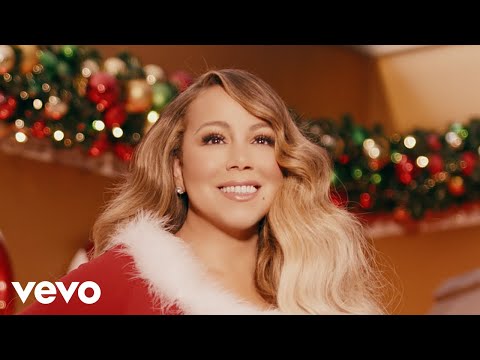 It's hard to tell how successful this lawsuit could be. The most important aspect is that song titles are not protected by copyright laws, and many artists share similar song titles. In fact, "All I Want for Christmas is You" is shared by "dozens of other songs and musical compositions" listed in the US Copyright Office's Public Catalog.
The only way Stone and his legal team would be able to win is if they can prove that Carey and Sony Music Entertainment knowingly and purposefully found his version of the song and stole the title. The lawsuit does not say that any other aspect of the song is stolen except for the title. According to Insider, the only part of the songs that are similar is the titular refrain "All I Want for Christmas is You."
"All I want for Christmas is You" has brought Mariah Carey incredible success, so it's no wonder that someone else wants a piece of the pot. However, it could be a longshot for Stone to get a Christmas miracle from this lawsuit. 
Source: Read Full Article