'Below Deck': Adrienne Gang Shades Chef Rachel and Says Her Fallout With Kate Chastain Was Over a Guy
Adrienne Gang from Below Deck Season 1 recently added more context to the story about why there is animosity with Kate Chastain. Plus, she shared the backstory behind how she knew chef Rachel Hargrove, tossing a little shade her way too.
Chastain originally said that she decided to take Gang's job when friend and now Below Deck chef Rachel Hargrove said she didn't like Gang. She said on a podcast that Gang "was bad at her job, she had wet hair on camera." Adding that she was embarrassed with how Gang represented the industry so she went for the chief stew position on Below Deck. Chastain was the chief stew on Below Deck from seasons 2 through 7. But Gang believes the animosity came from a different place and Chastain and Hargrove fed off of each other.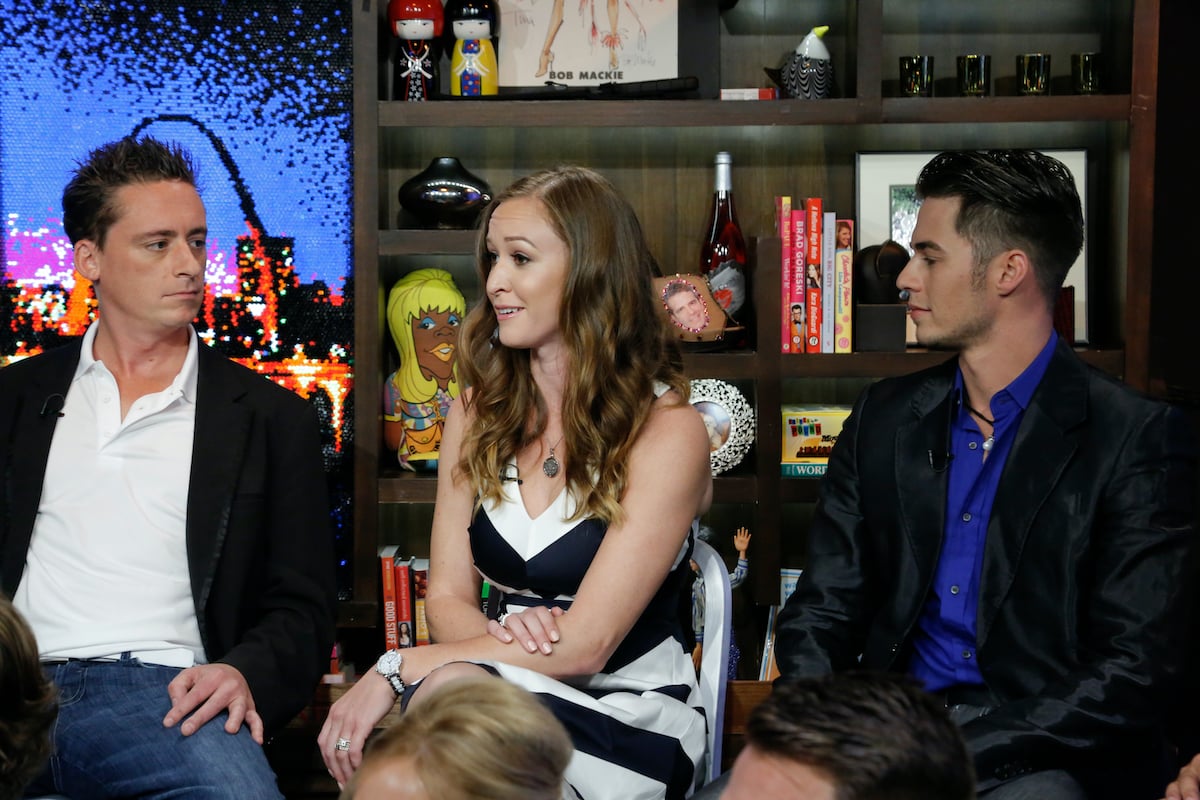 Adrienne Gang believes Kate Chastain's disdain for her was over a guy
"It was while my season was airing we were all up in Newport, Rhode Island and she was actually working on a boat with Rachel. And Rachel used to be my roommate a long time ago in Tampa before she ever worked on boats or was ever a chef. Or anything like that."
"And the two of them just fed off of each other," she continued. "And that's apparently, according to Kate's stories when she proclaimed that she was gonna take my job. Which, good on her. She did. It's so incestual, it's ridiculous."
Adrienne Gang then shades Chef Rachel
Source: Read Full Article