Eddie Lucas Says 'Below Deck' Crew Are Lowest Paid in Reality – but the Series Costs $10 Million to Produce
Former Below Deck first mate Eddie Lucas expressed frustration over how his salary on the show, coupled with the trappings of notoriety didn't exactly make buying a house in an overpriced market much easier.
Lucas, who recently celebrated his first new home purchase said the Below Deck crew are the lowest paid at Bravo. Even though he has five seasons of Below Deck under his belt, it didn't exactly plump his bank account.
And while what Lucas said is well known – that the crew only banks what they would normally make on charter – the franchise may not be in the position to offer the crew Real Housewives type salaries.
Does it cost close to $10 million to produce a 'Below Deck' season?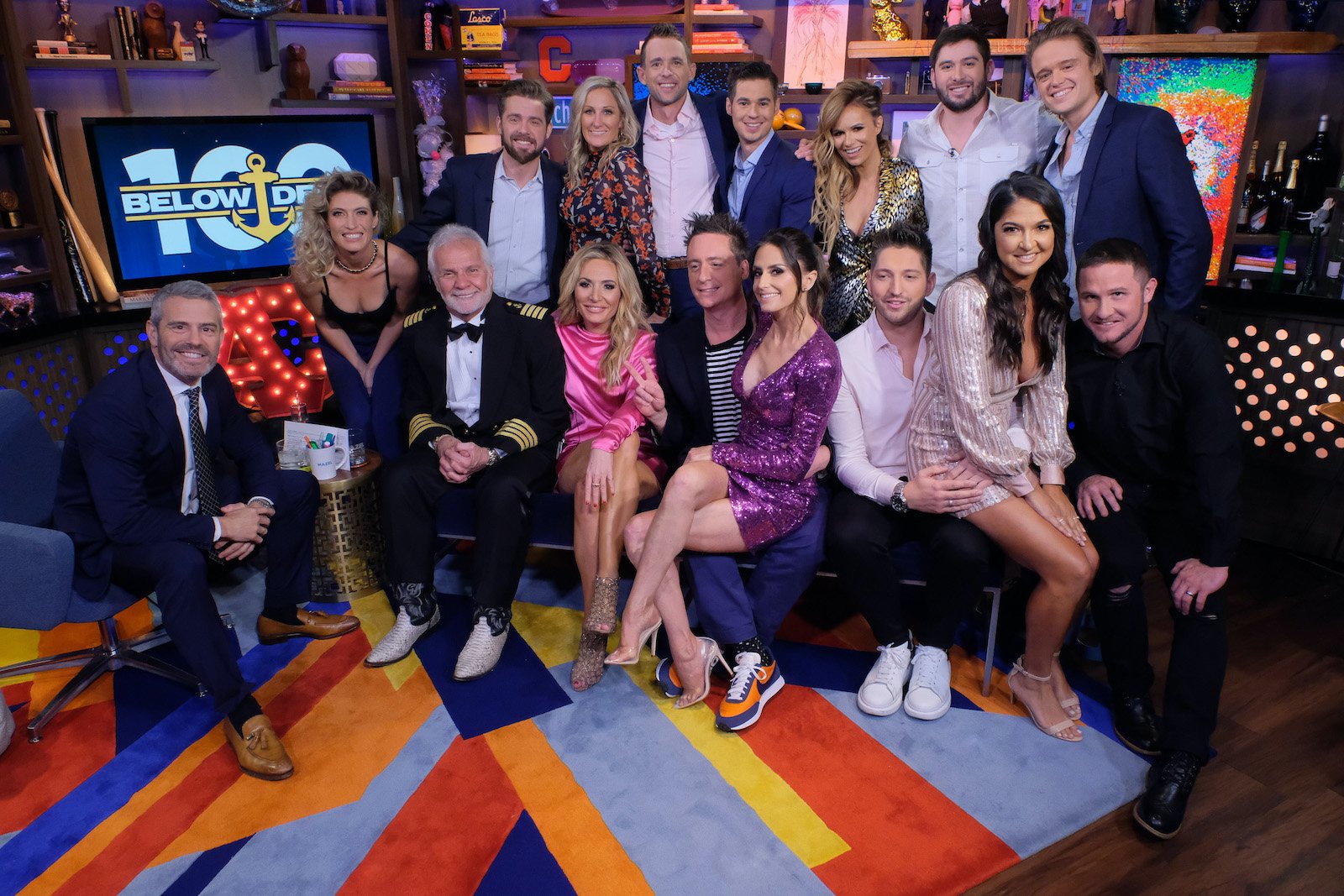 But the franchise is rumored to cost at least twice as much to produce versus the typical reality show. Former Below Deck Mediterranean chief stew Hannah Ferrier told Daily Mail in 2019 that she heard the series cost between $10 million and $12 million to produce. According to a study by South University, most reality shows can cost up to about $5 million per season.
Former Below Deck Med deckhand Colin Macy-O'Toole ran some numbers with Showbiz Cheat Sheet in 2021, which showed that Ferrier's estimate was pretty accurate. "You have fuel costs, which is a lot," he said. "You have pump out people, who pump out the tanks. The boat owner has to pay for marina space and then all the costs associated with docking."
'Below Deck' expenses really add up
Just renting the yacht knocks off a million or more for the season. Parsifal III from Below Deck Sailing Yacht rents for $205,000 per week. If the crew films for six weeks, the budget is already well over $1 million just for the yacht. And while charter guests pay to be on the show, they are given a significant discount.
Boat fuel has always been expensive, but surely even more so today. In 2020, Captain Lee Rosbach estimated that superyacht fuel cost to be up to $100,000 to fill the tank. "You can spend between 50-100K depending on where you fuel and how much your tanks will hold," he tweeted in response to a fan's question about fuel costs. "On charter, it depends on where you go and how long you run to get there and the speed at which you run. A lot of variables."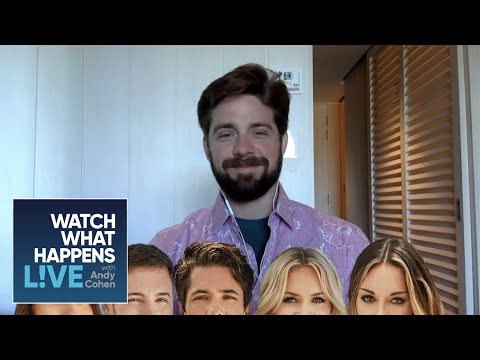 Provisions and any extras for both the guests and crew tack on another 25% to 50% of the charter price. Plus, the production company needs to provide hotels and transportation for the production crew. . "[Production] also rent out a water taxi for six straight weeks when there's someone who needs to go back to land or they change shifts," Macy-O'Toole recalled. "The water taxi drives out to wherever we are and they switch out the crew."
How is 'The Real Housewives' series less expensive to produce?
One big reason why Bravo's Real Housewives can lower production expenses is that the producers have more control over the environment. Below Deck is set on a superyacht so logistics make cost control a challenge. Housewives producers can steer the show to find ways to slash costs, which makes it easier to pay a healthy salary to the cast. Housewives salaries can begin at $60,000 for the season and can soar beyond $1 million in a few cases.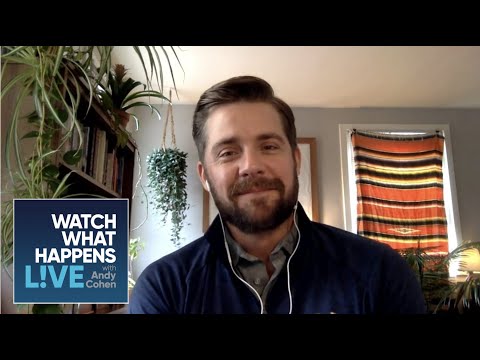 An instance where producers can reduce expenses is during a lavish trip. "'There's a lot of times where Bravo will say, 'You can't go on this trip unless you can get a trade out,' says one producer who has booked several trips, noting that in recent years, the budgets for trips have gone down, but can still be in the several hundreds of thousands of dollars," Housewives expert and Vulture writer Brian Moylan shared.
Moylan added that the showrunner will create a budget and then fit activities into the budget design. But generally, the series follows the cast at home, which doesn't typically incur significant expenses, like Below Deck.
Eddie From 'Below Deck' Reveals Near-Death Experience – 'Most Terrifying Thing I've Ever Been Through on a Boat'
Source: Read Full Article