Everything We Know About Disney's Live-Action Reboot of Mulan
The release date for Disney's upcoming live-action adaptation of Mulan has already been delayed by more than a year, and fans won't get to see it until March 27, 2020.
Luckily, Disney has finally released the first teaser trailer for the much-anticipated movie, and the reboot looks nothing short of spectacular. It's time to start getting excited about the live-action remake. Here, everything we know so far:
The teaser trailer.
Disney released the first official teaser trailer for Mulan via Twitter on July 7, 2019. The emotional video gives fans a glimpse of the epic film, and the long journey Mulan must go on to become a warrior.
Niki Caro is the director.
Caro's resume is beyond impressive, filled with a plethora of acclaimed indie crowd-pleasers, including Whale Rider, North Country, McFarland USA and The Zookeeper's Wife. Suffice it to say, we can't wait to see what flare she brings to the live-action Disney adaptation.
The release is scheduled for March 27, 2020.
Originally, the film was scheduled to be released in 2018, but has since been delayed by more than a full calendar year. According to The Hollywood Reporter, Disney's delay was a result of the year-long search taken to find the right actress for the lead role of Mulan.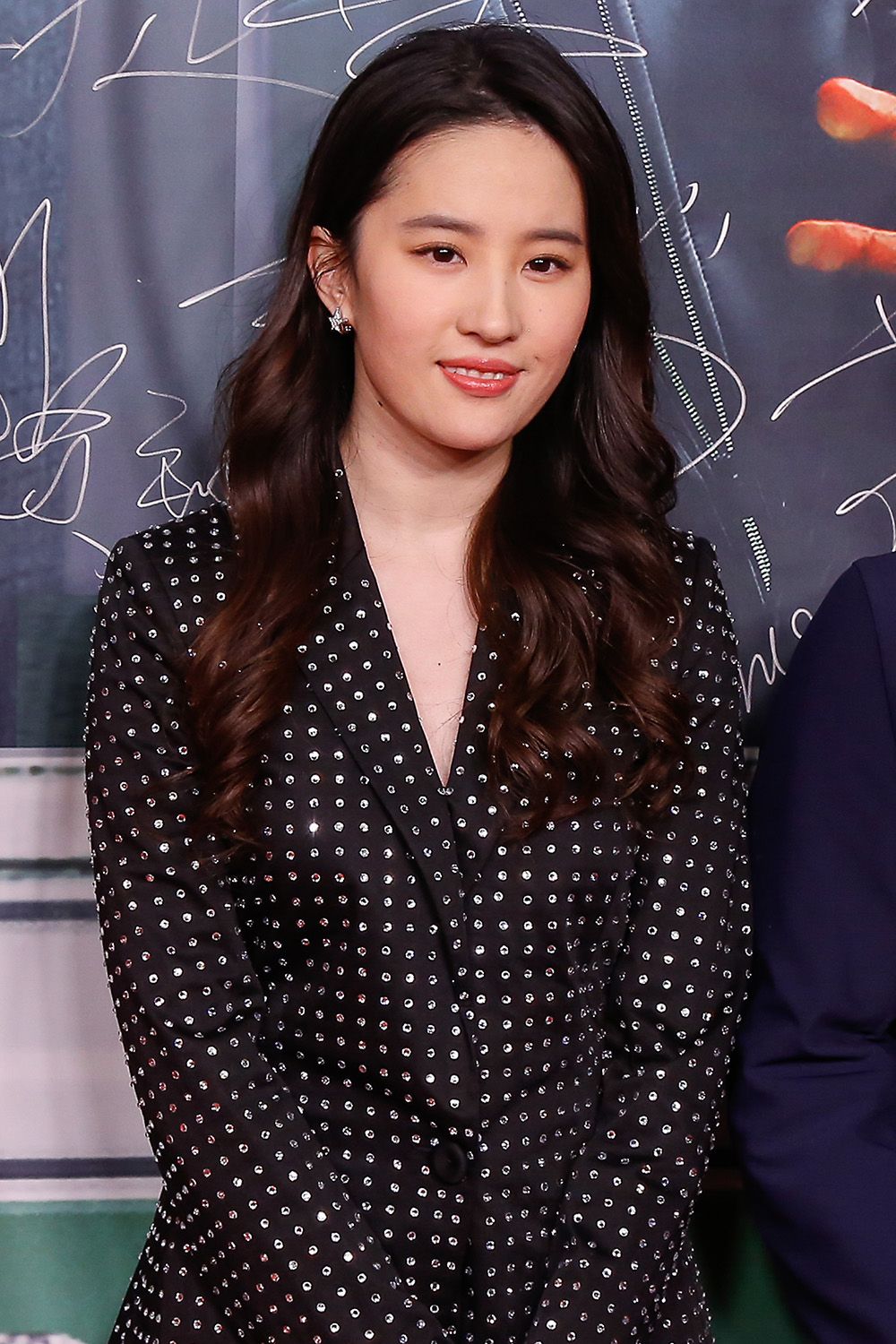 Chinese actress Liu Yifei, also known as Crystal Liu, has been cast in the lead role of Hua Mulan.
The process of casting Mulan took time because the studio and production team were focused on casting an ethnically Chinese actress. Reportedly, the process took a team of casting directors to five continents, where they saw nearly 1,000 candidates before casting Yifei.
Besides being one of China's most popular actresses and appearing in several hit television dramas, Yifei has also acted in a few English-speaking roles, including 2008's The Forbidden Kingdom opposite Jackie Chan and Outcast with Nicolas Cage in 2014.
Donnie Yen will play Mulan's mentor, Commander Tung.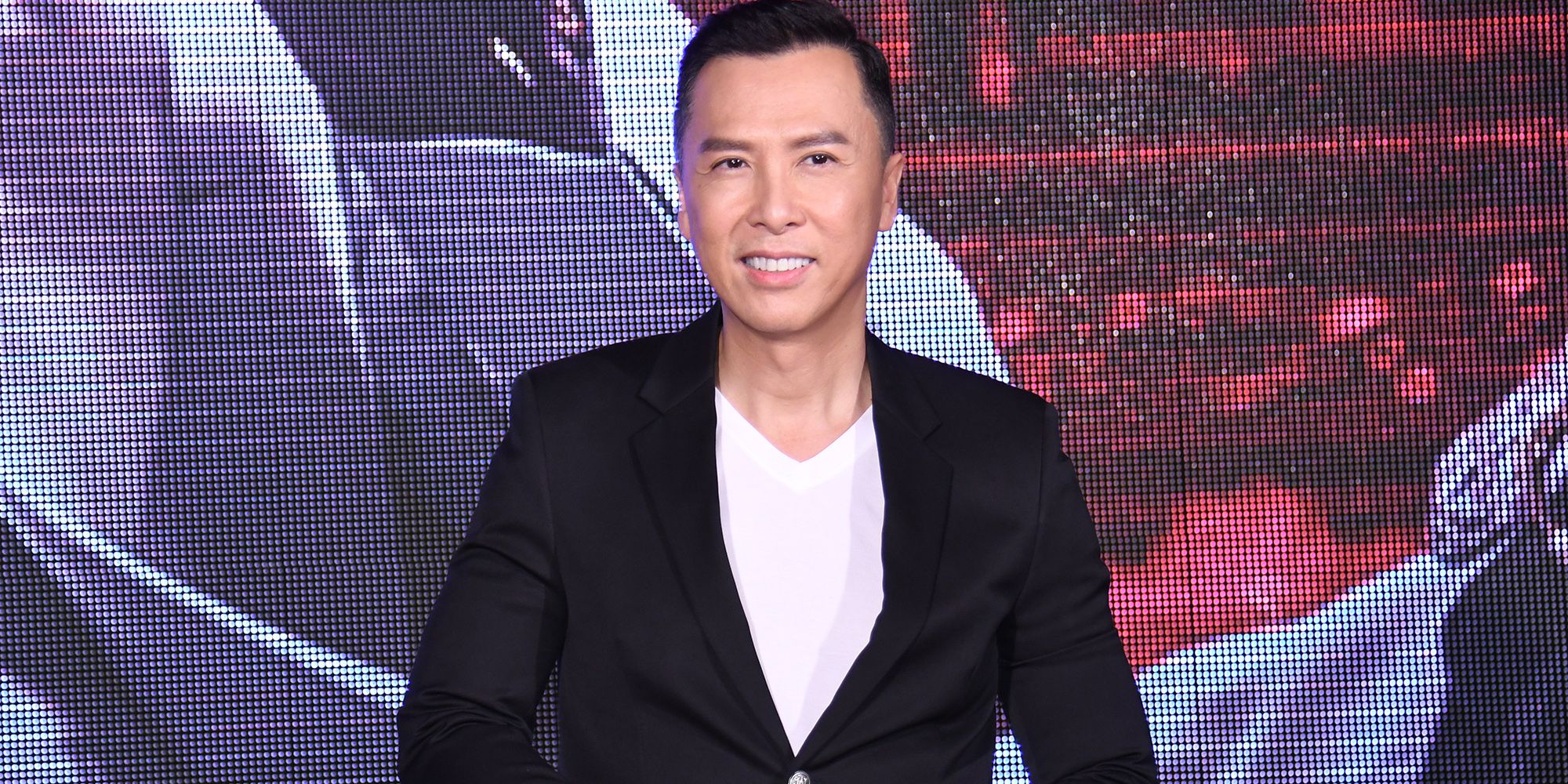 Donnie Yen has just been cast as Commander Tung, described as "a mentor and teacher to Mulan," according to AV Club. No stranger to Disney, Yen recently appeared in 2016's Rogue One: A Star Wars Story.
Gong Li will play the film's villain.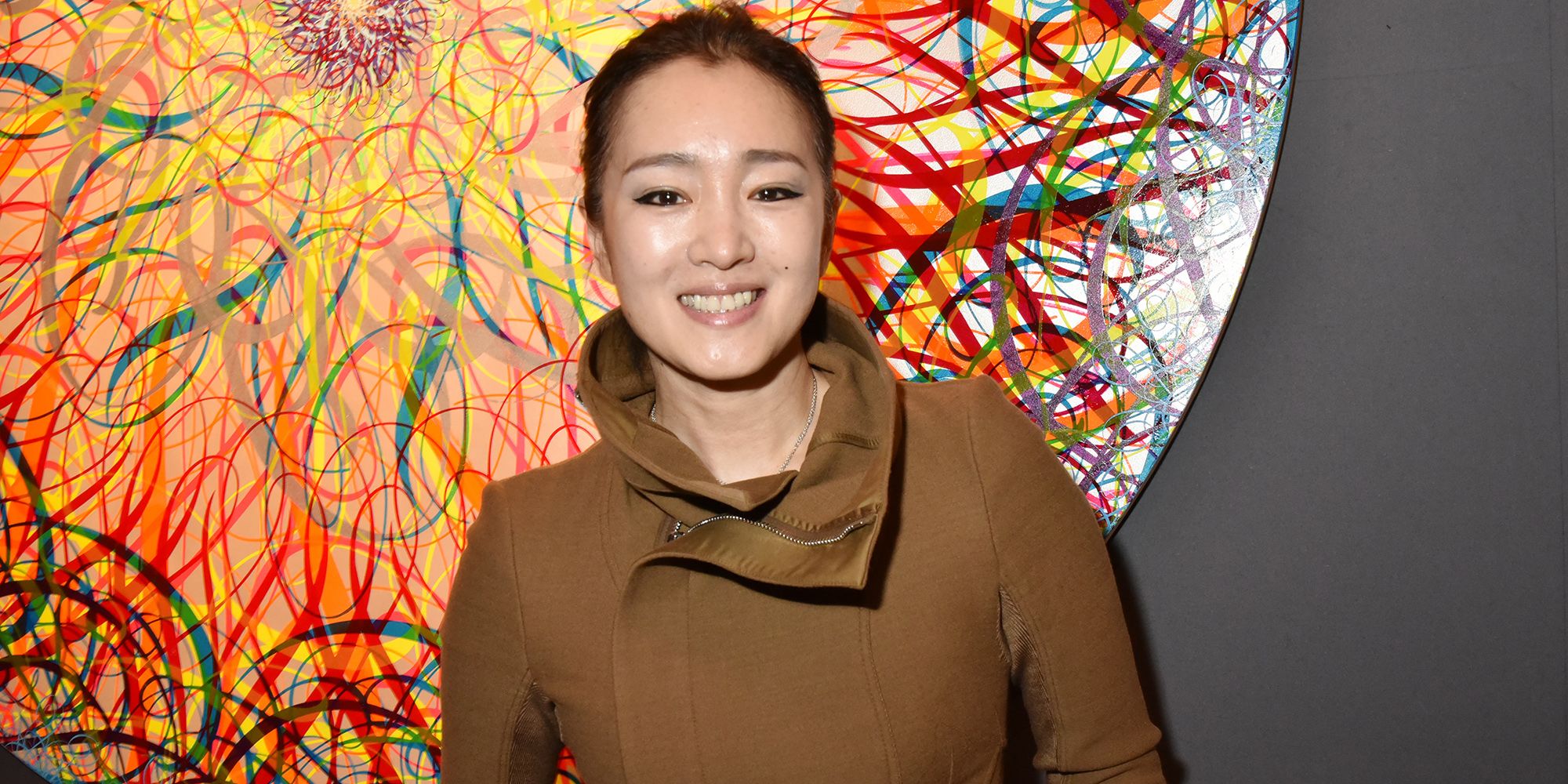 The Hollywood Reporter revealed that Gong Li will play the villain of the live-action Mulan, a powerful witch. It's an interesting departure from the 1998 animated classic, in which the primary antagonist was Shan Yu, the leader of the invading Huns. Li has previously starred opposite Jeremy Irons in Chinese Box as well as the films Memoirs of a Geisha, Miami Vice, and Hannibal Rising.
Jet Li is in final talks to play the emperor of China.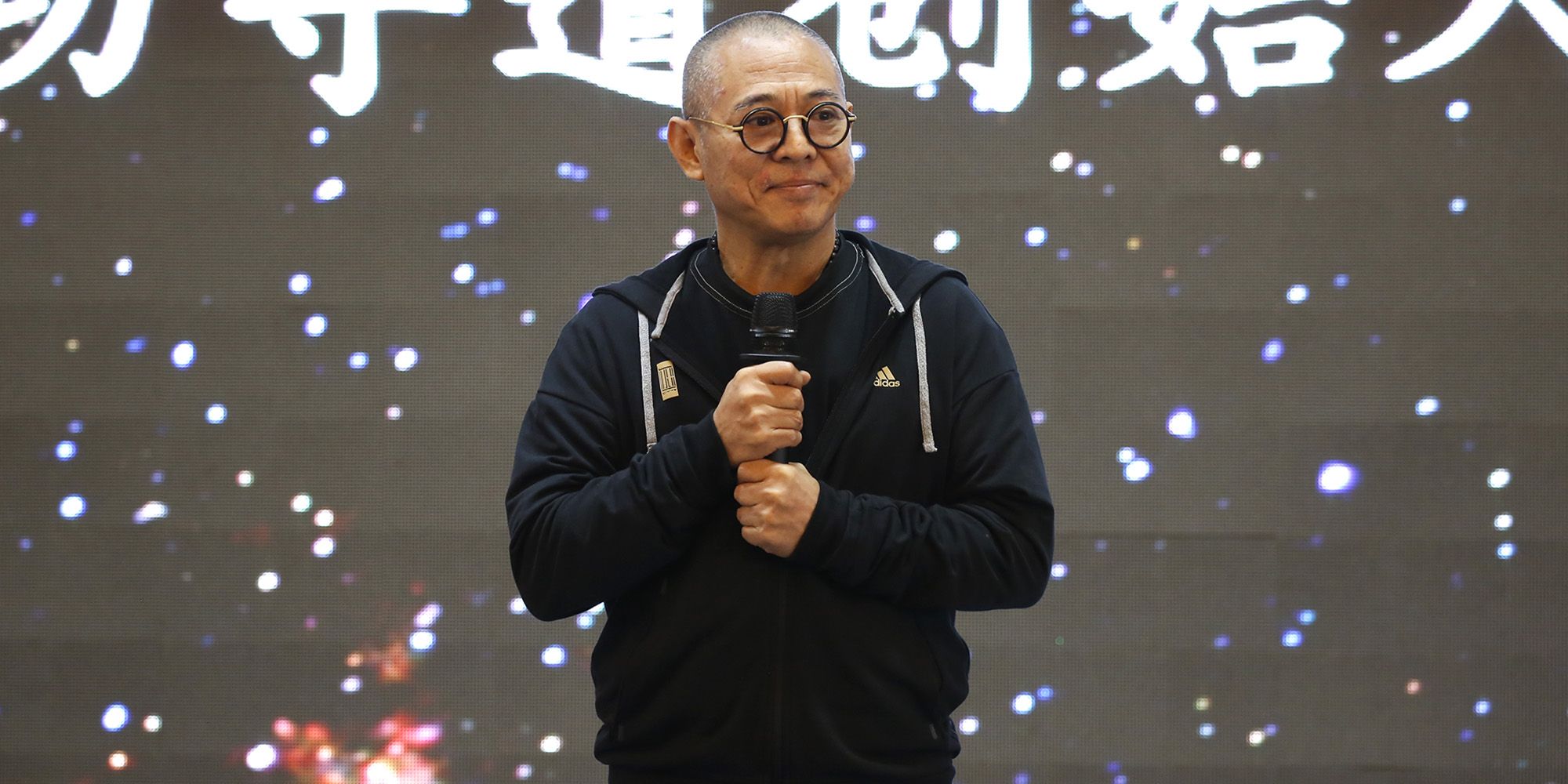 Though nothing official has been confirmed, THR speculates Jet Li may play the powerful emperor of China in the film. The former martial arts star turned Hollywood superstar has appeared in Lethal Weapon 4, Romeo Must Die, The Warlords, and The Expendables series.
Chinese-Vietnamese actress Xana Tang will play Mulan's sister.
New Zealand-based actress Xana Tang will play Mulan's sister, according to The Hollywood Reporter.
Shooting will begin this August in China and New Zealand.
The full cast will begin shooting in August of 2018 in China and New Zealand, according to THR.
Source: Read Full Article