Falling on ABC's 'SHIELD': Marvel Drama Dropped by Double Digits With Each Passing Season
Ratings: 'Big Brother' Thursday Season Premiere Boosts CBS – but Not Enough
ABC/Mitch Haaseth
Falling on ABC's 'SHIELD': Marvel Drama Dropped by Double Digits With Each Passing Season
Seven-season series was relegated to summer in 2019 and came to a quiet conclusion on Wednesday
Come back with your shield — or on it, the Spartan saying goes. ABC's "Marvel's Agents of SHIELD," which started with great ratings promise seven seasons ago, managed to do both with its series finale on Wednesday.
The ABC drama, which exists in the Marvel Cinematic Universe, got off to a heroic Nielsen start back in 2013. Since then, the show has declined by double digits on a percentage basis each season in terms of both TV ratings and audience size, before ultimately limping across the finish line this summer.
In the end, which arguably came one or two seasons too late, "SHIELD" averaged Nielsen ratings that placed it in the company of other lackluster performers, like fellow current ABC series "What Would You Do?" and the network's recently wrapped "The Genetic Detective." Those two are both unscripted shows, which are considerably cheaper to produce. (The much-anticipated, effects-heavy pilot for "SHIELD" cost an eye-popping $12 million, the New York Times reported at the time.)
For a direct scripted-drama comparison, summer reruns of NBC's "Chicago" shows having been averaging the same rating among adults 18-49, which is the age range most coveted by advertisers, as original episodes of "SHIELD."
If we include the entire Nielsen season to-date, "SHIELD" ranks a paltry 151st in the key demo on broadcast television, and 177th in total viewers. It's important to reiterate here that, in general, summer is significantly lower rated than the rest of the year.
We're also awaiting a few weeks of delayed-viewing statistics for "SHIELD."
But still, the standing for "SHIELD" is pretty bad. What's good about "Agents of SHIELD" has been its critical reception. The show has a 95% "Fresh" rating among critics on RottenTomatoes.com. It has a 90% rating among "top critics," and an 89% standing among audience members. While Metacritics' roundup ascribes a lower critics' rating to the show, a 74, that website's user scores are exactly the same as Rotten Tomatoes, just on a different scale.
Below are the "Marvel's Agents of SHIELD" demo ratings and total-viewer statistics, by season, according to Nielsen. We've crunched the numbers on the annual declines for readers.
Season 7 averages could rise a bit — especially in the more granular total-viewer tally — when the past few weeks of delayed viewing gets factored in. All of the early Season 7 episodes and the numbers for Seasons 1-6 are inclusive of one week of DVR viewing.
Ratings (18-49)
Season 1: 3.1
Season 2: 2.8 (-10%)
Season 3: 2.2 (-21%)
Season 4: 1.6 (-27%)
Season 5: 1.2 (-25%)
Season 6 (Summer): 0.8 (-33%)
Season 7 (Summer): 0.5 (-38%)
Total Viewers
Season 1: 8.520 million total viewers
Season 2: 7.460 million total viewers (-12%)
Season 3: 5.784 million total viewers (-22%)
Season 4: 4.396 million total viewers (-24%)
Season 5: 3.702 million total viewers (-16%)
Season 6 (Summer): 3.261 million total viewers (-12%)
Season 7 (Summer): 2.294 million total viewers (-30%)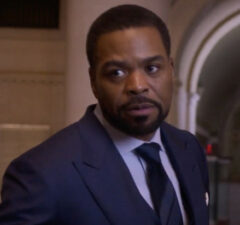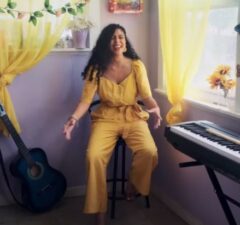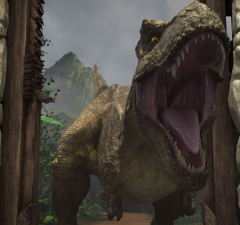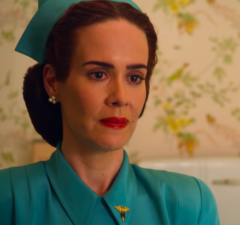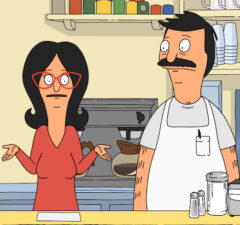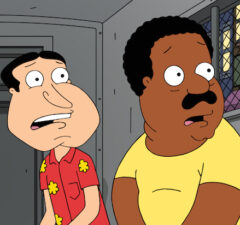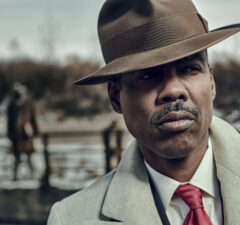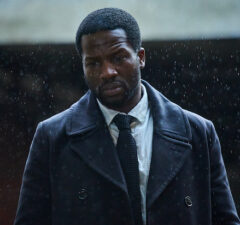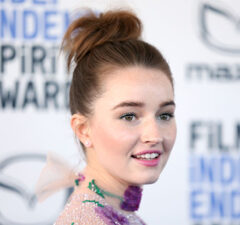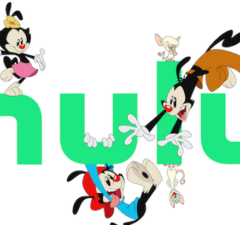 (Tap photo and swipe to view gallery)