'Peaky Blinders' Season 6 Finale Ending Explained
Peaky Blinders reached its conclusion with the season 6 finale. The show will not return for another season, though there are reportedly plans for a movie. The final episode saw Thomas Shelby's war with his cousin Michael come to a head. At the same time, Arthur avenged a death that occurred long ago. As the episode comes to a close, Tommy sets his final plan in motion, but something stops him in his tracks. Here's everything you need to know.
[Spoiler alert: Peaky Blinders Season 6 spoilers ahead.]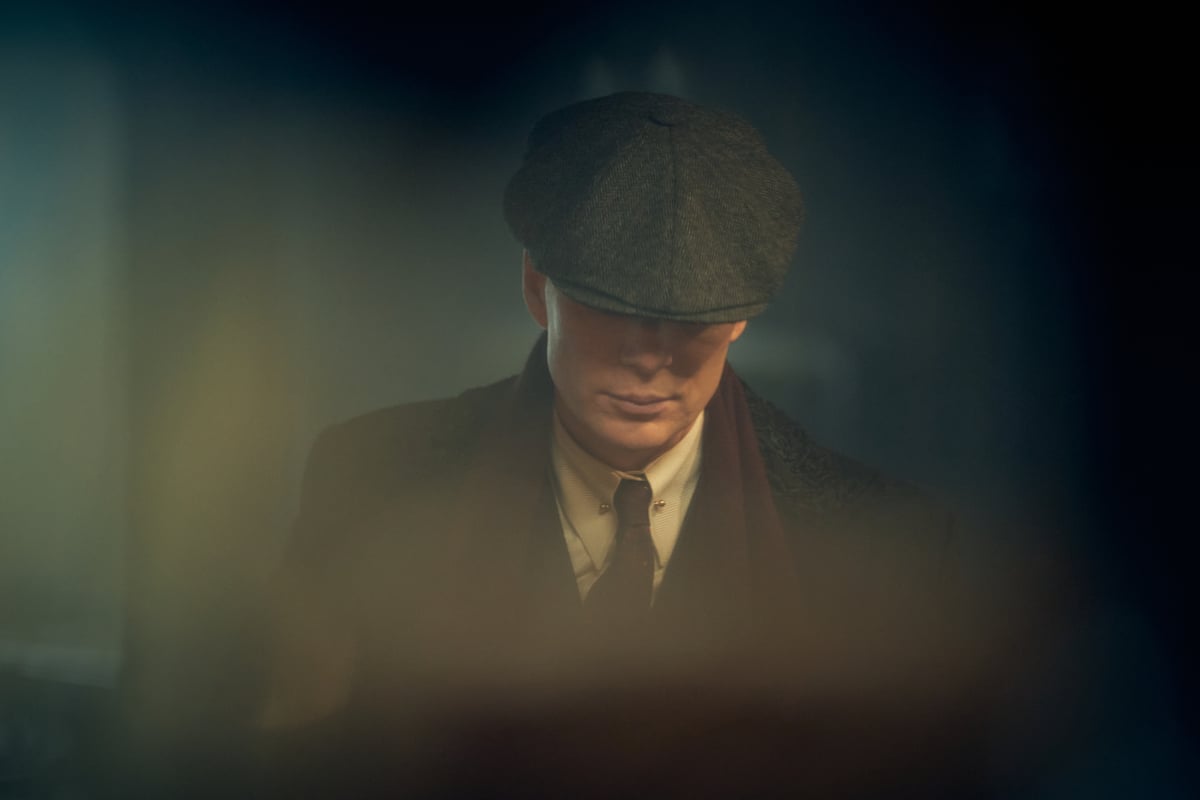 The Peaky Blinders tied up loose ends in the series finale
The Peaky Blinders Season 6 finale wrapped up several loose ends for the Shelby family. IRA operative Captain Swing heads to the Garrison to take out Arthur. However, with the help of Jeremiah, Charlie, and mustard gas, Arthur turns the tables. He shoots and kills Swing, finally avenging Polly's death.
Meanwhile, Duke orchestrates the death of Billy, who previously betrayed the Peaky Blinders. He also banishes Finn from the family, who swears he will have revenge. The war between Tommy and Michael comes to an end on Miquelon Island. Michael takes a bullet to the head after his failed attempt to blow up his cousin.
After this is done, Tommy demolishes his home to make way for houses for working-class people. He then meets with his family one last time, before telling them that he will be going away for a while. Viewers however know something that most of Tommy's family do not. He is dying of tuberculoma, a disease that will cause him to progressively deteriorate. Tommy plans to put a bullet in his own head before he can get to that state.
'Peaky Blinders' Season 6 finale ending explained
In a beautiful field, Tommy prepares to end his life. Before he can do so, he sees a vision of his daughter Ruby telling him he is not sick at all. She instructs him to light a fire. When Tommy grabs a piece of newspaper for kindling, he notices something shocking. He spots a photo from Oswald Mosley's wedding to Diana, and his doctor, Dr. Holford is present.
Tommy realizes the shocking truth. Dr. Holford is in the pocket of Oswald Mosley and the British Union of Fascists. Mosley paid Dr. Holford to convince Tommy that he is dying of a progressive illness. Mosley knew that Tommy would likely want to go out on his own terms and would end up taking his own life.
Or as Tommy put it to Dr. Holford, "I'm guessing you people all decided that the only person who could ever kill Thomas Shelby is Thomas Shelby himself. You made me believe death was coming. Let my nature do the rest, eh?" he says.
Here's what the clock in the series finale means
At the end of the Peaky Blinders Season 6 finale, Tommy prepares to shoot Dr. Holford. Suddenly a tower clock strikes eleven. "The eleventh hour. Armistice. Peace at last," Tommy says. He then fires the gun over Dr. Holford's shoulder and leaves him alive.
According to Collider, "This is a reference to World War I and the signing of the agreement that brought an end to the war. The Armistice had been signed on 11/11/1918 at the eleventh hour." The outlet calls this moment a kind of "rebirth" for Tommy.
All episodes of Peaky Blinders are currently streaming on Netflix.
Source: Read Full Article