'RHOC': Tamra Judge Says Vicki Gunvalson 'Dodged the Lodge' After Reports Surface That Steve Lodge Is Engaged
Vicki Gunvalson's close friend Tamra Judge from The Real Housewives of Orange County says she dodged a bullet upon learning the news that Gunvalson's ex-fiancé Steve Lodge is reportedly engaged.
Judge has been by Gunvalson's side during her split with Lodge and continues to support Gunvalson during the news that Lodge is engaged. Judge posted an article about the engagement on her Instagram story along with "Vicki Gunvalson you dodged a bullet." The music playing over the share is "Bye Felicia." Judge then updated the share adding, "You dodged the Lodge."
Steve Lodge confirmed he is getting married in April 2022
Lodge told People that he is engaged to girlfriend Janis Carlson and they plan to marry in April 2022. "I did ask Janis on December 20th if she would become Mrs. Steve Chavez Lodge, and she happily agreed," he shared in a statement shared with People. "We will be married in April 2022."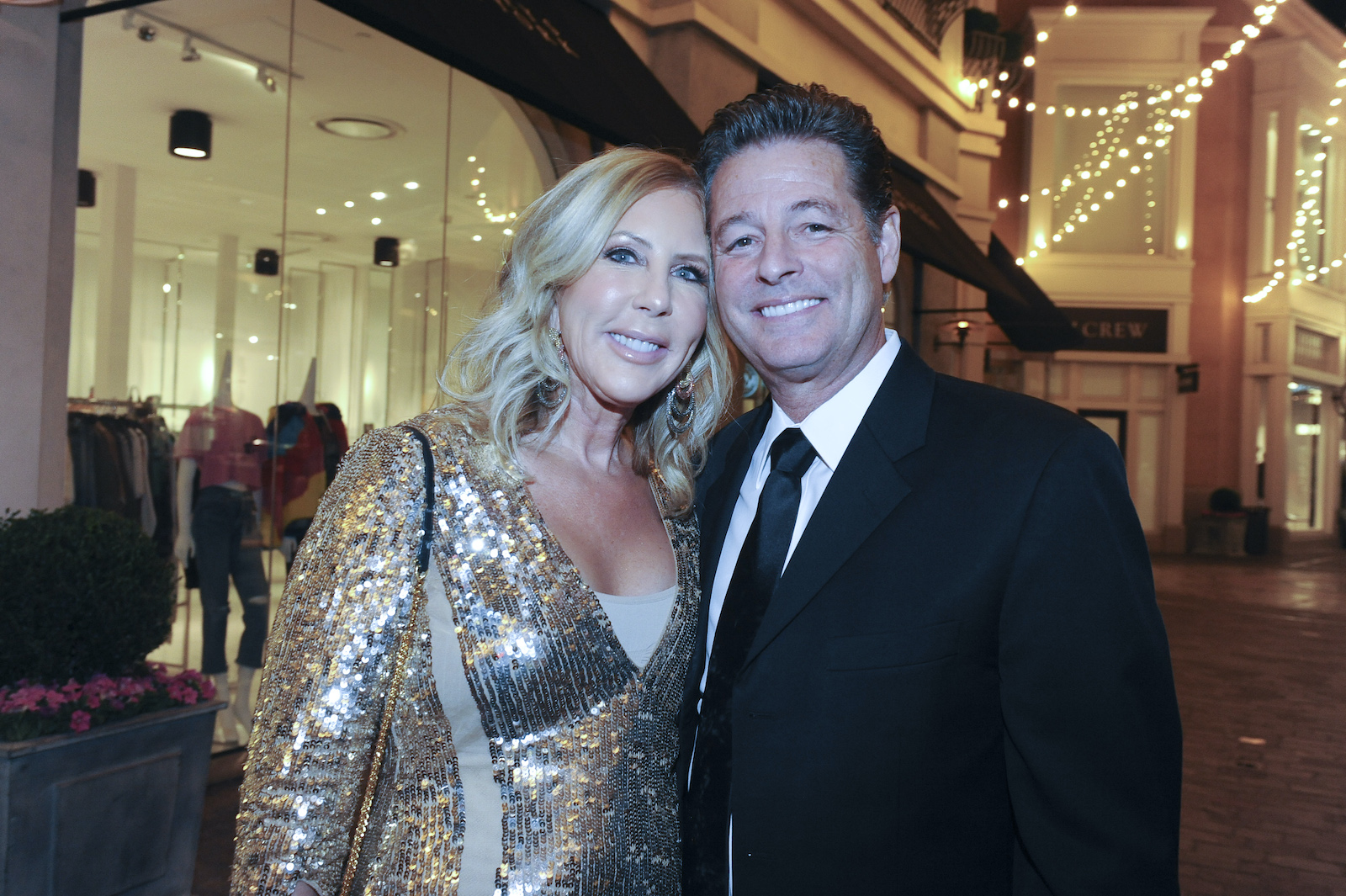 "We are both very excited, incredibly happy, totally in love and look forward to our life together," Lodge said. Lodge began dating Carlson in September and she teaches third grade in Orange County.
Gunvalson has yet to comment on the engagement.
Tamra Judge and Vicki Gunvalson believe Steve Lodge used her 'RHOC' status
Judge and Gunvalson believe that Lodge was using Gunvalson for her RHOC fame to gain traction for his run for governor. Judge shared a message of support for Gunvalson on Instagram when she learned that Lodge had already started dating again. Gunvalson then urged her fans and supporters to unfollow Lodge immediately.
"Unfollow Steve if you are." Gunvalson shared with fans that Lodge is dating a much younger woman. "He used me, he lied to me, he's been dating a 36-year-old and is not what he portrays himself to be. No Christian man would do what he's done," she wrote on Instagram.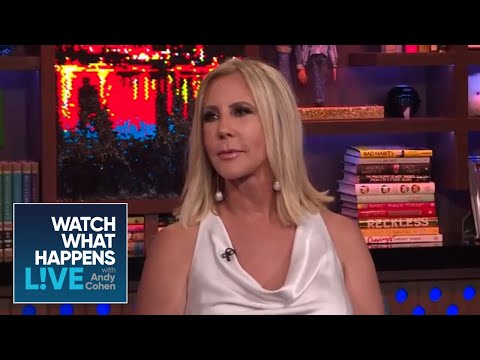 Judge added, "While sleeping in your bed running for governor, using your followers."
Gunvalson was also stunned to learn that Lodge brought his new girlfriend to Mexico, which is her happy place. "While I was out of town working on a biz trip, he took her to my condo in Mexico! He's been flaunting around my town in OC making out in public places. It's disgusting," she revealed in the same Instagram thread.
Vicki Gunvalson split with Steve Lodge while filming 'RHUGT'
While Judge thinks Gunvalson dodged a bullet, Gunvalson was still crushed over the breakup. Dorinda Medley and Judge recently shared that Gunvalson faced the news that her relationship was over while filming The Real Housewives Ultimate Girls Trip.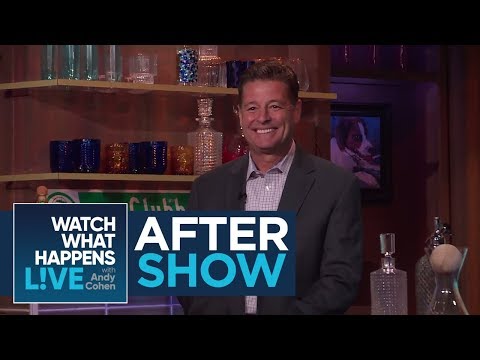 "After all that stuff happened with Vicki and Steve, we kind of saw it happening while we were there," Medley said on the Two T's in a Pod podcast. "That was tough." Judge then teased that Medley may have delivered some tough love to Gunvalson during the trip.
"Yeah, but that didn't make me feel good," Medley said. "But I was like, you know, you got the old thing. I tell it like it is, but I always make it nice. I told it like it was but didn't make it nice. But I could see the writing on the wall."
Source: Read Full Article