Sam Heughan Loses a Major Legal Battle As He Announces 'Men in Kilts' Will Be Back for Season 2
ARTICLE HIGHLIGHTS
Sam Heughan and Graham MacTavish announce they will hit the road again for season 2 of Men in Kilts.
The Outlander star has been in a legal battle over his whisky brand for years.
Heughan lost a major battle when it comes to expanding his brand into Germany.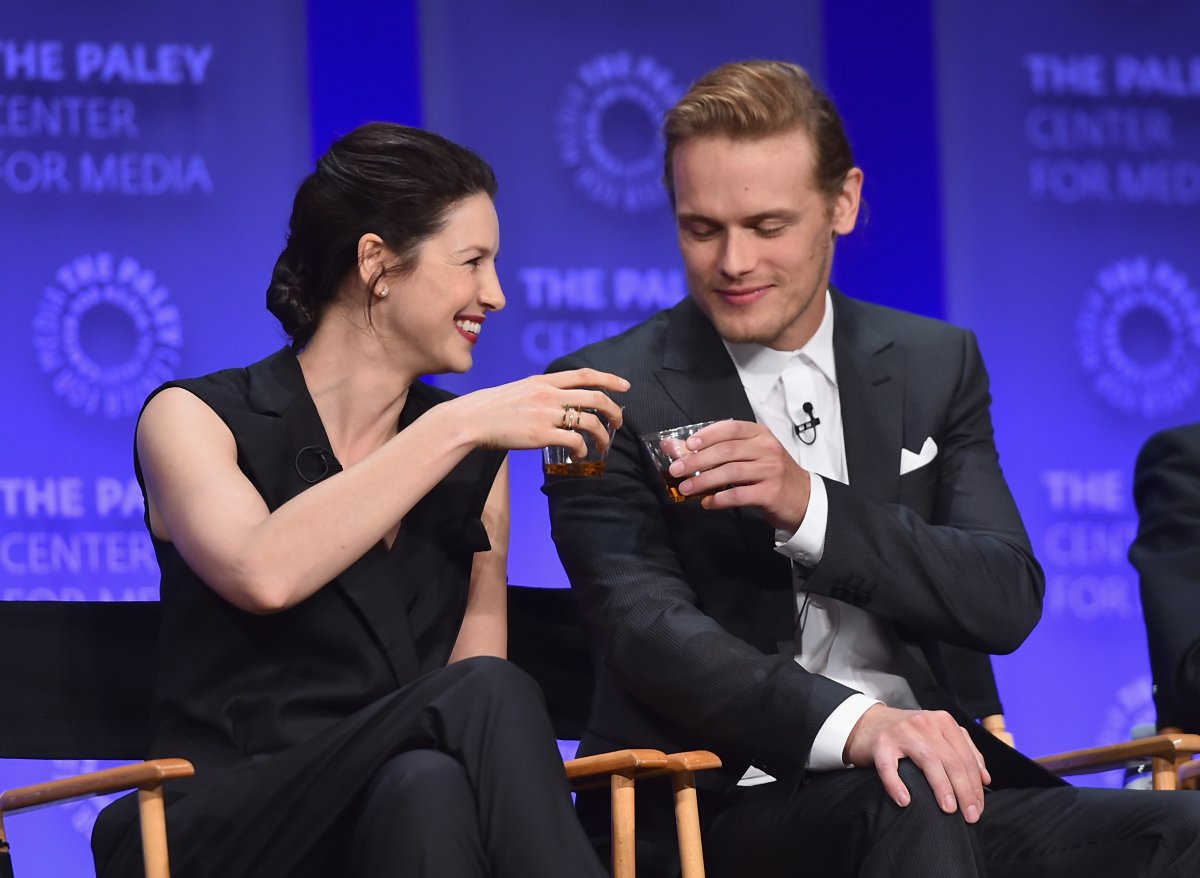 Sam Heughan is going to be a busy man in 2022. In addition to filming season 7 of Outlander, the actor will also be making season 2 of Men in Kilts. What's more, he'll be working with his firm The Great Glen Company on expanding his Sassenach whisky brand. But not in the way he had hoped.
After Heughan announced the good news about his road trip series, his company lost a major legal battle that the Scot had been fighting for months.
Sam Heughan and Graham McTavish announce season 2 of 'Men in Kilts'
Heughan and his Outlander co-star Graham McTavish recently announced on social media that Starz has greenlit season 2 of Men in Kilts.
"We had such a fantastic time on Men in Kilts Season 1," Heughan said in a video clip. "We're going to do it again!"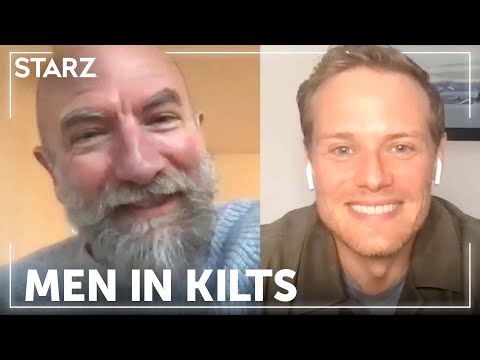 In the first season, Heughan and McTavish's bromance was on display while they drove a van around their native country. Over eight episodes, the duo did things like taste Scottish food and whisky, participate in Highland sports, learn Scottish dancing, and explore the Scottish clans and their tartans.
The 'Outlander' stars are going to the other side of the globe in season 2 of 'Men in Kilts'
For their sophomore season of Men in Kilts, Heughan and McTavish have revealed that they are going to explore New Zealand.
They chose the location because it was a popular destination in the early 19th century for Scottish immigrants to settle, and it's known as "the Scotland of the southern hemisphere."
"There will be driving, joy, shock, surprises, landscapes, history, and a celebration of all things Kiwi," McTavish wrote on Twitter.
McTavish has called New Zealand home since 2011 when he landed the role of Dwalin in The Hobbit trilogy. He once explored the country on foot for iFit's New Zealand Trekking Series. The Scottish native says that New Zealand has become a place that he "loves dearly."
Sam Heughan's company just lost a major legal battle
As Heughan prepares for another season of Men in Kilts and Outlander, his firm The Great Glen Company has lost a major legal battle with a German distillery over the name of his whisky, The Sassenach.
Heughan named his whisky brand after the nickname his character Jamie Frasier uses for his wife Claire (Caitriona Balfe) on Outlander. The word Sassenach originates from the Scottish dialect and is often "used disparagingly for an English person or a Lowland Scot."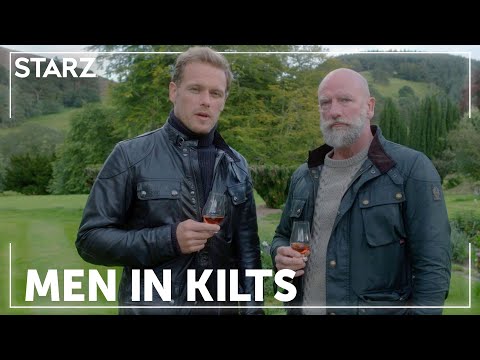 According to The Sun, when Heughan's company applied to register the brand name in Germany as a trademark to sell his whisky, the Sasse distillery in Schoppingen objected.
Is Sassenach 'too similar' to the Sasse trademark?
Heughan has already launched his whisky in the United States, but his expansion in Germany is in doubt. The Sasse distillery argued to the European Union Intellectual Property Office (EUIPO) — which rules on trademark disputes — that The Sassenach name was too similar to their "Sasse" trademark that they sell their whiskies and brandies under.
The German company claimed a whisky called The Sassenach would confuse customers. And possibly lead them to believe it was linked to their firm. The EUIPO ruled in favor of the German distillery. Which means Heughan can't sell his whisky in Germany under The Sassenach name.
Sam Heughan tried to have the decision overturned
After the EUIPO issued their decision, Heughan and his firm appealed and tried to get it overturned. But that has also been rejected, which is a major blow for the actor. Sasse says that Heughan and The Great Glen Company are more than welcome to sell their whisky in Germany. As long as they give it a different name.
"This does not exclude the possibility that the Great Glen Company sells whisky in Germany," the company said in a statement. "With a modified name this would be possible without any problems. Marketing under modified names is common in the world of spirits."
Outlander season 6 premieres on Starz on Sunday, March 6, 2022. A premiere date for season 2 of Men in Kilts has not been announced.
Source: Read Full Article