Sarah Cooper's 'Kimmel' Monologue Takeover Gets Taken Over by Sarah Cooper's Trump Impression (Video)
Hey, she made it a few minutes before the POTUS lip sync kicked in
Comedian Sarah Cooper became the latest celeb to take over hosting duties for "Jimmy Kimmel Live!" on Tuesday. And yes, of course the TikTok star brought along her famous Donald Trump impression. However, she did try to get through a few minutes' worth of monologue before her POTUS lip-syncing bit took over.
"I've gotten deep inside Donald Trump's head and let me tell you, it is lonely in there," Cooper said at the top of "Kimmel." "It is just me and a person, woman, man, camera, TV. Oh, and a bucket of chicken. But I'm sick of talking about Trump. Part of the reason I was so excited to guest-host tonight was because I wanted to show everyone that I'm more than my Trump impressions. So I asked some followers to send in some questions about the real me."
That's when Cooper cut to talking heads of viewers asking her specific questions about herself, only to get answers from Sarah through the words of Trump.
For instance, when one fan asked how many new followers Cooper has received since her Trump impressions went viral, she responded with this recorded Trump dialogue: "I have so many followers. I have five different platforms, you add it all up and it's like over 150 million people. That's a tremendous amount of people. Thank you."
And when another asked if she ever feels like she's starting to become more like him: "What a stupid question that is. What a stupid question. You ask a lot of stupid questions. Go ahead, next question."
Watch the full monologue above.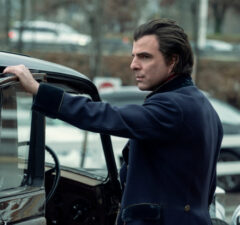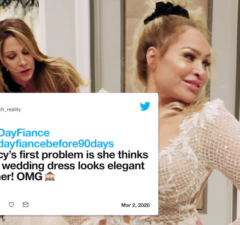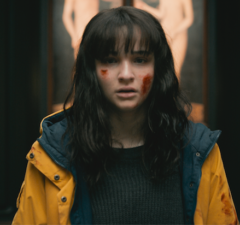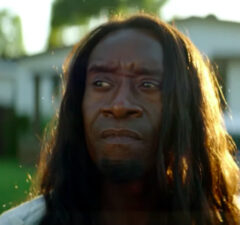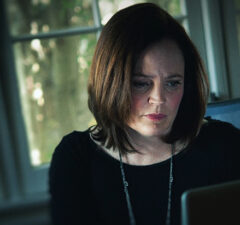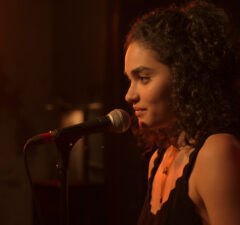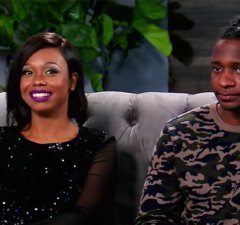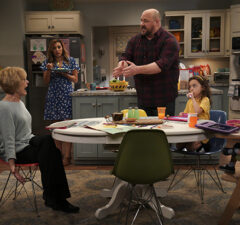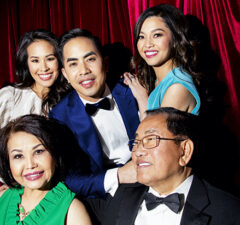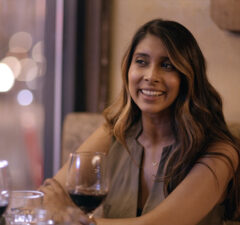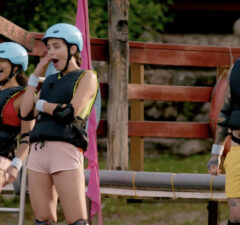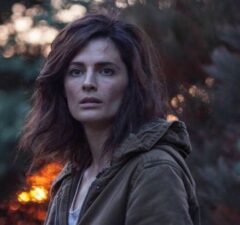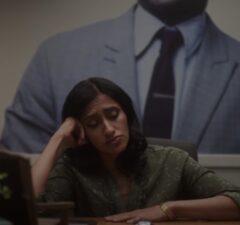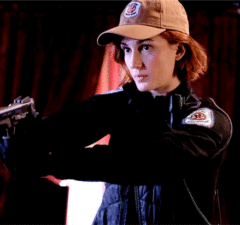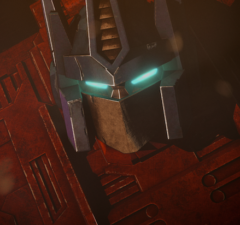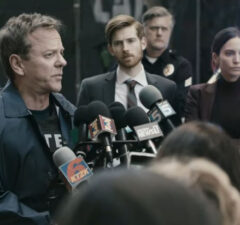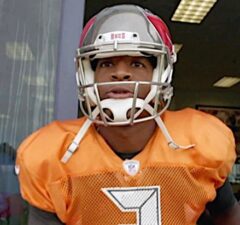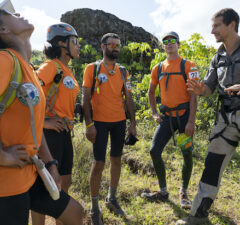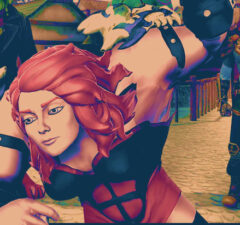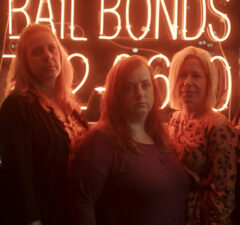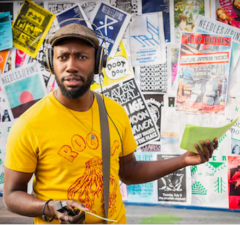 (Tap photo and swipe to view gallery)
Source: Read Full Article