'Seeking Sister Wife' Season 4: What Happened to the Winder Family?
TLC's Seeking Sister Wife Season 4 returns soon, and fans wonder who from past seasons will make their way back to the small screen. In the past, the Winder family got a lot of screen time. But it seems they're not returning for the new season of the show. So, what happened to the Winder family? Here's what we know.
Who are the Winders?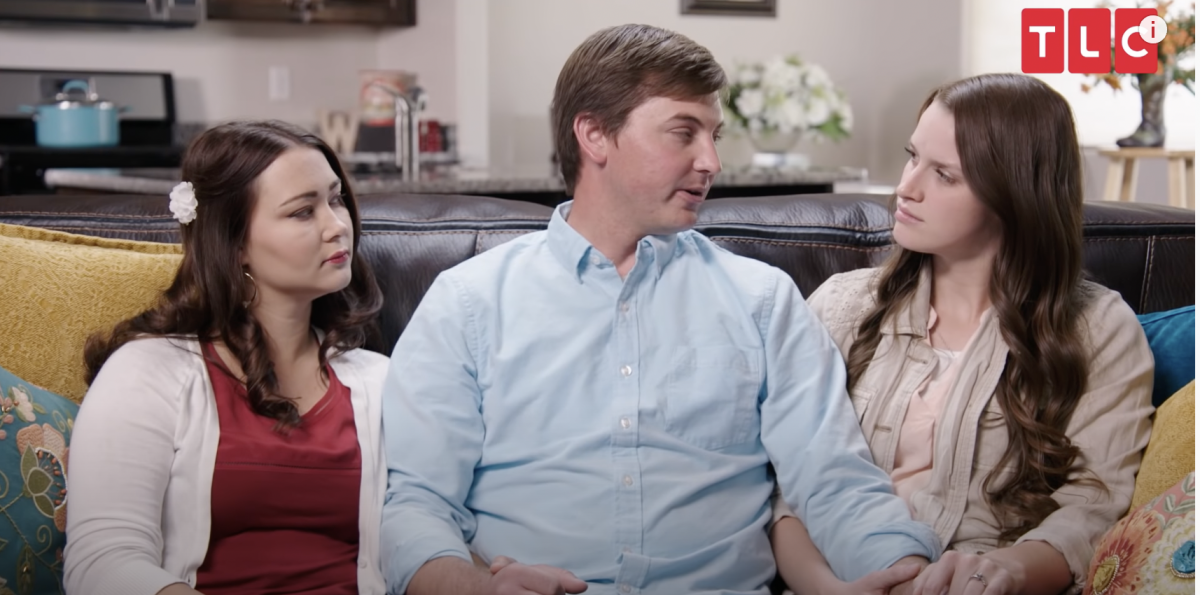 The Winder family won't return for Seeking Sister Wife Season 4 even though they just joined the show in 2019. So, who are the Winders? According to In Touch, they're a family of Mormons who lived together since 2017. Colton Winder married both Tami and Sophie Winder, and he has three children. He had his daughter, Sadie, with Tami Winder, and his son and daughter, Ephraim James and Isabella Grace, with Sophie Winder. Colton is a pharmacist outside of the show.
Colton and Tami married in 2010, and they both always believed in plural marriage. "Plural marriage is polygamy lived with a very religious, spiritual purpose behind it," Colton explained, according to the Daily Mail. "It's more about our faith."
"When Colton and I got married, we both believed in plural marriage," Tami explained. "Eventually, it got to the point of like, if we're supposed to live this way, we'll find another wife, and then we did."
Sophie and Colton married in 2017. He calls their marriage "spiritual," as it's not legally recognized.
"My plural marriage is not recognized legally," he said. "Tami is my legal wife, Sophie is more of a spiritual marriage."
Why isn't the Winder family joining 'Seeking Sister Wife' Season 4?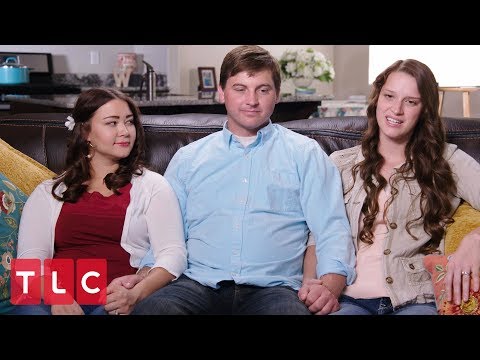 The Winder family isn't joining the Seeking Sister Wife Season 4 cast. Why won't they return?
"As some of you have seen, we won't be back for season 4 of Seeking Sister Wife," the family announced on Instagram. "It makes sense to us why we weren't picked back up, as we've seen the show is taking a different path. We wish the other families well, and we're grateful to TLC for the opportunity we had to tell our story, and we'll continue to tell our story on our social media, faithfully, and honestly. Thank you to all that have followed and supported us, and to those who continue to!"
At the time, TLC seemingly canceled the show. But now that the show will return for the fourth season, it seems like TLC didn't ask the Winders to return. Or, the Winders chose to take a step back from reality TV to continue caring for their family. More recent posts on their Instagram show life on the farm with their three kids.
When is 'Seeking Sister Wife' coming back?
Seeking Sister Wife Season 4 returns on Monday, June 6, 2022. It premieres at 10 p.m. ET on TLC and Discovery+.
In Touch notes fans will see a few couples return to the show this season. Garrick and Dannielle Merrifield are returning, as are Sidian and Tosha Jones.
The three new couples are Nick, April, and Jennifer Davis; Steve and Brenda Foley; and Marcus, Taryn, and India Epps.
Other couples not returning include Ashley and Dimitri Snowden and Jarod and Vanessa Clark.
We look forward to watching the new couples this season and learning more about where past couples go from here.
For more on the entertainment world and exclusive interviews, subscribe to Showbiz Cheat Sheet's YouTube channel.
Source: Read Full Article