'Star Trek: Strange New Worlds' Creators 'Take Canon Very Seriously'
The latest Star Trek series on Paramount+ delves into Trek's past. Star Trek: Strange New Worlds tells stories about the Starship Enterprise when Captain Pike (Anson Mount) was in command. Uhura (Celia Rose Gooding) and Spock (Ethan Peck) are already onboard. Rest assured, Trekkers, Star Trek: Strange New Worlds is canon.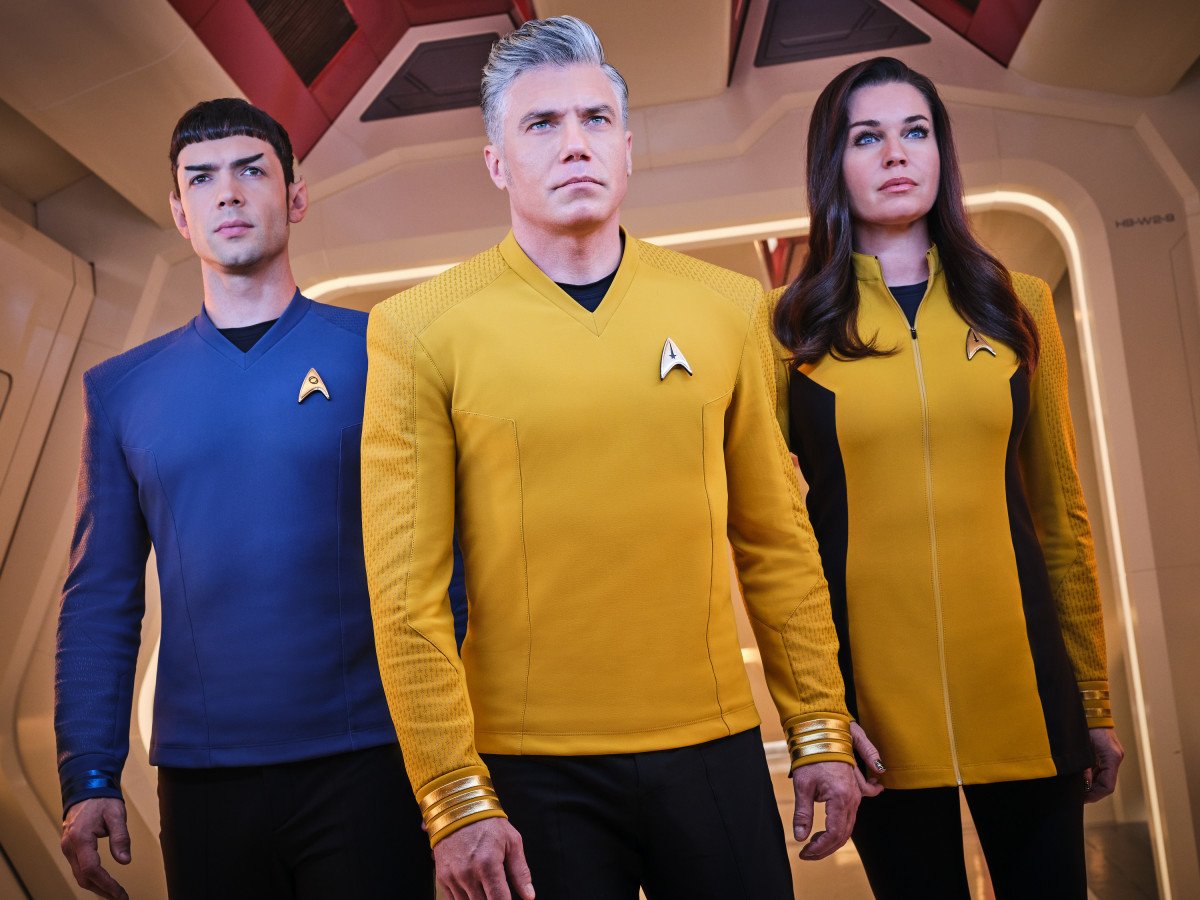 Strange New Worlds creators Alex Kurtzman and Akiva Goldsman were on a Television Critics Association Zoom panel on Feb. 1 with writer Henry Alonso Myers. They discussed the importance of Star Trek canon in the new show. New episodes of Star Trek: Strange New Worlds premiere Thursdays on Paramount+.
All the 'Star Trek' shows coordinate canon
Kurtzman co-wrote Star Trek and Star Trek Into Darkness. He's now got three live-action series, animated series and more live-action in development. They don't just wing it on Star Trek: Strange New Worlds.
I think anyone who has ever traveled in the world of Star Trek knows they're inheriting canon. That sort of fires in both directions. We absolutely keep track of it, we have writers on all the staff that keep track of it, we have a frequent showrunners' meeting where the showrunners of all the shows get together in advance of the scripts they're about to write as they're starting to break seasons. And they all share ideas and information about what they're doing so that we can stay ahead of any problems that may come up so we're not stepping on each other's toes.
'Star Trek: Strange New Worlds' respects the existing canon
Pike's fate is foretold by Star Trek: The Original Series and the recent films. Goldsman and Myers know they have history to adhere to in Star Trek: Strange New Worlds.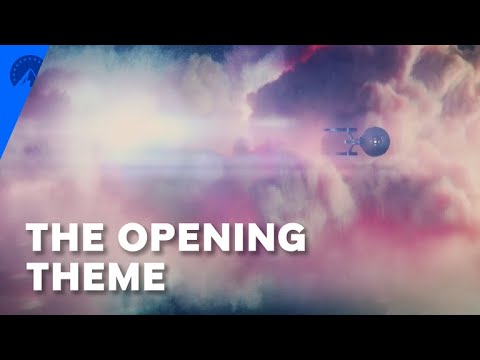 "I think we are by nature people who like coloring books and we sort of like staying within the lines as much as we can," Goldsman said. "We're Star Trek fans. So, canon is almost always delightfully challenging, except when it's really a pain in the ass. But within reason, we still try to skew as closely to it as possible. Although we will body English around a thing if we really think that it's hurting the drama."
Myers concurred.
"We actually take canon very seriously on the show, because we love it and we don't want to break it," Myers said. "But we also want to have fun with it and explore the little hidden areas that haven't been touched. So, I would say we keep a very — a respectful eye on it the whole time."
The show included one aspect of Pike's canon
The trailer and key art for Star Trek: Strange New Worlds showed Pike on horseback. Kurtzman explained where this came from.
"Anybody who knows Captain Pike knows that he used to ride his horse around Mohave," Kurtzman said. "I think we liked the idea that we were taking something very terrestrial and bringing that feeling and flavor to something that's typically associated with science fiction. So, I think it spoke to the sense of nostalgia that very much permeates the show: The sense of hope, the sense of optimism, the sense of exploration, and the spirit of adventure."
Source: Read Full Article