'The Sopranos': James Gandolfini Dared HBO to Fire Him During a 'Disastrous' Intervention
ARTICLE HIGHLIGHTS
James Gandolfini's portrayal of mob boss and anti-hero Tony Soprano on The Sopranos made him a household name.
Behind the scenes, Gandolfini's personal demons had HBO execs scared for his life.
In a "disastrous" attempt at an intervention, Gandolfini dared HBO to fire him.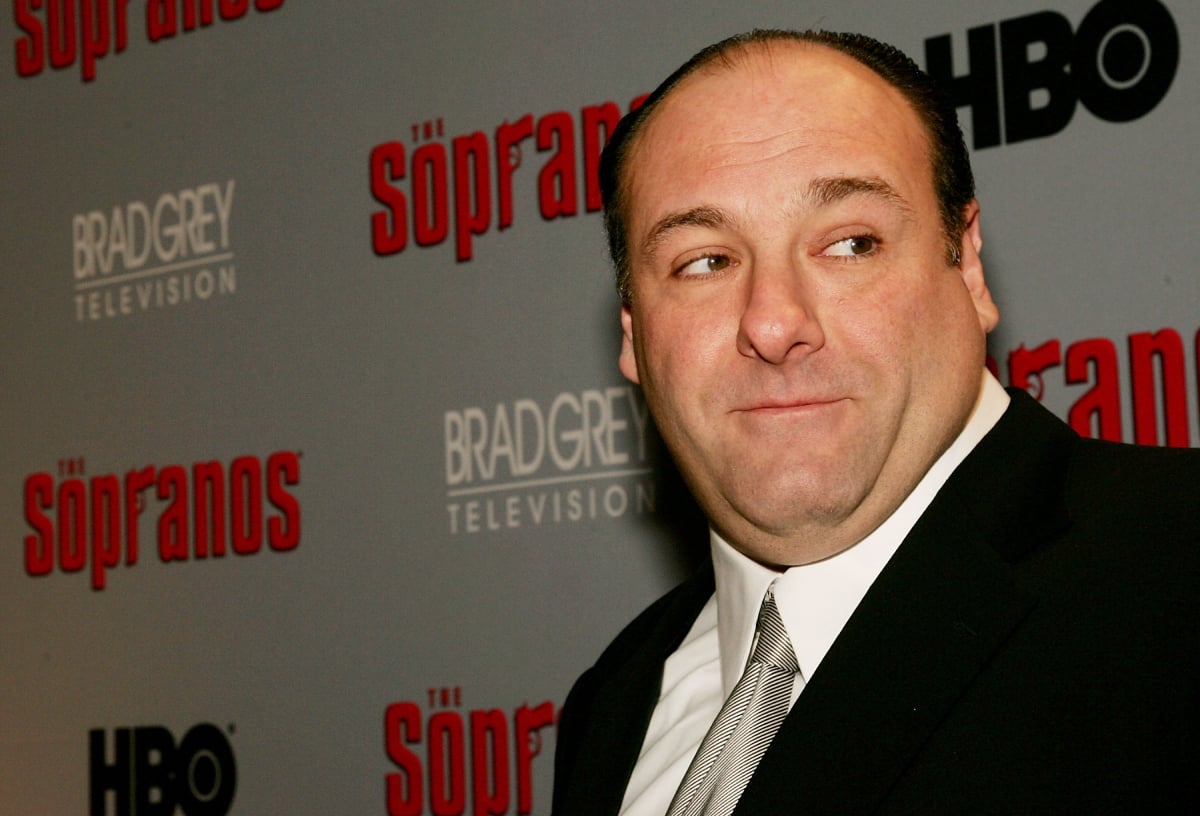 The Sopranos made James Gandolfini a household name, thanks to his portrayal of mob boss and anti-hero Tony Soprano. Viewers knew how deeply flawed Gandolfini's on-screen persona was.
But they weren't aware that the actor was battling his own personal demons in real life. Gandolfini had a problem with drugs and alcohol. And when HBO attempted an intervention, it ended up being an absolute disaster. Instead of getting help, Gandolfini dared the network to fire him.
A new HBO tell-all book takes fans behind the scenes of 'The Sopranos'
Journalist James Andrew Miller has just published a new tell-all book about Home Box Office, aka HBO. Titled Tinderbox: HBO's Ruthless Pursuit of New Frontiers, the book describes how the premium cable channel "burst onto the American scene and screen to detonate a revolution and transform our relationship with television forever."
After dabbling in original programming throughout the 1980s and 1990s, The Sopranos solidified HBO's reputation as the place to go for high-quality, one-hour dramatic narratives that incorporated gritty realism and storytelling.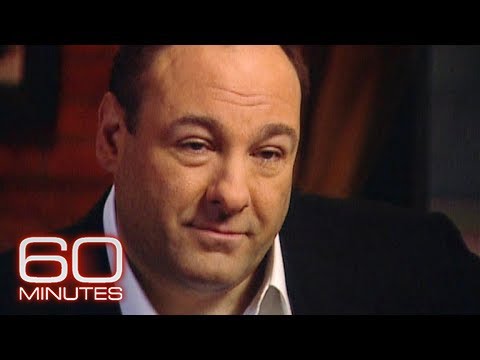 Because the critically-acclaimed mob drama is so important to HBO history, Miller gives some insight into what was going on behind the scenes during the series' six-season run between 1999 and 2007.
James Gandolfini had HBO execs worried
In his book, Miller spoke with former Time Warner chairman and CEO Jeff Bewkes — who is also the former head of HBO — about The Sopranos. Bewkes discussed Gandolfini's substance abuse problem, and he revealed it caused a lot of issues on The Sopranos set.
Bewkes admitted that HBO execs were worried about Gandolfini's health. But they were also concerned about the impact Gandolfini's substance abuse issues had on production.
"We were concerned about Gandolfini staying alive. Occasionally he would go on a bender or a coke binge. We had to stop production," Bewkes explained.
The former HBO exec said that those production delays cost the network a lot of money. Plus it "was hard on the other actors' schedules."
HBO attempted an intervention with 'The Sopranos' star
Former HBO chairman Chris Albrecht revealed in the book that the network hosted an intervention for Gandolfini at Albrecht's Manhattan apartment because the actor's tendency to go on benders was causing problems on set.
Albrecht admits he wasn't that concerned, personally, about Gandolfini's health at the time. But, he does remember that the numerous problems Gandolfini was causing on The Sopranos set needed to be addressed.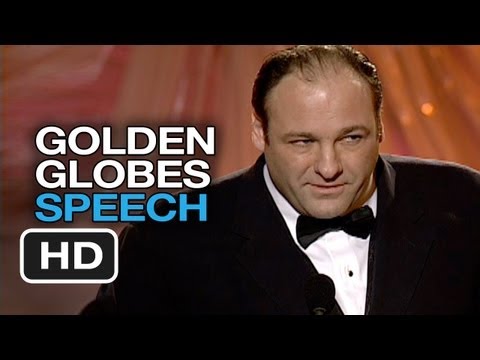 "The intervention wasn't my idea. I think [it was] his family's idea because his sister was there. It was definitely a crisis situation," Albrecht said.
James Gandolfini's intervention was 'disastrous'
Albrecht said that he doesn't remember HBO execs being worried that Gandolfini was going to die. Instead, they felt they needed to intervene because the actor was making The Sopranos difficult to shoot.
"It became a real problem with shooting the show . . . It became a lack of respect for the other actors as well, so there were sort of problems that bubbled up," Albrecht said.
The former HBO exec also revealed that the intervention was "disastrous."
When Gandolfini entered his apartment, he says the actor started screaming expletives — "Oh, f – – k this. F – – k all of you." Albrecht recalled that Gandolfini dared him to fire him, and then immediately left.
'The Sopranos' star died in 2013 from a heart attack
Just six years after The Sopranos went off the air, Gandolfini died at the age of 51 after suffering a heart attack.
His co-star and on-screen wife Edie Falco — who played Carmela Soprano — says she has never watched The Sopranos. And when she tried to binge it recently with one of her closest friends, Aida Turturro (Janice Soprano), she had to stop after just four episodes because she couldn't handle watching her late co-star.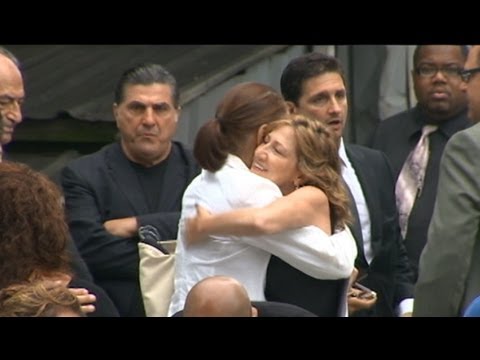 "It was too fraught, and a big part of that is Jim [Gandolfini]," Falco told The Irish Times. "People die and you move on, then you see them on screen, and it is too shocking. And Jimmy and I were kids then. Neither of us knew what we were doing, but we worked in the same way, not preparing, but like kids in a sandbox. Aida and I watched a few episodes and I said, 'This is killing me,'" she explained.
Fans can stream every episode of The Sopranos on HBO Max. Tinderbox: HBO's Ruthless Pursuit of New Frontiers is on sale now.
Source: Read Full Article