'The Young and the Restless' Speculation: Daniel Returns to Genoa City
Daniel Romalotti (Michael Graziadei) is a legacy character on The Young and the Restless. As the son of scheming redhead Phyllis Summers (Michelle Stafford), Daniel's life has been chaotic since birth. It's been a while since viewers last saw Daniel, but they may be seeing him soon.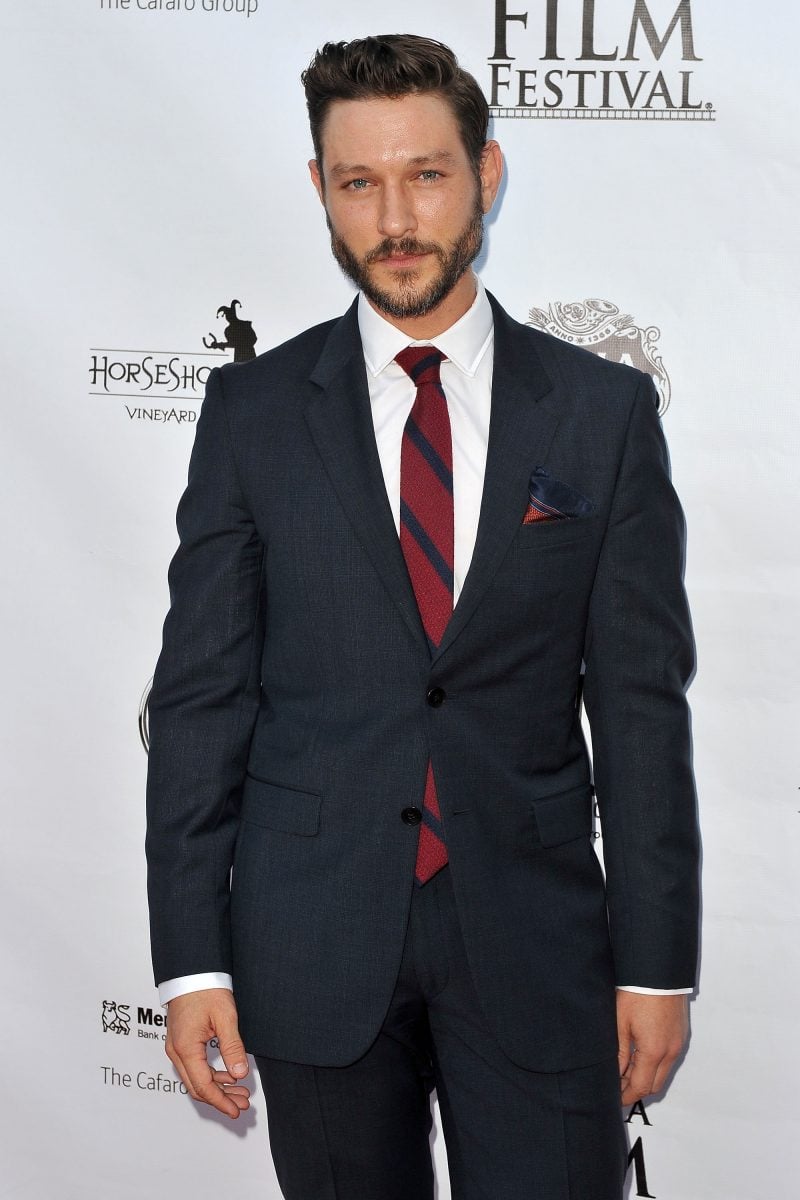 Daniel Romalotti was recently mentioned on 'The Young and the Restless'
Since 1994, The Young and the Restless fans have watched the dramatic upbringing of Daniel. The boy was used in a plot by his mother to trap Danny Romalotti (Michael Damian) into marriage. Although Daniel wasn't Danny's biological son, the rock star loved him as if he were his own. 
Daniel turned into a mature and responsible man like his father. Although Genoa City is his home, Daniel moved to Savannah with his girlfriend, Heather Williams (Jennifer Landon), and his daughter Lucy. It's been five years since Daniel's been seen, but a recent mention of the character on the June 6 episode has fans wondering if he'll return.
'The Young and the Restless' fans want Daniel Romalotti to return
Phyllis seems more preoccupied with her daughter Summer Newman (Allison Lanier) than she does with her son. The redhead hardly mentions Daniel or her granddaughter Lucy, so imagine everyone's surprise when Daniel calls his mother. Daniel's call to Phyllis seemed suspicious to The  Young and the Restless fans.
While many shrugged it off as nothing important, some people speculate that Daniel might be returning. Daniel is a legacy character and was an essential part of the younger crowd in Genoa City. As Daniel grew from a teen to an adult, he found himself in plenty of drama, which revolved around his personal life.
Daniel is a character fans would love to see, and on a Reddit thread, viewers expressed their joy at a possible return. "So is Daniel coming back to town? If so, maybe he can get an interesting love triangle going with his first love Lily and her current man," suggested one user.
Possible storylines for the character's return
So far, there's been no confirmation if Daniel will return to The Young and the Restless. However, that hasn't stopped fans from wishing for a comeback. With loads of family drama going on, now would be the perfect time for Daniel's visit.
His mother, Phyllis, appears to be headed for a downward spiral thanks to her hatred for Diane Jenkins (Susan Walters). Summer could call on Daniel to help with their mother's breakdown. With Phyllis' life falling apart, she needs her kids more than ever.
Aside from helping with his family, Daniel's love life could also receive a boost. Odds are he and Heather have broken up, which means he's a single man. Many fans would love to see him reunite with his first wife, Lily Winters (Christel Khalil), who's currently in a relationship with Billy Abbott (Jason Thompson). Seeing Daniel and Billy fight over Lily would be a red-hot triangle.
Besides Lily, there are other ladies for Daniel. Chloe Mitchell (Elizabeth Hendrickson) might find herself straying from her husband, Kevin Fisher (Greg Rikaart), to rekindle her brief romance with Daniel. Also, Imani Benedict (Leigh-Ann Rose) and Elena Dawson (Brytni Sarpy) are a few women who could catch the artist's eye.
Source: Read Full Article