When Does Danny McBride's 'The Righteous Gemstones' Premiere on HBO?
If you go by the series he's created for TV, few can top the success actor-writer-director Danny McBride has had over the past decade. The run began in 2009 with Eastbound & Down, the uproarious tale of a has-been MLB pitcher who refuses to accept that the end has come.
That show was so beloved that HBO ended up convincing McBride to bring back Eastbound & Down for a fourth season in 2013. To follow it up, McBride didn't disappoint. He and Jody Hill teamed up to deliver Vice Principals (2016-17), which concluded after two hilarious seasons.
After writing (and acting in) Halloween for the big screen, McBride is ready to return to HBO with The Righteous Gemstones. This new comedy, which co-stars John Goodman and Adam Devine, follows the lives of a televangelist family.
Given the cast and storyline, the show could very well be the next McBride hit. It will arrive on HBO late this summer.
The 1-hour 'Righteous Gemstones' premiere lands August 18.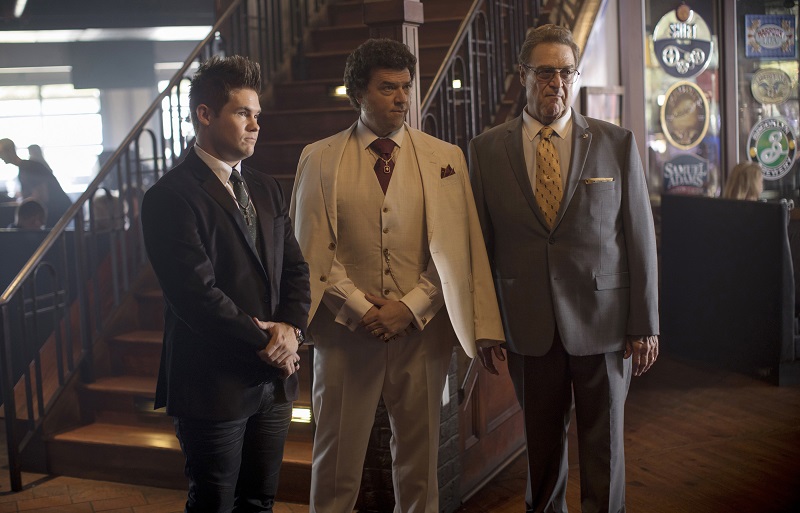 Fans of McBride's past work don't have to worry about him going mainstream in The Righteous Gemstones. According to the HBO release, viewers will get the story of "a world-famous televangelist family with tradition of deviance, greed and charitable work."
Goodman, the patriarch of the family, founded the church in the 20th century. McBride, his eldest son, has taken it upon himself to bring the church up to date. However, since McBride's character fancies himself "a maverick," there's an excellent chance of him going errant in his quest.
Indeed, the plot seems built for that trademark McBride pigheadedness to be on display once again. But he won't be going it alone. As he did on his successful shows of the past, McBride has surrounded himself with an excellent cast of comedic actors.
In addition to Devine and Goodman, Vice Principals alums Walton Goggins (Lee Russell) and Edi Patterson (Ms. Abbot) joined the Gemstones cast in Season One.
Season 1 of 'The Righteous Gemstones' will run for 9 episodes.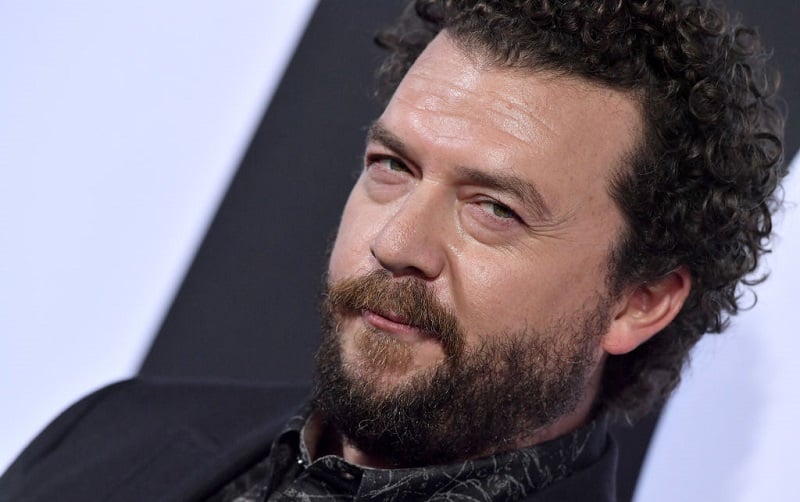 After the hour-long season opener, The Righteous Gemstones will air in 30-minute installments for the remainder of the nine-episode season. That will take the show into October on HBO's fall schedule.
With Veep now gone and Bill Hader's Barry off the air until its third season arrives in 2020, HBO could use a new comedic gem. Granted, replacing Veep will be a tall order, but if anyone is capable of doing it, it's McBride and his current stable of actors.
In the meantime, for those who only watched Vice Principals (or Eastbound & Down) once, we highly recommend taking another pass through both shows. McBride's comedy writing has only gotten better in recent years. (Season One of Vice Principals was a genuine masterpiece.)
Hopefully, he brought the same level of energy and inventiveness to The Righteous Gemstones — the first series he's created on his own. If McBride pulled it off again, it has a shot at being one of the signature HBO shows.
Also see: Why Keith Richards Was Disgusted by Mick Jagger Being Knighted
Source: Read Full Article