'Wipeout' Contestant Dies After Completing Obstacle Course
TBS contestant suffered cardiac arrest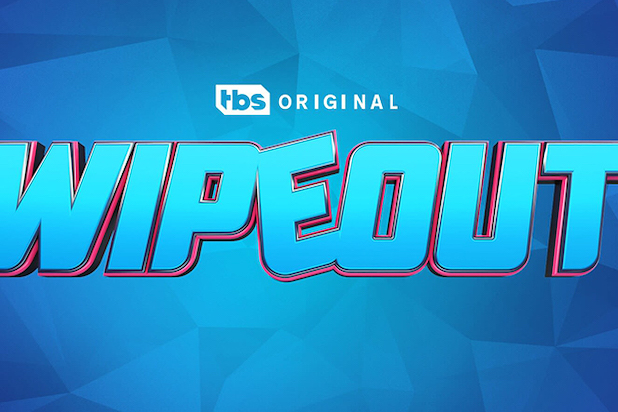 TBS
A male "Wipeout" contestant has died after suffering cardiac arrest following completion of the TBS competition's obstacle course.
"We are devastated to have learned of his passing and our deepest sympathy goes out to the family," a TBS spokesperson said in a statement provided to TheWrap.
"We offer our heartfelt condolences to the family and our thoughts are with them at this time," producer Endemol Shine North America said in a statement of their own.
The incident occurred on Wednesday.
TMZ first reported the news.
More to come…
Source: Read Full Article