YouTube in Hot Water Over 'Ryan ToysReview' Channel
Do you know who Ryan Kanji is? He's the 8-year-old littleboy behind the super popular YouTube channel, Ryan ToysReview.Your kids probably know him. Even if you never venture into kids' contenton YouTube, you might have seen his channel on the site's homepage.
He started making videos in 2015, and in them he unboxes andreviews newtoys. Ryan and his channel have become a hit among children. Whether youknow him or not, his channel has much to do what's going on behind the scenes betweenYouTubeand the Federal Trade Commission.
Forbespegged earnings for Ryan and his family at $22 million for the period of June2017 to June 2018, made through his YouTube channel and side ventures whichinclude a toy line called Ryan's World. The year before that, Ryan made$11,000,000. To date, he is the site's biggest earner. The FTC and lawmakersare taking issue with YouTube and content that targets children. Change may beafoot.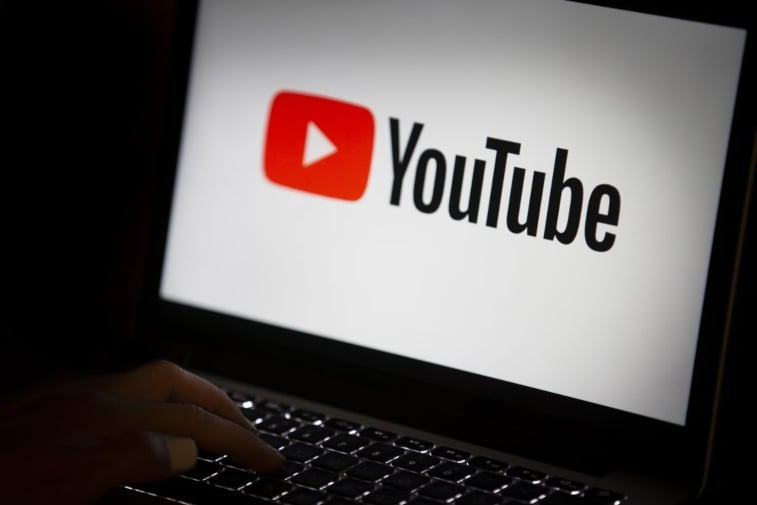 Why YouTube is in the FTC's crosshairs over Ryan ToysReview
Ryan ToysReview was cited as an example in a formal complaint filed last year with the FTC. The channel boasts more than 19.5 million subscribers, and posts videos multiple times a week. With such a large fanbase and customer base made up of young children, YouTube is being questioned about its business model for monetized content, data collection, and privacy, particularly when it comes to kids.
Wired reported that the issue lies with whether or not YouTube is violating the COPPA Act, a federal law that "requires website operators to obtain parents' permission when collecting personal data about children younger than 13." The personal information of children can then be used for advertising. Since the majority of kids who watch content on YouTube do so on its regular site and not on YouTube Kids, it's potentially exposing their data to Google (YouTube's parent company) and other companies.
YouTube states they are clear in their terms that the site is not for children, but parents imply consent if they allow their kids to access content on it. As this Inc. Magazine article points out, YouTube's stance is that COPPA does not apply since their site is not intended for kids. Senator Edward Markey, author of the COPPA Act, cited Ryan ToysReview as one kid-oriented channel that markets itself specifically for children.
How things can change for YouTube
The senator and other groups are urging the FTC to penalizeYouTube for violating kids' internet protections but they also want the videogiant to change how they do business when it comes to children's content. Thatmay include oversight/approval by a government agency, relocating children'scontent to YouTube Kids, or changing how kid-targeted channels profit throughtheir viewership.
According to TheVerge, Markey sent a letter to the FTC this week about why it's important forthe agency to address YouTube's handling of children's data:
"Companies of all types have strong business incentives to gather and monetize information about children. Personal information about a child can be leveraged to hook consumers for years to come, so it is incumbent upon the FTC to enforce federal law and act as a check against the ever-increasing appetite for children's data."
As far as Ryan and his content, if changes push through on YouTube that restrict his movements, he might be okay. His videos are being distributed through a deal with Hulu and earlier this year, he scored his own show on Nickelodeon. Other YouTube channels that target children should be on alert.
Source: Read Full Article